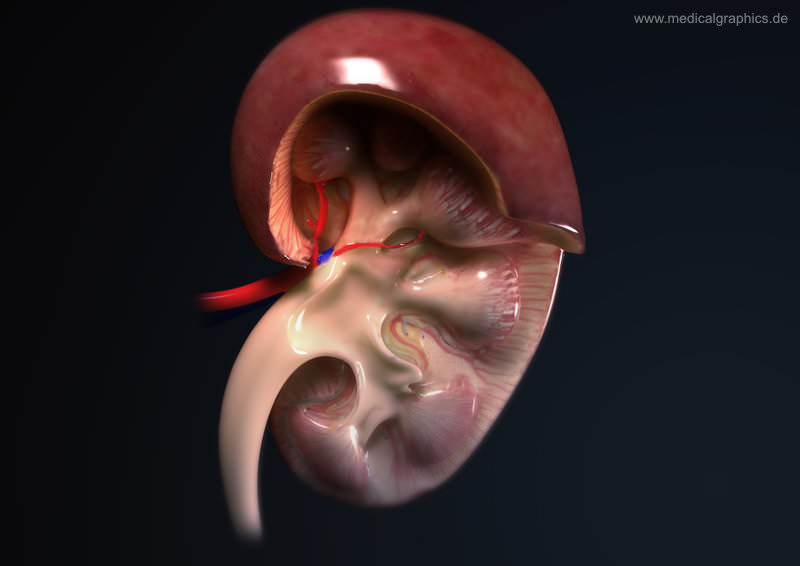 Medical tourism is alive and well, especially in the world of organ transplants, according to new Australian research.
A research letter, recently published in the Medical Journal of Australia, found that almost 70% of renal and transplant specialists have been consulted about the possibility of overseas travel for transplant procedures.
Following their survey of almost 200 Australian transplant specialists, 129 cases of overseas transplants, mostly kidney transplants, had been treated over the last four decades.
The research team also compared doctors' responses to the Australian and New Zealand Dialysis and Transplant Registry (ANZDATA), over the same time frame, which revealed a total of 279 overseas kidney transplants.
Surprisingly, 49 cases reported in the survey were not included in the ANZDATA registry. Almost 20 of these transplants were undertaken between 2015 and 2018, indicating the reporting of overseas transplantation events has been declining in recent years.
The study authors said international travel for transplantation was problematic. Complications following overseas transplant procedures were common. According to the survey more than a quarter of the cases seen by the Australian specialists had been complicated by infection.
"People who travel overseas for organ transplantation may acquire organs by gaining access to local waiting lists for organs from deceased donors, by receiving an organ from a related or unrelated living donor, or through illegal organ trading," the study authors said.
Dr Philip Clayton, co-author and nephrologist at the Royal Adelaide Hospital, said individuals took a significant risk when undergoing an organ transplant abroad.
"There are quite a few people that go overseas and die and don't come back. Those who come back to Australia generally do pretty well, but remember we are only seeing the ones who are well enough to come back," he told The Medical Republic.  
The most frequently reported destinations for organ transplants included China (31%), India (16%) and Pakistan (9%).
In Dr Clayton's experience, patients who travel for organ transplants commonly claim they are getting a donation from a family member.
"I had one patient that told me she went overseas and paid for a kidney, but we also have had patients who have bought a family member to Australia to donate and there didn't actually seem to be any relationship," Dr Clayton said.
But counselling patients not to engage in overseas organ transplantation can be a challenge for doctors because the practice is not illegal under Australian law.
"At the moment we tell them anecdotes of people doing badly but I think it's a great challenge," Dr Clayton said.
"I try to discourage them, firstly by reminding them they are on the waiting list and while they have to wait, they will get a kidney.
"Secondly, there are significant risks of getting infection and risk of rejection and finally, if it is from a paid donor it is quite unethical and can cause significant harm to donors and they'd be participating in organ trafficking."