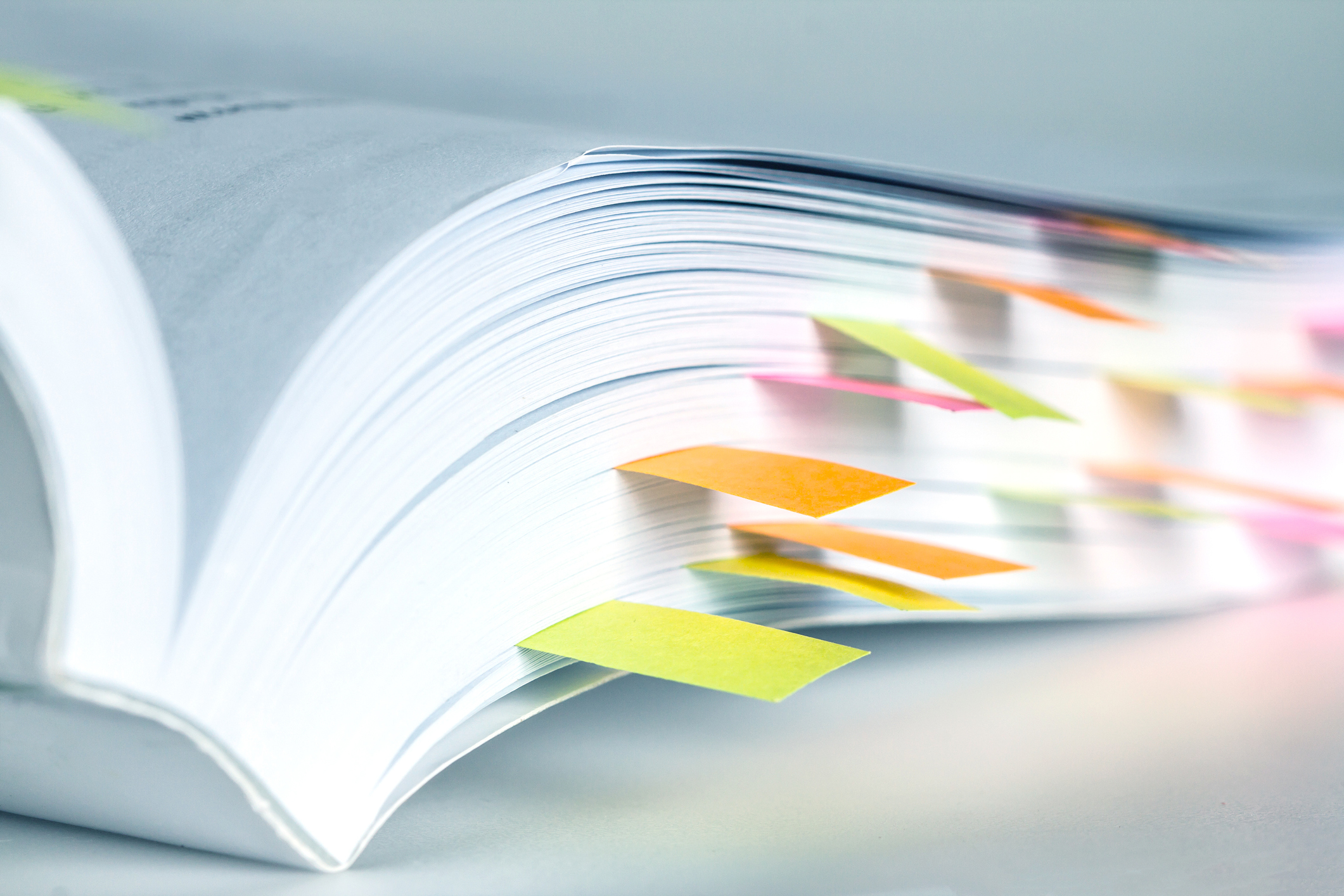 The updated reproductive and sexual health handbook responds to major legislative and clinical changes.
---
Transgender health and gynaecological emergencies are in the spotlight in the newly updated handbook for reproductive and sexual health in primary care.
Family Planning NSW's newly released Reproductive and Sexual Health handbook also updates advice on topics such as abortion and cervical health in light of recent legislative and clinical changes.
"The National Cervical Screening Program has seen great reform thanks to Australia's globally-leading research into the role of HPV in cervical cancer, and abortion was decriminalised in NSW last year. These are two key updates," Adjunct Professor Ann Brassil, FPNSW CEO, said in a statement.
In its fourth edition, the handbook contains updates on acute pelvic pain, contraception in perimenopause, and management of sexual assault and domestic violence in primary health care.
The practice-based handbook translates clinical guidelines into advice tailored to the primary care setting, said FPNSW medical director, Clinical Associate Professor Deborah Bateson.
Unlike previous editions, this is a digital version, allowing the organisation to make real-time updates as best-practice changes. The annual subscription is $75.
The new chapter on reproductive and sexual health for trans and gender diverse people has tips on running a consultation and taking a history in a way that's non-judgmental, and supporting clinicians to feel confident in addressing these needs, said Professor Bateson.
It also translates the latest specialist guidelines on gender-affirming care to ensure GPs are aware of how that may be managed if they refer the patient on.
Professor Bateson said that this kind of information was "vitally important" for GPs to be across, referring to a 2019 survey from the Kirby Institute that highlighted the major gaps these patients encounter in the health system.
"Less than half of our participants said they'd experienced inclusive and respectful care for sexual health," Mr Teddy Cook, an adjunct researcher with the Kirby Institute, said at the time. "Importantly, less positive experiences in care were associated with lower testing rates for sexually transmissible infections amongst sexually active participants."
Professor Bateson noted that patients may have had to build up confidence to even seek advice from a healthcare professional.
"There can be missteps – they're not deliberate, but are just because of people being unaware about the use of pronouns, for instance," she said. "We know that it is just a lack of confidence sometimes, and so we want this handbook to give people that confidence."
The handbook also includes practical information on the legal considerations and consent in managing the sexual and reproductive health of minors and people with intellectual disability.
For more, visit the website here.