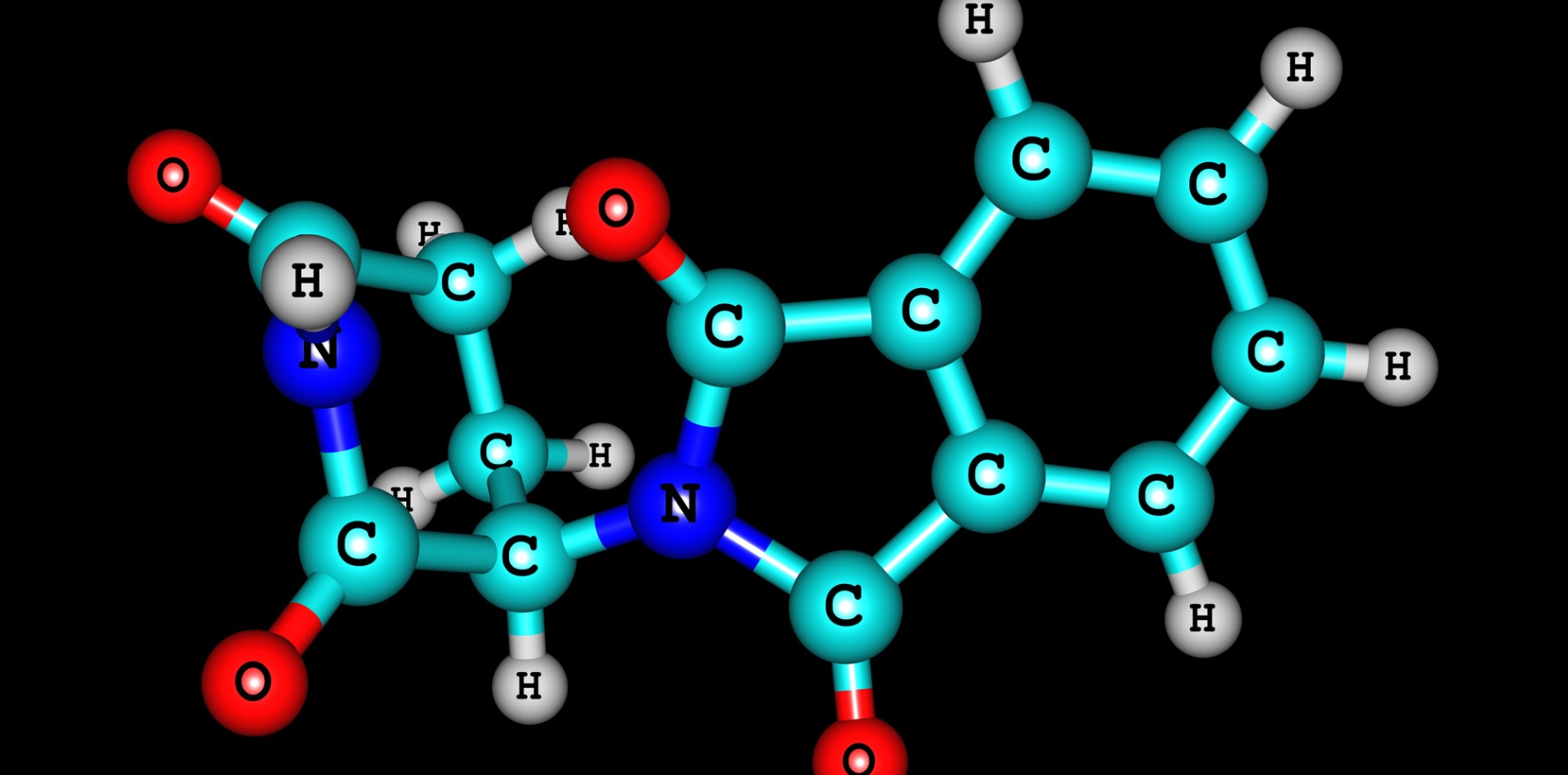 The Royal Australasian College of Physicians has created an online course to educate medical specialists on the devastating impact of a drug once used to ease morning sickness.
Women's access to thalidomide during their pregnancies was brief in Australia, but its impacts have been disastrous.
It led to dozens of babies born with physical abnormalities including damage to their ears, eyes and organs, facial muscle and bone anomalies, as well as the most recognisable outcome, the absence or hypoplasia of arms.
The drug, sold primarily as a sedative, was on sale from June 1960 and banned by the Australian government August 9, 1962, nine months after receiving warnings from the distributor that it could be causing birth defects.
Children born to mothers who had taken thalidomide are now aged 57 to 60 years old.
The Australian government has for the first time offered compensation to survivors, with this month's budget allocating funds for one-off, tax and income-exempt payments in 2020-21, and ongoing annual payments from 2021-22.
Both payments will be scaled according to the level of disability, and two separate funds will be set up to help survivors with healthcare costs and daily living expenses, plus support to apply for the funds.
The RACP designed the course in response to a Senate inquiry on support for individuals affected by thalidomide last year.
It aims to educate Australian and New Zealand specialists about the effects of thalidomide, the impact it has had on survivors and secondary health problems as they age and their support needs increase.
"One of the recommendations was that we incorporate a module on thalidomide into our CPD program," a RACP spokesperson said.
"It proved difficult to find people with subject matter expertise in Australia, so the college contracted thalidomide experts in the UK to help us develop this groundbreaking new course."
Access has been open for members and non-members since August.
"The course provides any physician, healthcare professional or carer with information and resources about thalidomide and thalidomide embryopathy, and has been designed to help them to better care for, and understand the needs of, people impacted by thalidomide," the spokesperson added.
Lisa McManus is one of the 125 formally recognised survivors of thalidomide in Australia and says the course could help specialists to identify others, as well as ensure better patient care.
"For us, it is something positive," she told TMR.
"One of the things that would be really nice is to talk about not just the physiological effects of thalidomide but also those psychological effects, because we're human beings, we're holistic creatures, and if we've got something grating and painful happening to our bodies, it's very difficult for that not to affect our minds as well."