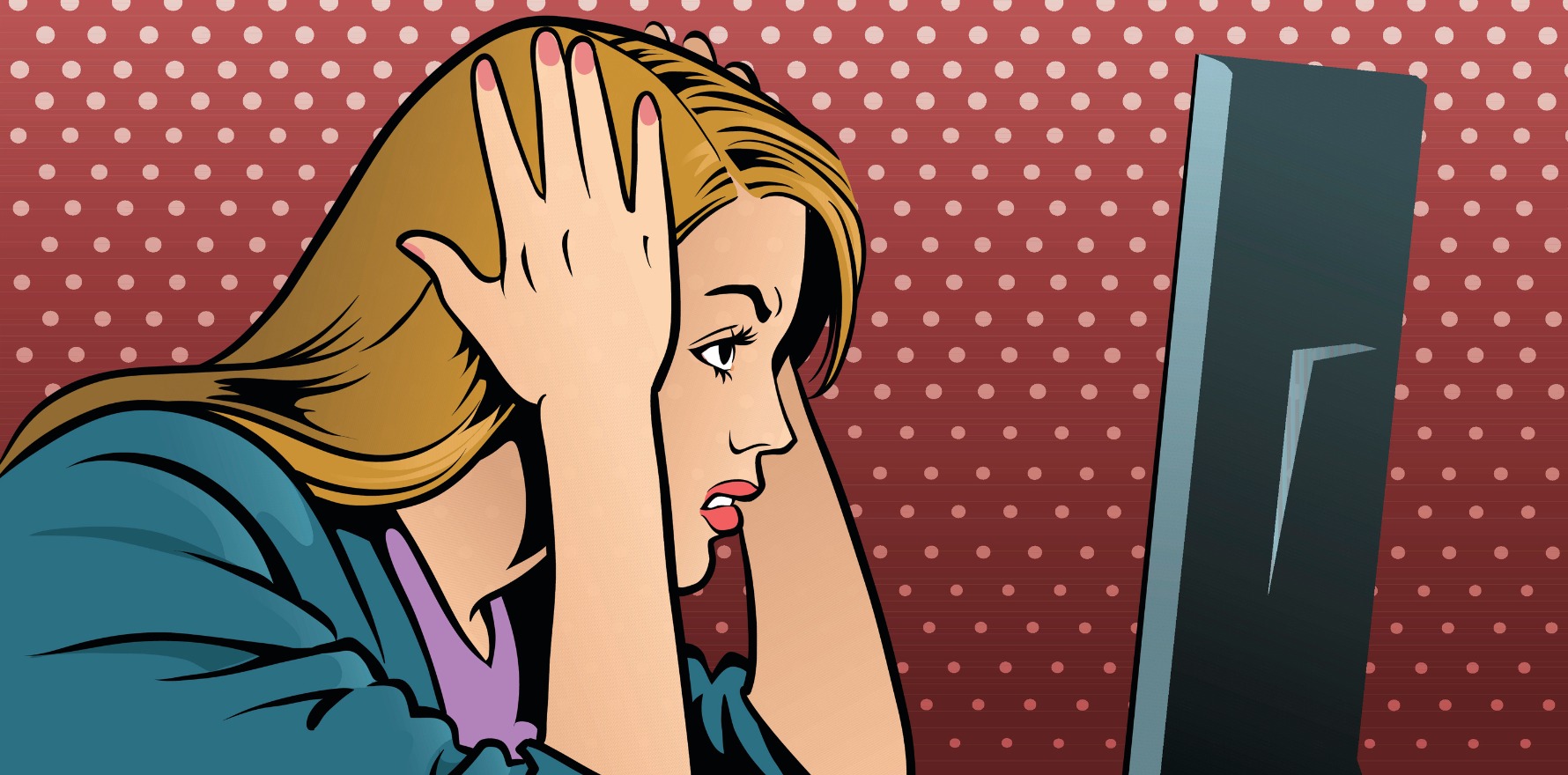 Anxiety is running high among GPs in training who are scheduled to resit their RACGP fellowship exams today and tomorrow, only weeks after a system failure which led to their abrupt cancellation.
The Applied Knowledge Test and Key Feature Problem exams, originally both remote computer-based, will now use a pen-and-paper format.
Both four hours in duration, the KFP will take place today (Friday 4 December) and the AKT will run tomorrow.
But some GPs in training feel they are underprepared to take the exam in a new format.
"It won't ever feel like it did on the 9 October when I sat down to take my KFP exam the first time," said Katrina, a GP trainee.*
"I was so prepared and calm – only to have it all go wrong."
More than 1400 GP trainees were affected by the major technical disruption in October.
The RACGP has since been facing an onslaught of criticism about its handling of the crisis, including its delay in addressing the technical problems on the day.
And last month, lawyers representing the interests of trainees wrote to the RACGP demanding a full apology and financial compensation for the candidates.
"I'm now taking unpaid leave to sit these exams and I'm travelling to sit them at a testing centre, so I'm also paying for accommodation for that time too," said Katrina.
And Katrina isn't alone in paying for accommodation for the rescheduled exams this weekend.
Charlie* told TMR he was scheduled to finish the KFP exam on Friday evening at 5.30pm, and would have to be back at the same allocated testing centre by 9am the following morning. And while it would be easier for candidates in his position to stay near the designated testing centre, it also would also come at his own expense.
"Details are murky from the RACGP, and candidates are stressed over accommodation, parking, arranging childcare and taking more unpaid leave from work," Charlie said.
TMR recently asked the RACGP if it would offer subsidised parking, accommodation or childcare during the exam resits.
RACGP CEO Dr Matthew Milessaid the college had been very mindful of accommodating candidates who were located overseas and unable to return to Australia, as well as those who live more than 200km from one of the nominated exam venues.
But there was no word on making special considerations, or offering financial assistance for those candidates who were considered more local.
"The RACGP has made individual arrangements with these candidates, including locally printed exams for candidates who are overseas and unable to return to Australia, and arrangements for those who are located more than 200km from a venue to sit the exams at their practice with an invigilator," Dr Miles said.
"Our priority remains ensuring candidates can progress toward Fellowship following the completion of safe and reliable exams."
*Names have been changed.