13 October 2020
Trainees call out 'callous' RACGP exam response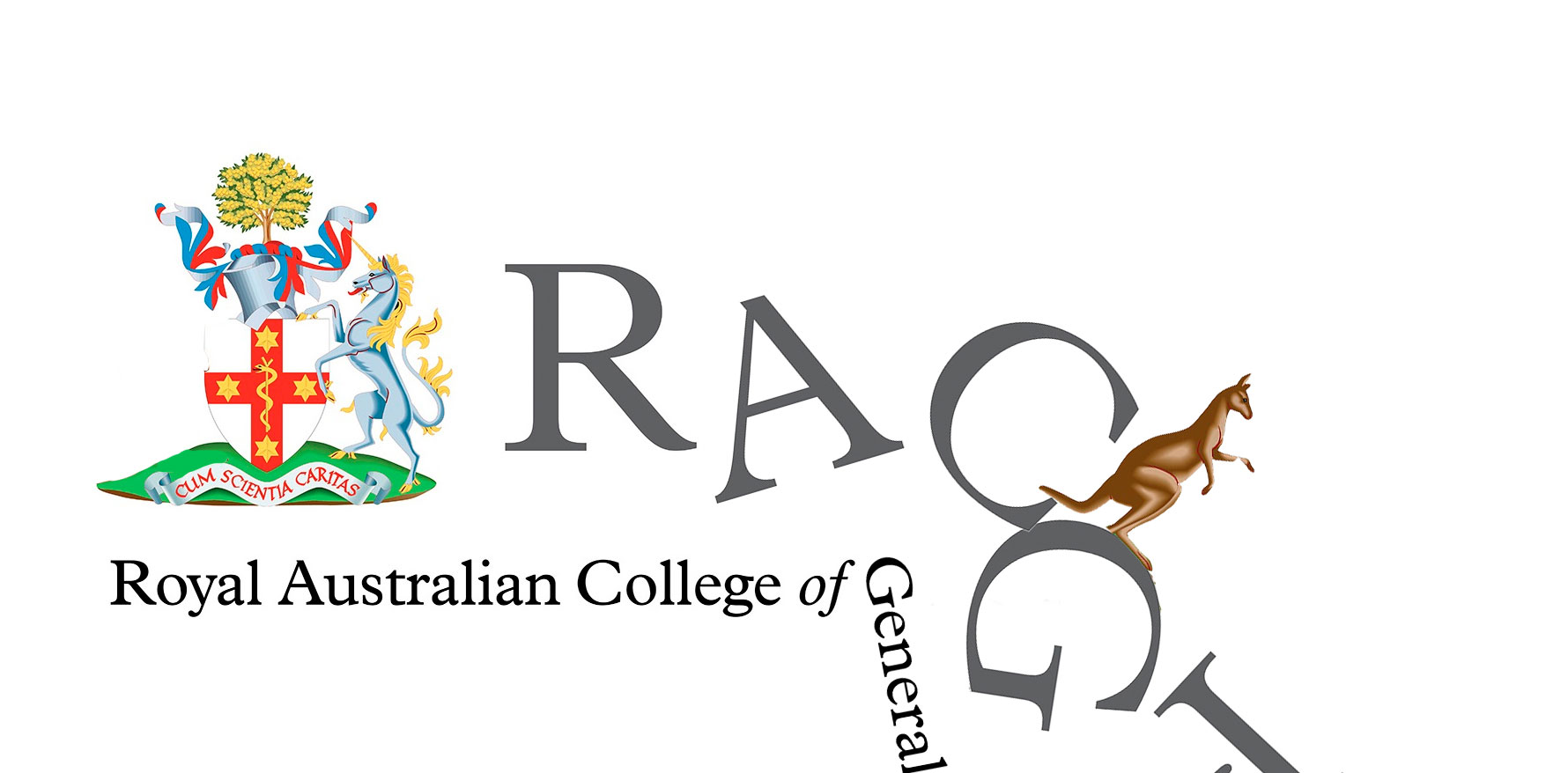 The RACGP's exam blunder continues, with registrars saying the college has not issued a sincere or adequate response to the crisis.
---
One victim of the RACGP exam blunder says only the Olympic team will be able to empathise with GP trainees' experience – but at least they knew about the Games' cancellation before they got to Tokyo.
For the more than 1000 GP trainees who logged on to complete their Key Feature Problem exam last week, which had already been delayed, after many months studying and significant expenses outlaid, the disappointment and disruption has been compounded by how long it took for the RACGP to communicate and acknowledge the problem.
The issues have been attributed to a fault with the proctored exam provider, Genix Ventures Pty Ltd, which was unable to deliver the videoconferencing technology required for the exams thanks to a server outage.
TMR understands that despite the RACGP contracting Genix to deliver the college's past eight years of exams, a different provider will be used for the upcoming Remote Clinical Exam.
Some candidates sat for more than seven hours at their computer on Friday, waiting to see if they could continue their KFP exam as scheduled.
Those who were brave enough to switch on their phones – strictly prohibited in the exam rules – found they had received a text from the RACGP alerting them to a technical issue which would cause delays.
Hours later, with the server issues still unable to be resolved, the RACGP announced that the KFP had been cancelled. In the same message, the RACGP assured the problems with Genix would be resolved overnight, and not affect the running of the Applied Knowledge Test, which was to take place the following day.
The college contacted all candidates, hours later, to reveal the AKT had also been cancelled.
The confusion and lack of communication was not lost on registrars, who took to social media to voice their concerns.
A petition titled 'Stop the GP Exam Blunder Down Under!'which demanded RACGP accountability for the crises had soon received more than 2000 doctors' signatures.
In response, the RACGP held an emergency board meeting yesterday. The main outcome was that the college would refund candidates the exam fees of $4,660 for both the AKT and KFP or $2,330 for those enrolled only to sit only one.
RACGP acting president Associate Professor Ayman Shenouda said the college was working to quickly reschedule the exams, ideally to take place before the end of the year.
But registrars remained unimpressed by the college's response, saying they would like to know the dates for the rescheduled exams immediately, not in two weeks' time.
It' s going to take 2 weeks? You stuffed up our lives inside 3 hours. Clearly better at #examcluster than owning and fixing your mistakes

— Alby (@clifftopsentry) October 12, 2020
Professor Shenouda told TMR that he understood that candidates were disappointed that a new exam date had not been decided yet.
"There are significant logistics involved in scheduling a new exam but we are working as quickly as we can to reschedule," he said.
However, the RACGP has not made any commitment to reimburse registrars for other costs they might have incurred in preparing for the exams.
For one registrar, this included paying more than $500 to book her husband and young son into a hotel room for the weekend, so she wouldn't be interrupted while sitting the exam in her home.
This was in response to a directive from the RACGP that the college would not be responsible for any exam arrangements and could not assist candidates to identify a suitable location to sit the upcoming exams.
Another group of registrars acutely affected by the exam cancellations are International Medical Graduates.
For some IMGs, on a working visa, their application for permanent residency relies on becoming a fellowed GP.
"We are on a working visa which means I am paying for public school for my children, we aren't on Medicare and have no work compensation or support," Rachel* told TMR.
Rachel's husband even had to pay a premium fee of $5000 recently to take an English language course in order to be eligible to enrol in a TAFE program. For a permanent resident, the same course would only cost $200.
To make ends meet, Rachel found herself working additional hours while balancing studying for her exams and time with her family.
"I just wonder why we have to pass through all these exams before applying for our permanent residency," she said.
"How can I try and prove that am part of the community, more than being your doctor?"
And for IMGs like Rachel, the delay in the exams could mean they face other implications, such as running out of time on their temporary AHPRA registration.
But all registrars who have been affected by the exam delay agree that they feel more robbed emotionally by the RACGP than financially.
Kristy* made the hard decision last year to send her young son to Europe to stay with his grandparents over the school holidays, because she felt she didn't have time to look after him between full-time clinical work and studying for the exam.
"What hurts the most is the callousness of the RACGP's response – the financial hardship is minor in comparison to all the life events I have sacrificed in preparing for these exams," she told TMR.
"Who is going to refund us the time we sacrificed with our partners, our family and our friends?"
"I haven't been able to sleep properly since the exam, maybe two hours at most, each night. I've been having nightmares about the situation and crying whenever I think about everything I gave up for these exams – and we only have so much energy we can give."
*Names have been changed.