18 May 2020
Tracking GP financial pain – a survey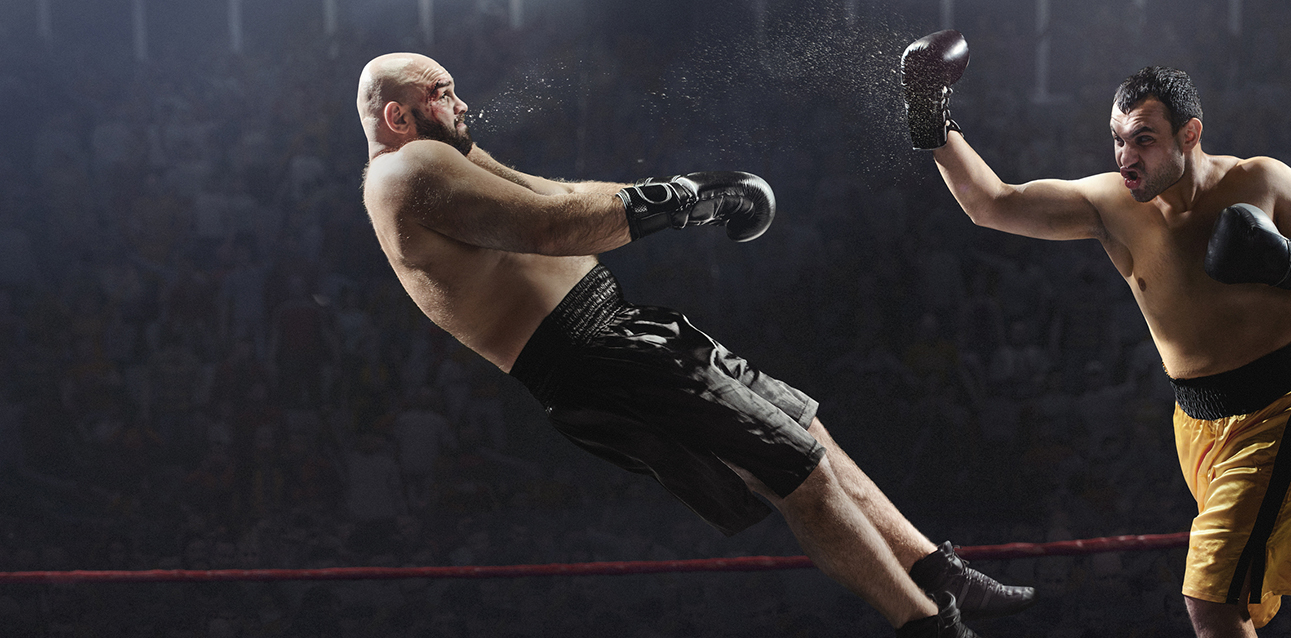 The pandemic has dealt a financial blow to many general practices, but hopefully not a fatal one.
The insights from our previous TMR surveys have be picked up by The Guardian and the Financial Review, showing that no one else is really collecting this data right now.
If you've got three minutes, we'd really appreciate you sharing some information about your practice so we can help keep everyone informed about the issues.
We'll be asking the same questions of the coming months, so we can keep you up-to-date with how the business of general practice is managing.