27 June 2022
Tourism as a dementia treatment?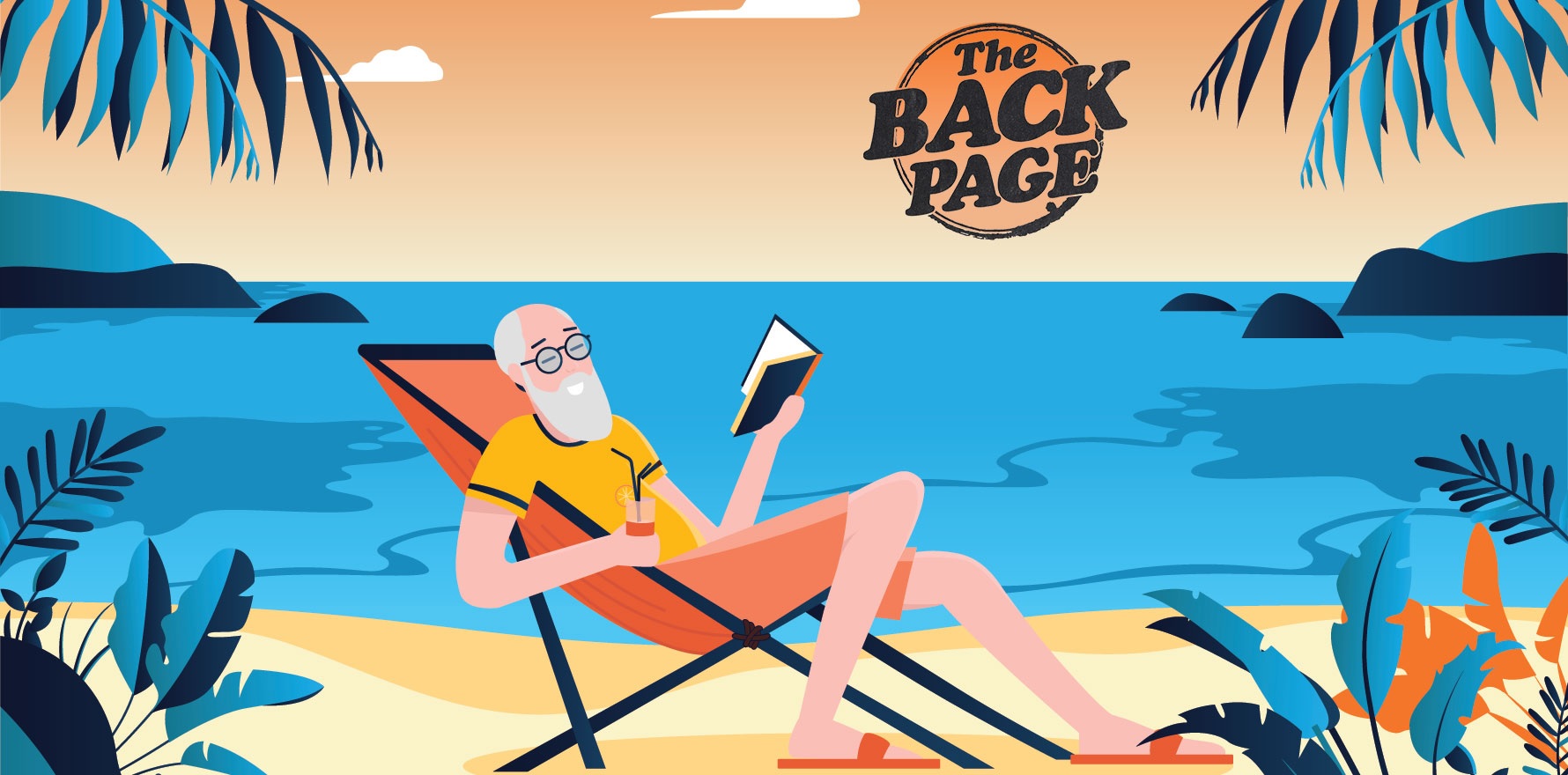 A family holiday in the sun combines a lot of what the doctor ordered.
---
The Back Page is naturally wary of bogus medical research, but equally in awe of researchers who'll nail their colours to the mast when it comes to the worthy but quirky.
Dr Jun Wen, lecturer in tourism and hospitality management at Edith Cowan University, has with his team published a cross-disciplinary paper that might seem like a red rag to a sceptical bull. 
We decided to give the team some air time anyway.
"Tourism as a dementia treatment based on positive psychology" was put together by researchers from ECU's centre for precision health and its business and law schools.
"Medical experts can recommend dementia treatments such as music therapy, exercise, cognitive stimulation, reminiscence therapy, sensory stimulation and adaptations to a patient's mealtimes and environment," Dr Wen says.
"These are all also often found when on holidays."
OK, stay with us on this one.
New environments and new experiences can provide cognitive and sensory stimulation, Dr Wen points out.
"Exercise has been linked to mental wellbeing and travelling often involves enhanced physical activity, such as more walking.
"Mealtimes are often different on holiday: they're usually more social affairs with multiple people and family-style meals have been found to positively influence dementia patients' eating behaviour."
Of course, social affairs with multiple people didn't go down too well on the Ruby Princess but let's allow that one to slide for the moment.
"And then there's the basics like fresh air and sunshine increasing vitamin D and serotonin levels," Dr Wen says.
"Everything that comes together to represent a holistic tourism experience, makes it easy to see how patients with dementia may benefit from tourism as an intervention."
Not all holiday activity – six hours' worth of tequila shots around the pool, for example – has legitimate therapeutic value. But if "tourism as an intervention" goes even some way to helping those with dementia, then it gets the thumbs up from us.
As we await the followup paper measuring the wellbeing of the loved ones whose job it is to chaperone a person with dementia in a holiday setting, we look forward to cheap flights to Bali being assigned an MBS item number.
Send all travel vouchers and junket invitations to penny@medicalrepublic.com.au.