25 February 2022
Top Tweets #DHIS2022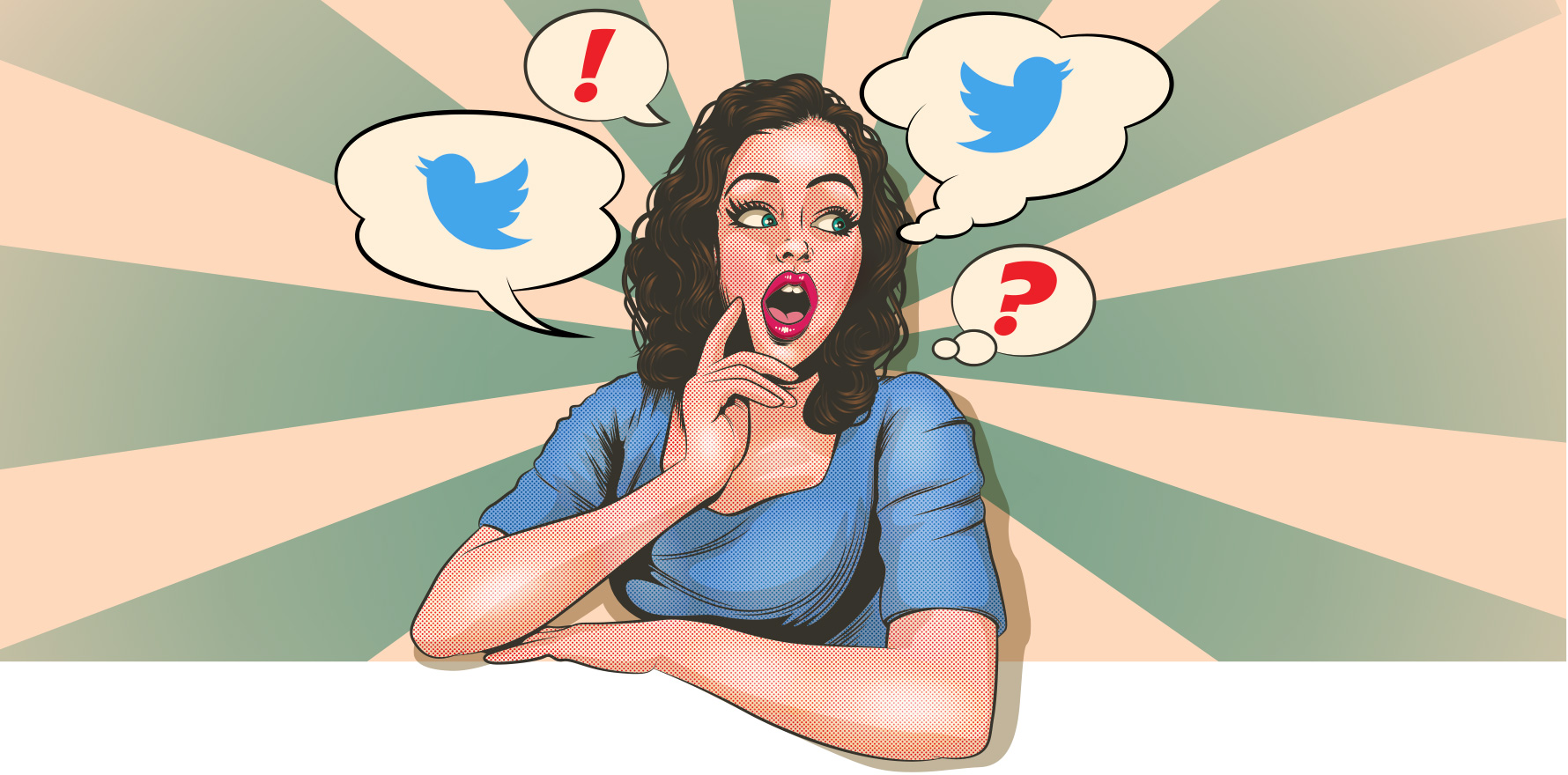 Australia's digital health Twitterati got good air time throughout the Digital Health Institute Summit this week.
---
Digital health junkies revelled in catching up face-to-face at the summit but still got social on socials.
Here are some of the best tweets starting with a joyful delegate.
The most popular tweets highlighted interoperability.
Wicked problems were debated.
Solutions were presented.
Brilliant women were celebrated.
Patient voices amplified.
State updates were popular.
The #summitselfie competition pushed a few limits.
Here's a few of our other favourites:
AND IT'S A WRAP!