23 November 2020
Tools for a quick mental health intervention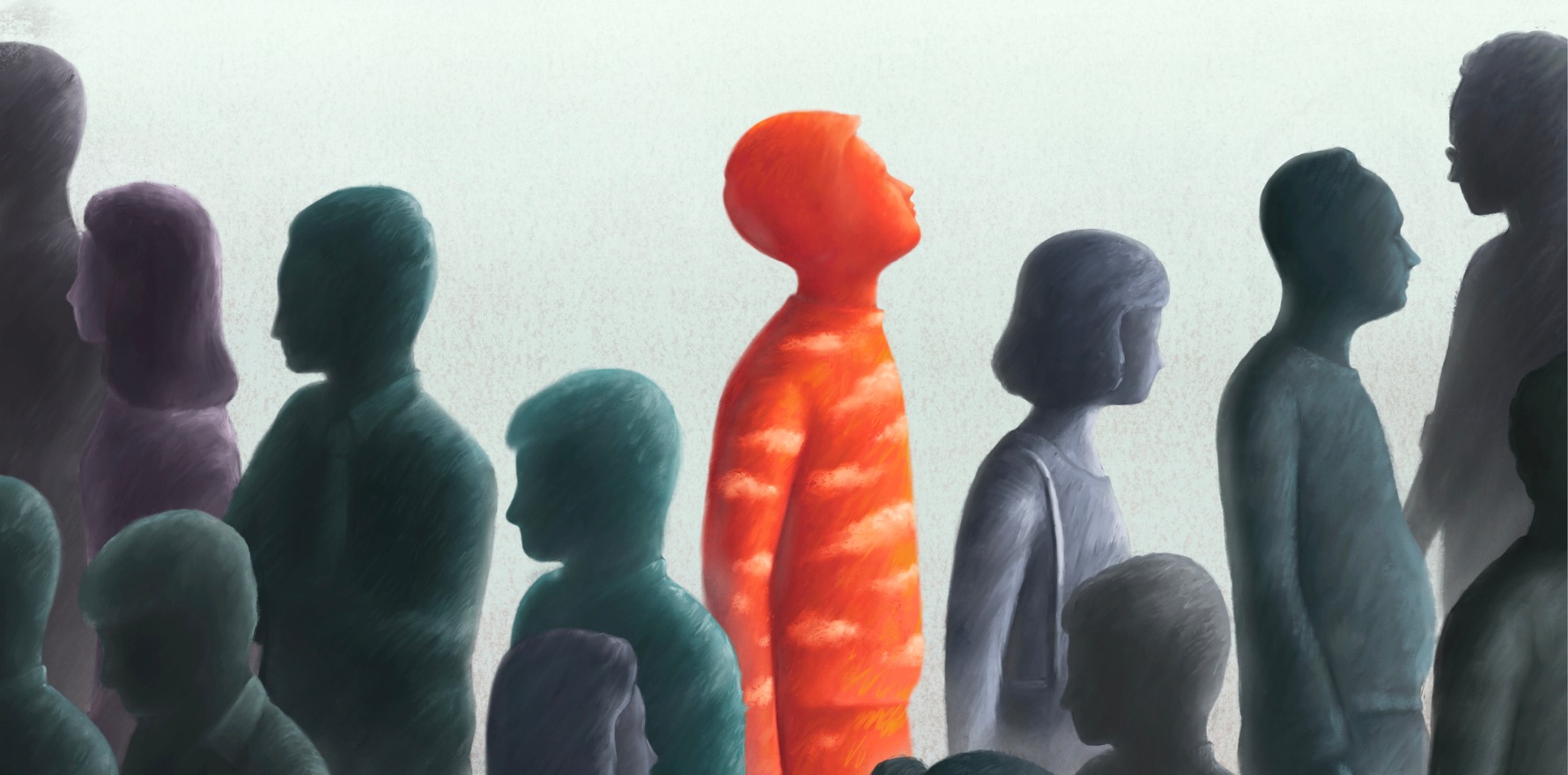 As psychological problems become more prevalent, GPs play an increasing role in helping patients address them. Here are some quick non-drug interventions.
---
GPs are often the first contact for patients who are stressed and in distress, but doctors don't always need to prescribe medication or refer on to another specialist.
Speaking on Saturday's GP20 session on mental health, GPs Dr Michael Clements, Dr Cathy Andronis and Dr Mary Emeleus gave some practical and evidence-based tips to use in a standard consultation.
In the talk, "Short and sharp mental health interventions for the busy GP: a toolkit", Townsville GP Dr Clements spoke about caring for patients amid the extreme weather that rocked the community.
"Last year I found myself in the midst of a disaster zone, like many communities are now," said the chair of RACGP Rural. "I recognise that probably 90% of my patients that walked in the door soon afterwards, and for about 12 months afterwards, had mental health components to their consultation.
"They certainly didn't need a referral to a psychologist in most cases, but it was clear that there was a severe mental health stress burden."
For patients who may be struggling with issues such as COVID or bushfires, Dr Emeleus, chair of the Education Committee of the Australian Society for Psychological Medicine (ASPM), recommended a tool called the Healthy Mind Platter.
"I call this a scaffold for a conversation," she said.
"These are the things that you need every day, or regularly, in order to have optimal brain matter," she said. This included having enough: sleep, physical activity, focused mental activity, connecting time with others, play time for fun and downtime to do nothing.
Humans also required some "time in" – to notice what was happening inside. This included thoughts and feelings, bodily sensations.
Dr Emeleus said it was important to push back against the idea that play time or downtime were wasteful or wicked, and remind people that they are core to one's mental and emotional wellbeing.
It was a surprisingly useful tool, and also helped clinicians understand their patients' lives in a more holistic way, she added.
Distress and poor mental health may be an increasing concern for children and teens dealing with the stress of COVID, and Dr Andronis, chair of the RACGP Specific Interest Psychological Medicine, had some suggestions to help these and other patients create calmness.
She encouraged patients to visualise their autonomic control as a thermostat.
"If you think about a good thermostat, you want it to be just right in the middle," said the Melbourne GP. "Too much, and you're in fight and flight. Too little, and you're frozen and you can't respond."
One simple and easy relaxation technique to model was "square breathing": inhaling for the count of four, then holding for four, exhaling for four and holding for four (without the holding if the patient is a child).
Using positive and age-appropriate language could also help young patients, such as "This is your invisible, personal superpower to control the scary feeling".
Another scaffold for conversation was the PERMA Wellbeing conversation.
Talk patients through aspects of their life that provide them with: positive emotion, engagement, positive relationships, meaning and accomplishment, said Dr Emeleus.
"One of my common conversations in the last six months has been 'No wonder you're struggling, it's really hard for you to access the things that normally give you wellbeing'," she said.
"This is a lovely conversation to have with people," said Dr Emeleus. She uses it at the beginning to build a rapport with patients, but also revisits it from time to time.
"People light up when you talk about the things that really matter to them, and it makes your job easier and a more enjoyable thing."
One suggestion to help patients who may be anxious was the "5 things" mindfulness activity.
Ask patients to list five things that they can see, followed by another five that they can hear and lastly, five things that they can feel. Repeat this process with four things, and then three, two and one.
When this process is complete, ask the patient how they feel – and often it will be much more calm, said Dr Emeleus.
This tool could also help patients who are dissociating, such as those with PTSD. Grounding patients who are mentally absent was critical, not simply for their own immediate wellbeing, but because any medical advice given to them in that circumstance would not be meaningfully received, said Dr Andronis.
Resources for all of these tools can be found online. Watch the presentation at the GP20 website.