20 June 2022
Tool spots women at risk of birth complications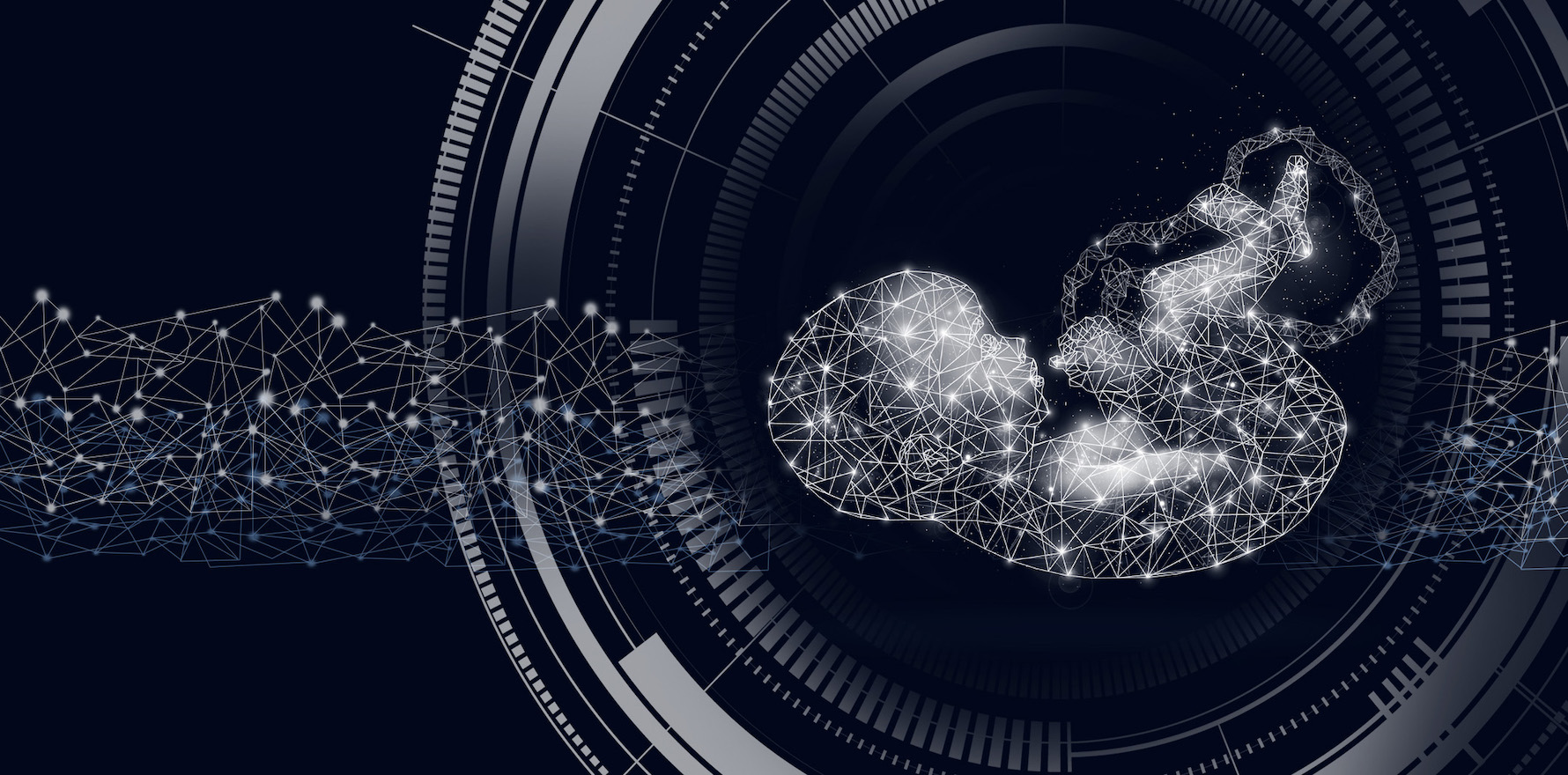 Australian-designed birth monitor may help reduce rates of deadly postpartum haemorrhage.
---
Clinical trials are under way at two NSW Health sites for an Australian-designed maternal and neonatal monitor that identifies women at higher risk of postpartum haemorrhage before they give birth. 
The "Oli" monitor and diagnostics platform uses AI-informed patterns to identify women at risk of haemorrhaging. The device was developed by Sydney-based engineer Dr Sarah McDonald following her traumatic experience around the birth of her own child in 2013.
PPH is one of the most serious maternity conditions and a leading cause of maternal death, affecting 1-5% of new mothers. According to UNICEF, it's the most common cause of maternal mortality worldwide, accounting for around 27 per cent of deaths.
RANZCOG estimates that 5-15% of women in Australia experience heavy bleeding of at least 500ml after giving birth, and severe cases (1-5% of births) can have very serious outcomes, including maternal and/or infant death.
"Some women will have risk factors for heavy bleeding, but most will not. This means that it is very difficult to predict when heavy bleeding might occur and essentially all women giving birth are at risk of having a severe PPH," the RANZCOG 2021-26 Clinical Guidance Statement says.
Idea for Oli monitor originated in birth experience
Dr McDonald founded Baymatob and developed Oli as a result of a traumatic birth experience with her second child in 2013, followed by a PPH she experienced when she had her third child in 2020.
"I knew this experience was different, and something was wrong, but I couldn't verbalise it," she said.
PPH is usually diagnosed when significant postpartum blood loss occurs. The amount of blood lost is estimated by a visual assessment of puddles of blood once it "crashes to the floor" or other surfaces, Dr McDonald said.
Birthing patients are currently often monitored via a cardiotocography monitor (CTG) which measures uterine contractions and the baby's heart rate.
However, this device delivers very basic information that requires qualified clinical interpretation, and the device can restrict the mother's movements during labour.
Dr McDonald said some evidence suggests that CTG interpretation, even when used by experienced clinicians, led to far greater intervention decisions across admission, intermittent and contiguous monitoring durations.  
An experienced mechatronics engineer, Dr McDonald said she realised that there was a need for a far better monitoring system. She enrolled in a PhD in medicine at the University of Sydney where she investigated ways to quantify the forces exerted on mother and baby during childbirth, how and when problems could arise and what interventions could be suitable.
Dr McDonald's research included testing early incarnations of her device on labouring women and eventually moving from product development to medical device start-up Baymatob.
Current RANZCOG guidelines recommend birth attendants include simple measures such as administering a small dose of medication to help the uterus contract after birth and assist with delivering the placenta to reduce the risk of heavy bleeding.
Dr McDonald said Oli could recognise the signs of impending PPH at least one hour, and sometimes up to nine hours, prior to any post-birth blood-loss, which gives time to prepare clinical measures to reduce its severity.
The group this year secured more than $4.2 million in equity funding led by insurer Australian Unity to complete an international trial of the technology.
They will target the sizeable US market, where Baymatob's AI and sensor-driven platform Oli has already secured FDA Breakthrough Device Designation for use in high-risk births.