10 April 2019
A tool to help stratify your patients' risk levels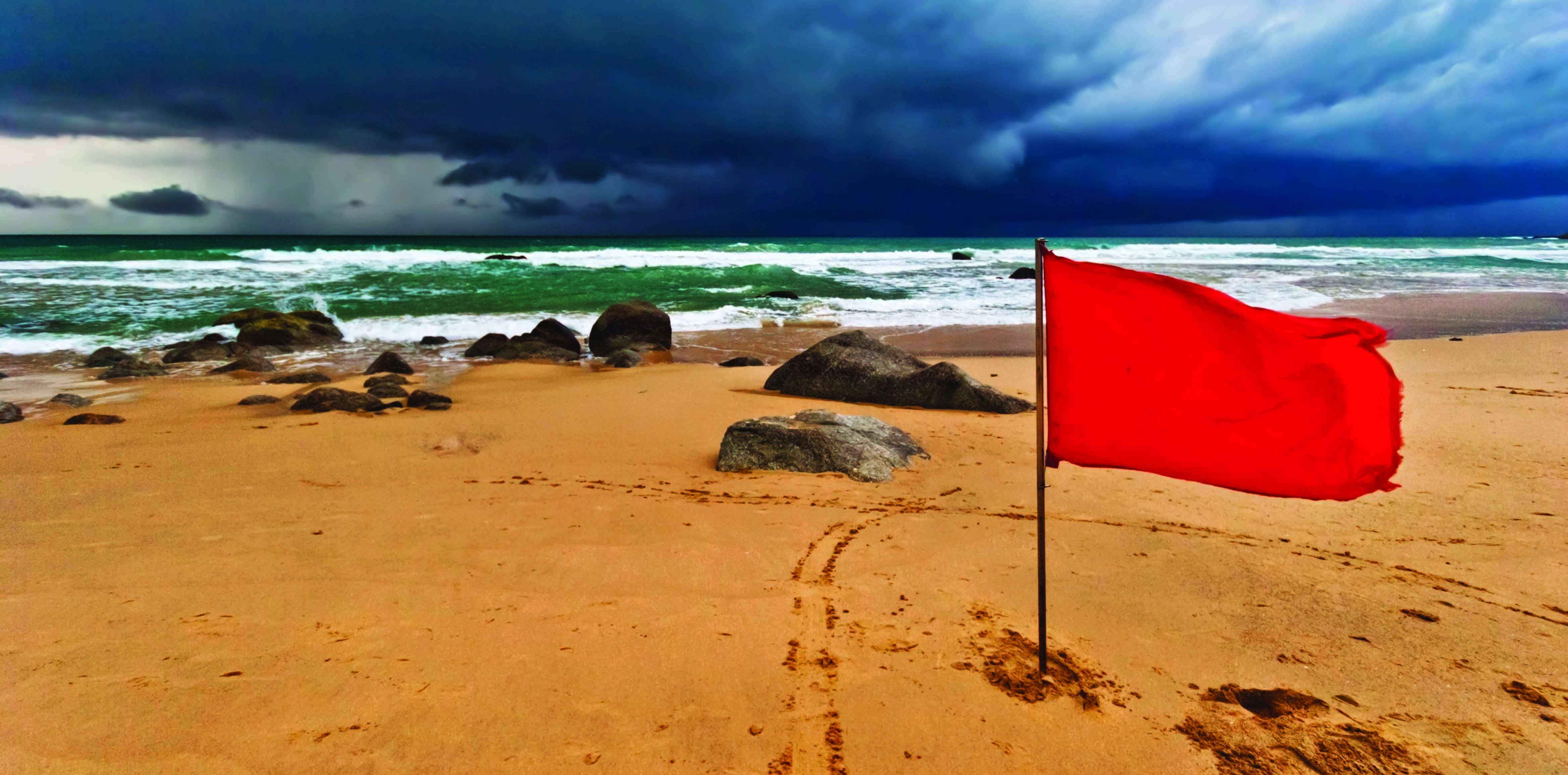 An Australian algorithm that predicts patients' risk of going to hospital in the next 12 months is being made available to GPs after a trial as part of Health Care Homes.
Developed by the CSIRO and Precedence Health Care, the algorithm and accompanying software can alert a GP at the point of care to a patient's elevated risk of hospitalisation due to chronic disease.
But before you think "please, not another alert", it can also be used by practice nurses or managers to scan all patients' data to stratify them into tiers of risk and find those in need of more pro-active care.
The predictive tool, which attaches to existing practice software and combs patient histories for pathology tests, diagnoses, medications and other markers, has so far been trialled in about 175 practices around the country.
The algorithm was trained using two million de-identified patient records linked to Victorian hospitalisation records.
It was developed for use with the federal government's Health Care Homes, which uses a non-fee-for-service funding model to encourage continuous care of chronic disease patients. A data tool was therefore needed to assess each patient's risk level to determine the appropriate tier of funding, Precedence CEO Michael Georgeff, a professor at Monash University, said.
But this predictive algorithm also allows practices to identify their highest-risk patients, whether they come to see their doctor or not.
"Now that it's been tested in that environment, the government has determined it should release that algorithm to all GPs because of the significant potential to reduce hospital costs and deliver better care to patients," Professor Georgeff told The Medical Republic.
"Using this risk stratification tool, a GP can get an immediate report on which patients are the ones most likely to be hospitalised in the next 12 months and take early preventive action. That's good for the patient and good for preventing hospitalisations that are unnecessary."
He acknowledged GPs' lack of fondness for alerts: "Often the GPs turn off the alerts but the practice nurses turn them back on.
"If a patient comes in, [the software] is a trigger for the doctor. But more importantly, it can go through the list of patients who aren't necessarily coming in, and say: these 10 people are at very high risk and you haven't seen them for six months – maybe have a look at how they're going."
The Department of Health is planning to release the basic algorithm on its website for anyone to download. But, Professor Georgeff says, the algorithm is "not really useful to anyone – you have to enter the data yourself and that'll take half an hour or more per patient".
Precedence has built software around the algorithm that does it automatically, so the practice just has to download an application that plugs into its patient management system. Then a GP or practice nurse or practice manager can hit a button and it'll generate a report with the risk level for every patient.
You can also turn on notifications so that when a patient's record is pulled up, it'll pop up if the risk of hospitalisation in the next 12 months is above your chosen threshold – say, greater than 10%, or 50%.
Dr Jane Cooper is a GP at the Don Medical Clinic in Devonport, Tasmania, which has been using the tool to assess eligibility for Health Care Homes.
"That program was specifically looking at people with multiple comorbidities who were at increased risk of hospitalisation," Dr Cooper told The Medical Republic. "We have a very small practice and I pretty much knew who I wanted to sign up, and the majority of the time the tool was on the money with that.
"It was just one component in helping us identify eligible patients.
"The downside is it's measuring risk of hospitalisation [only], and there's many other risks that can remain within the community. But then having said that, often my young patients who I didn't think would meet the criteria did, so it seemed to work quite well for us. 
"The reason I like it is that to get the best out of it you've got to have notes that are very up to date with no free text – everything has to be coded correctly. Sometimes histories can be full of things that just need a good tidy-up."
She said whether the tool would be more widely useful depended on "the vision of the practice".
"If you're a quick 10-minute practice dealing with lots of acute stuff it'll be of no relevance whatsoever. But if you're wanting to identify patients with multiple comorbidities it'll be a useful tool. It'll help you put together lists instead of keeping mental notes."
Scientific Reports 2019, 21 March (online)