27 July 2020
TONIGHT: The benefits of body-identical MHT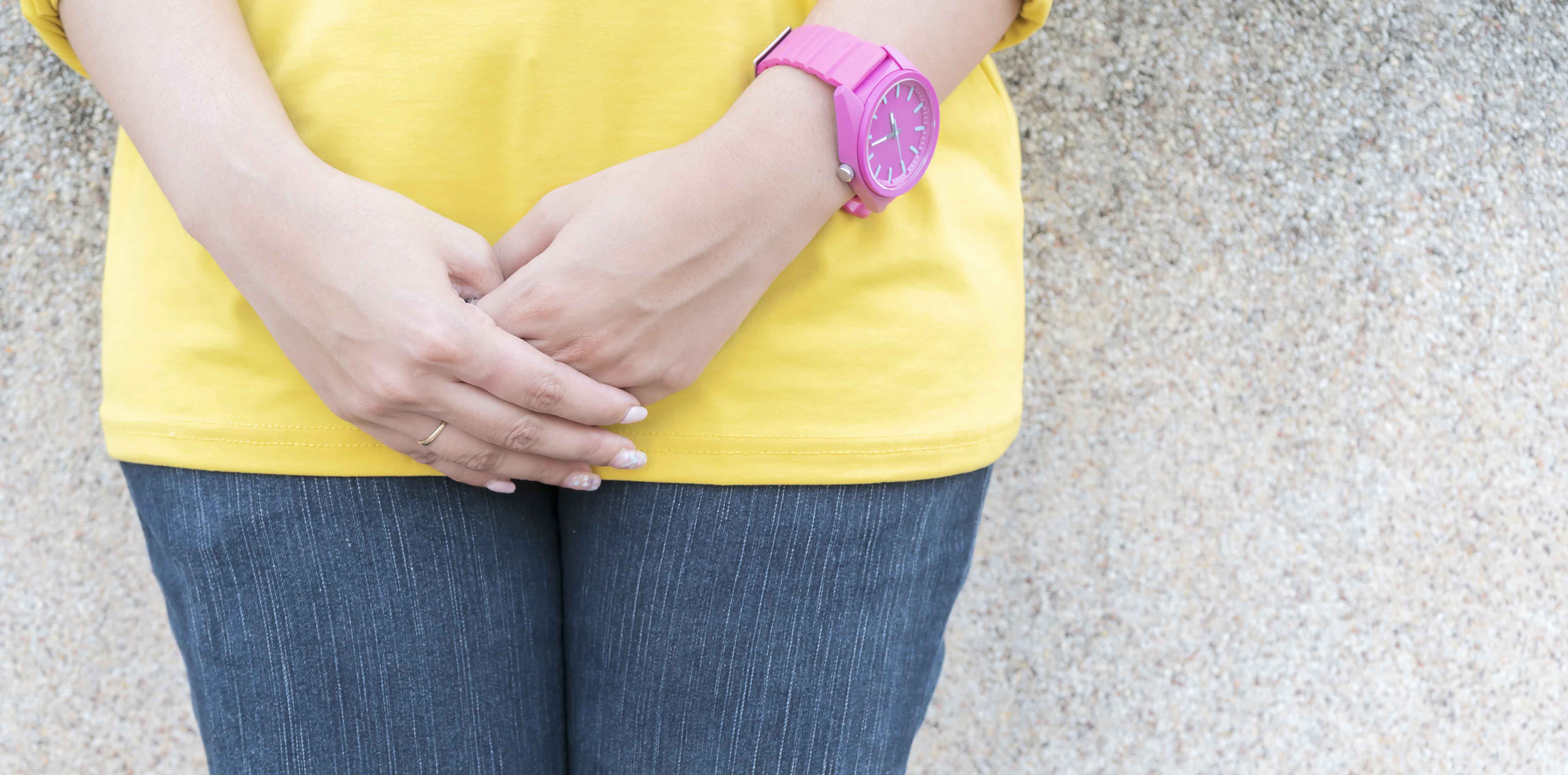 The next free Healthed webcast will take place TONIGHT, Tuesday, 28 July 2020 and feature a special keynote from Professor Rod Baber about the benefits of using body-identical MHT.
Attendees will be eligible for: 
RACGP: 4 CPD activity points
ACRRM: 2 hours under the educational activities category
Don't miss out, REGISTER NOW.
Topics include:
Why and how you should use body-identical MHT
Professor Rod Baber, clinical professor of obstetrics and gynaecology, Sydney Medical School, University of Sydney. Head of menopause and menstrual disorders clinic, Royal North Shore Hospital.
The key finding from WHI was that MHT using synthetic progestins is associated with adverse health outcomes compared to oestrogen alone. Body-identical, TGA-approved MHT offers transdermal or oral estradiol in combination with oral micronised progesterone to provide proven benefits and maximum safety for menopausal women.
Major depressive disorder: common questions

Dr Jon-Paul Khoo, psychiatrist, Toowong Specialist Clinic.
This brief presentation will first consider antidepressant efficacy, before focusing on antidepressant options and comparative effectiveness, optimising outcome by minimising "pseudo-resistance" and finishing with evidence-based strategies when first-line antidepressant therapy fails.
Prostate cancer: Which therapeutic option for which patient
Dr Nariman Ahmadi, urologist and urological cancer surgeon.
Screening and early detection of prostate cancer has changed significantly over the past several years with important implications for patient care. There are also now more treatment options for patients, especially for early stage prostate cancer – so there is now more confusion than ever about what kind of screening and management is considered best practice. Dr Narriman will explain recent developments and how best to interpret for primary care.
VLCDs, weight loss and fertility
Melanie McGrice, fertility, prenatal dietitian; founder of Nutrition Plus
It is well accepted that weight loss can assist fertility in men and women who are overweight or obese. In this presentation, leading fertility and prenatal dietitian Melanie McGrice discusses the indications and contraindications for the use of very-low-energy diets for clients who are trying to conceive.
Click here to register for the free webcast
PLEASE NOTE: Due to the high levels of traffic we experience and the new log in process to our website, please make sure you log in to the website 15 minutes prior to the start of the webcast to ensure that your viewing is not disrupted.