2 December 2019
TMR podcast: So you're thinking about prescribing cannabis…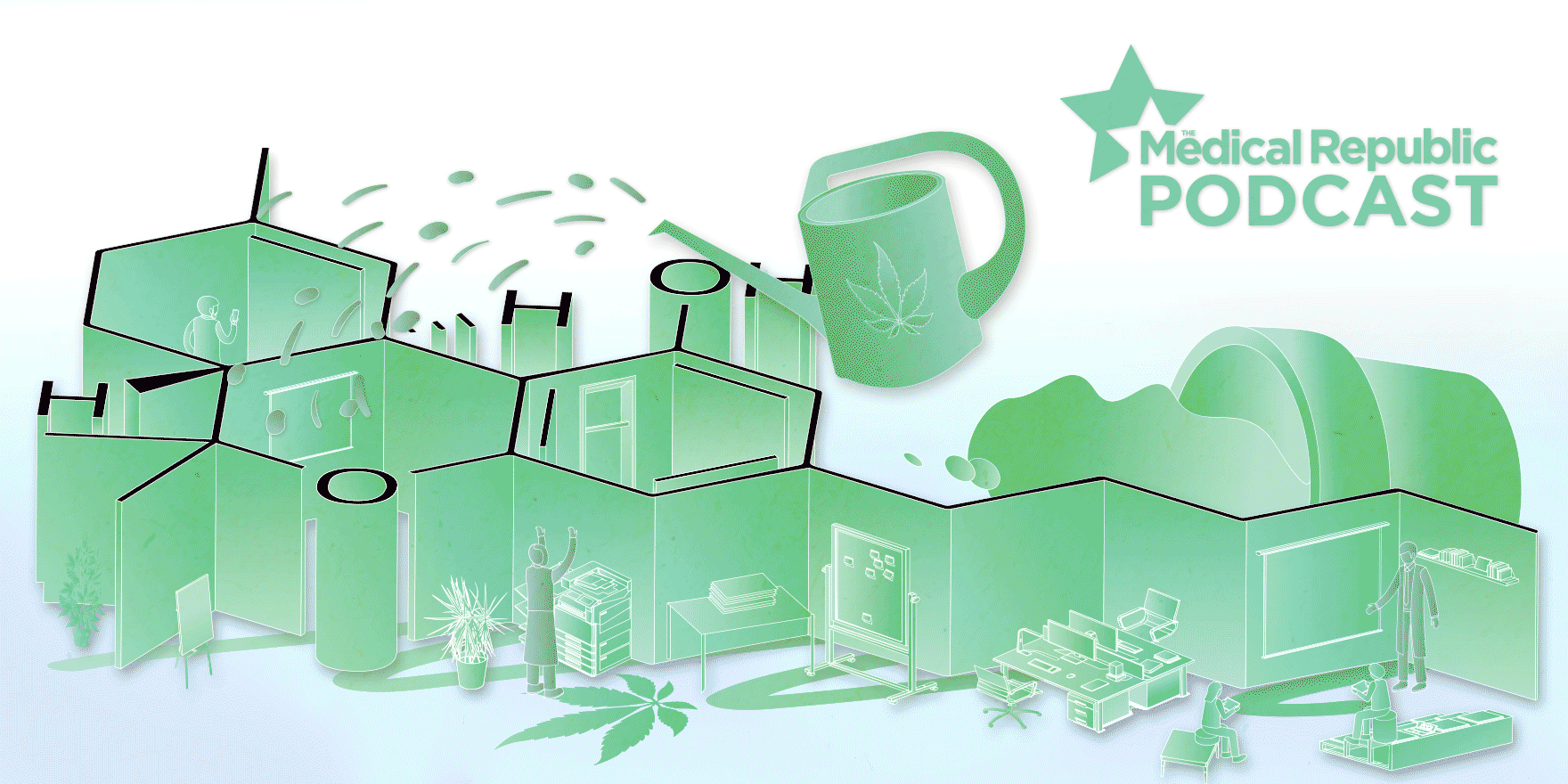 For this week's 'potcast' we're weeding out the myths around medical cannabis.
Patients in Australia are just starting to get their hands on medical cannabis and, for some, it's made a huge difference to their ability to cope with chronic pain.
This field is moving rapidly so in this episode we'll look at what the experts are saying right now about the scientific evidence.
And we'll look at what barriers are still holding GPs back from prescribing.
This week's episode also includes a sponsored interview with Professor Liz Reymond, a palliative care specialist.
In this interview, she refers to these useful resources for GPs:
– The 'End-of-Life Care Framework' designed to assist GPs to deliver proactive palliative care
– The Caring@home package which can assist health care professionals to support and train the voluntary carers of people dying at home
– The 'Advanced Care Planning' online resource which can assist in the documentation of a person's medical treatment preferences
– The PalliMEDS app developed by NPS Medicinewise to assist in the appropriate prescribing of end-of-life medications
You can subscribe to The Medical Republic podcast on iTunes, Spotify via the RSS feed or wherever you get your podcasts by searching for 'The Medical Republic".