2 September 2019
TMR podcast: Tips for running a successful GP business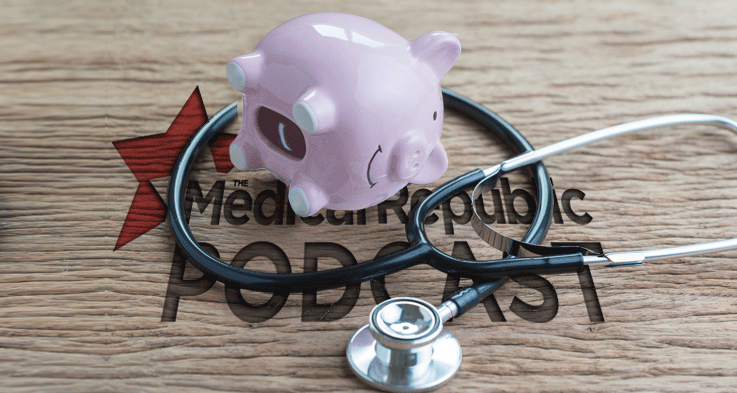 The idea of generating profits from patients doesn't sit well with the ethical soul of general practice.
But, then again, money does make the world go around…
In this bonus episode, we catch up with GP business expert David Dahm to find out his best tips on turning a healthy profit.
You can subscribe to The Medical Republic podcast on iTunes, Spotify via the RSS feed or wherever you get your podcasts by searching for 'The Medical Republic".