4 November 2019
TMR podcast: Tips for avoiding burnout in general practice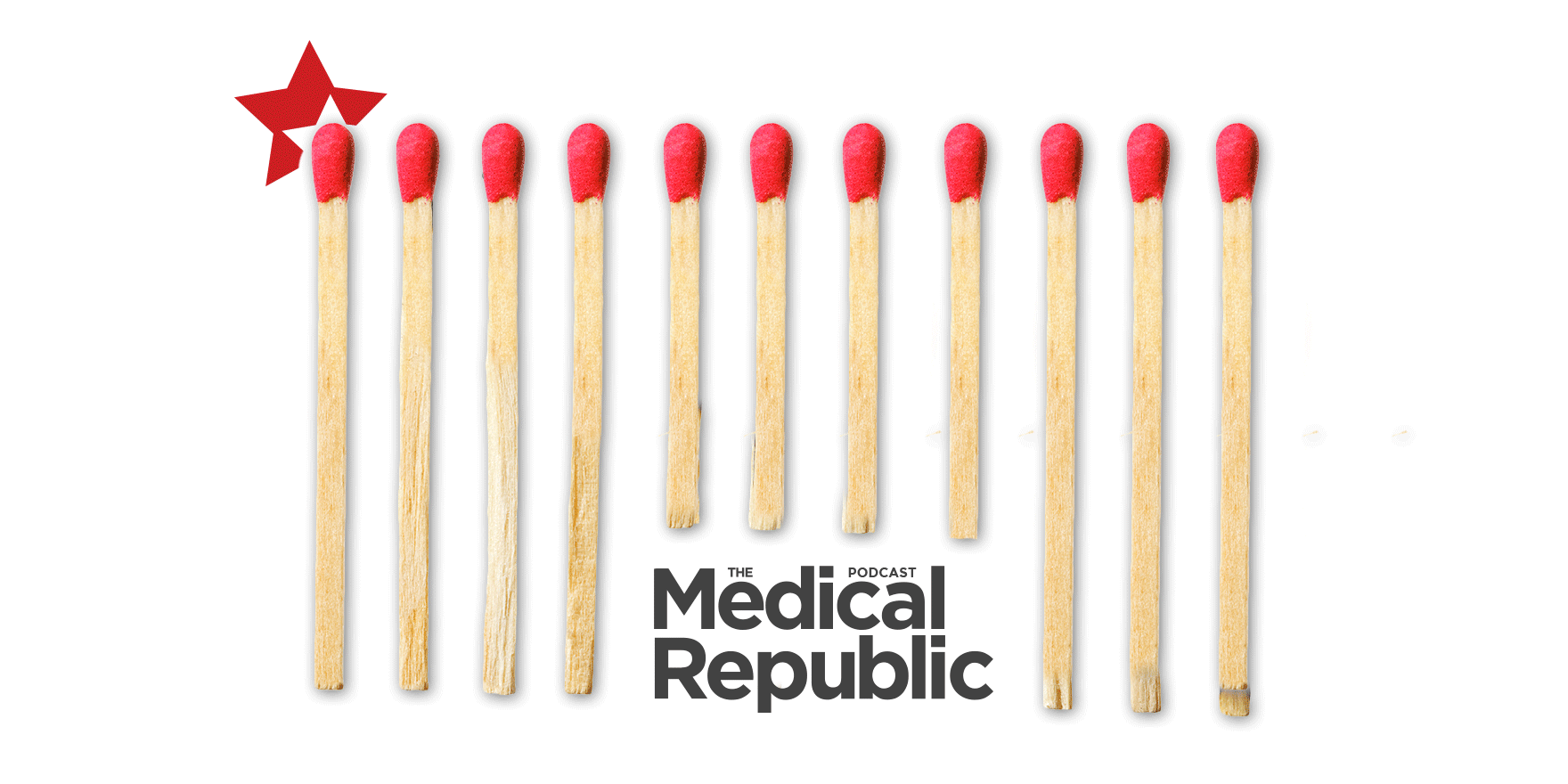 How can you maintain good practice culture, trust in your team and avoid burnout?
---
Have you heard of VUCA? It's not a rare communicable disease. It's what GPs face every day working a Volatile, Uncertain, Complex and Ambiguous job.
TMR reporter Penny Durham catches up with Dr Chris Bollen from BMP Healthcare Consulting to chat about maintaining a good practice culture, trusting your team and avoiding burnout in a VUCA career such as general practice.
Dr Bollen's consultancy helps GPs find joy in their work while improving patient outcomes – listen to find out how!
You can subscribe to The Medical Republic podcast on iTunes, Spotify via the RSS feed or wherever you get your podcasts by searching for 'The Medical Republic".