27 May 2019
TMR podcast: Raiders of the lost MBS item numbers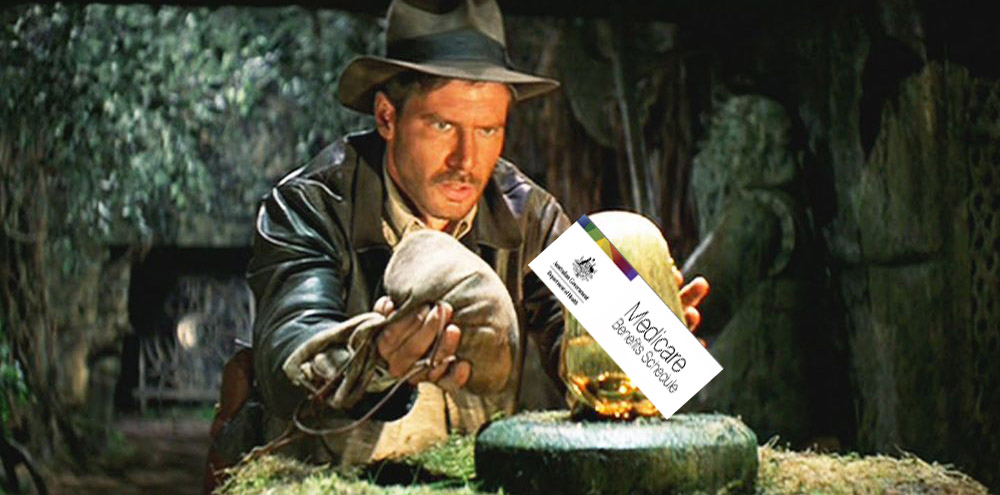 This week, we're raiding the MBS for the forgotten, the hidden and the most under-used item numbers with business for doctors' expert and GP Dr April Armstrong.

We'll also cover the latest in the hunt for a universal flu vaccine, low-carb diets and the dark history of treadmills.
You can subscribe to The Medical Republic podcast on iTunes, Spotify via the RSS feed or wherever you get your podcasts by searching for 'The Medical Republic".