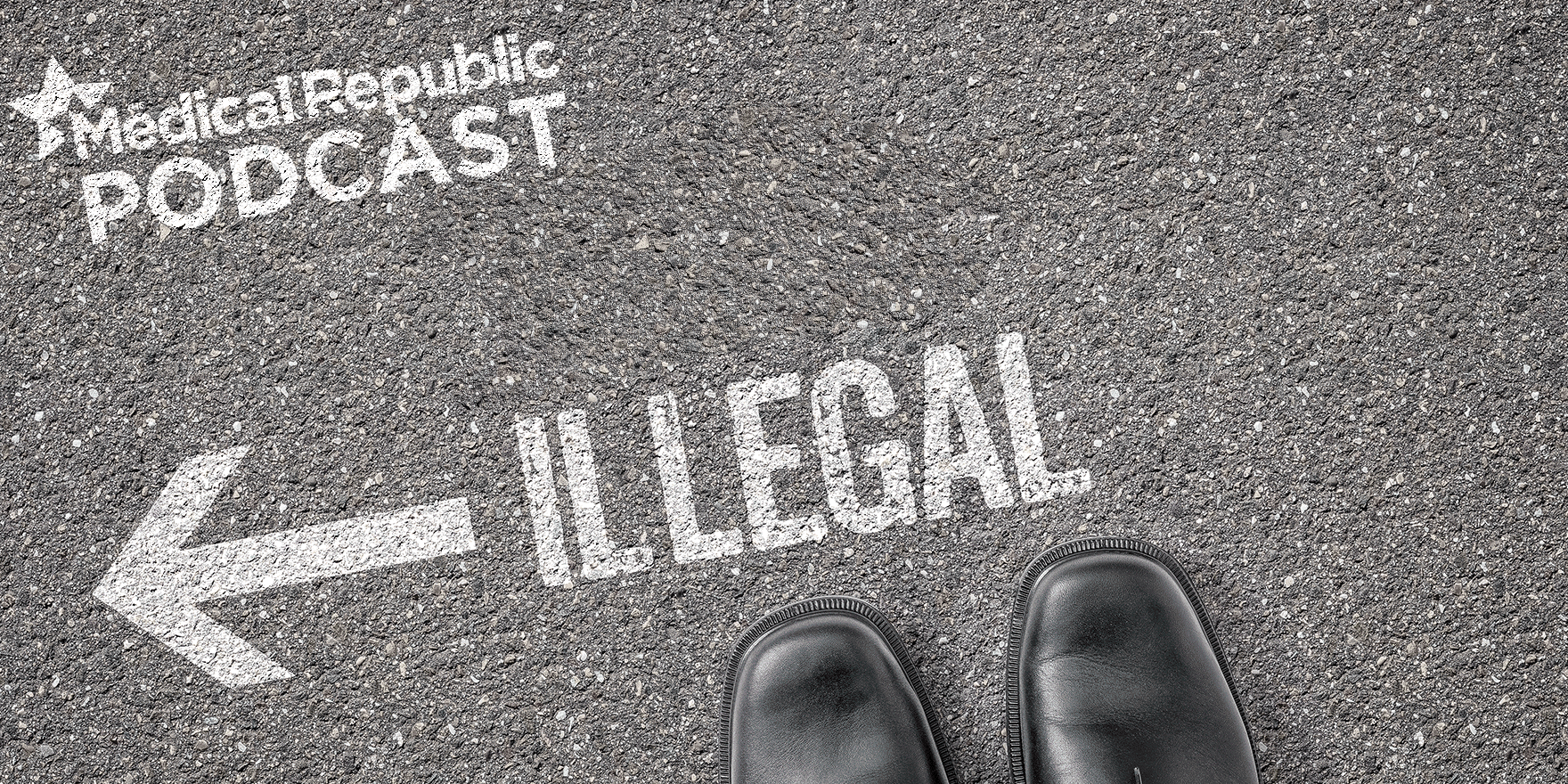 Patients often rely on doctors for accurate information about end-of-life law, but surveys show that doctors aren't always up to speed on this topic.
Ben White, a professor in the faculty of law at QUT, explains why the law matters in navigating this difficult area of medicine.
Resources:
End of Life Law in Australia – a website to help explain end of life law:
https://end-of-life.qut.edu.au/
End of Life Law for Clinicians – a training program for clinicians about end of life law, funded by the Commonwealth Government:
https://palliativecareeducation.com.au/course/index.php?categoryid=5
End of Life Directions for Aged Care Legal Toolkit:
https://www.eldac.com.au/tabid/4902/Default.aspx
You can subscribe to The Medical Republic podcast on iTunes, Spotify or wherever you get your podcasts by searching for 'The Medical Republic".