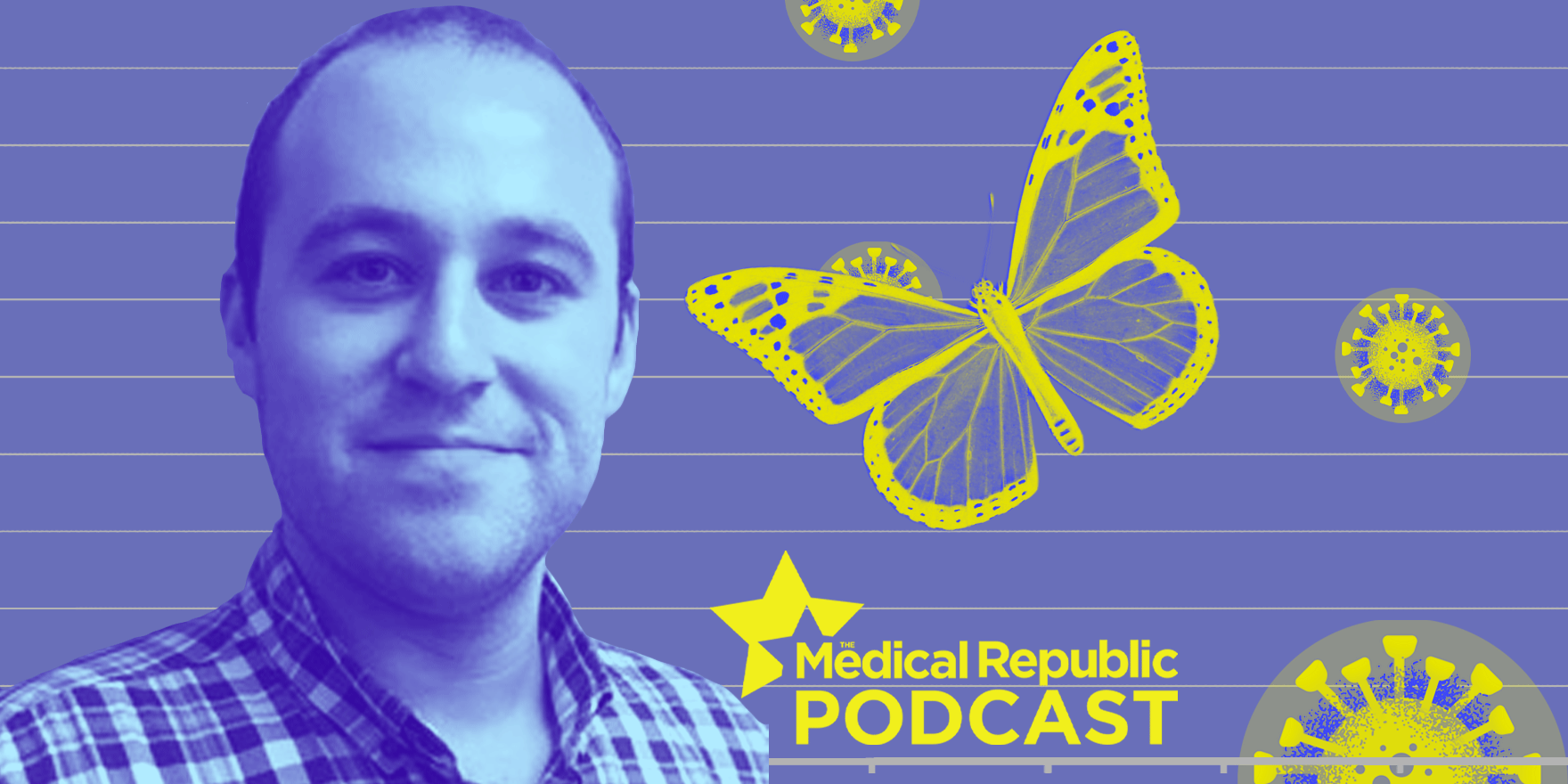 There's a tendency to talk about COVID as a binary outcome – either you die or you're fine, says epidemiologist Gid Meyerowitz-Katz.
But the first studies of people who have "recovered" from COVID show that about a third of patients with less severe disease (and around 80% of patients who were hospitalised) still have nasty symptoms three or four months later.
Fatigue, chest discomfort, shortness of breath and loss of smell are common in patients with less severe COVID infections, while people who were hospitalised with COVID can suffer kidney injury or severe psychiatric issues.
In this episode of The Medical Republic, Gid gives us a rundown of the latest evidence and TMR reporter Felicity ends on a lighter note by sharing some of the weirdest government responses to COVID.
Here's Gid's piece in The Guardian, Felicity's listicle and Melissa Davey's exclusive in The Guardian about the St Vincent's ADAPT study.
You can subscribe to The Medical Republic podcast on iTunes, Spotify or wherever you get your podcasts by searching for "The Medical Republic".