18 September 2020
TMI? Privacy concerns over eScripts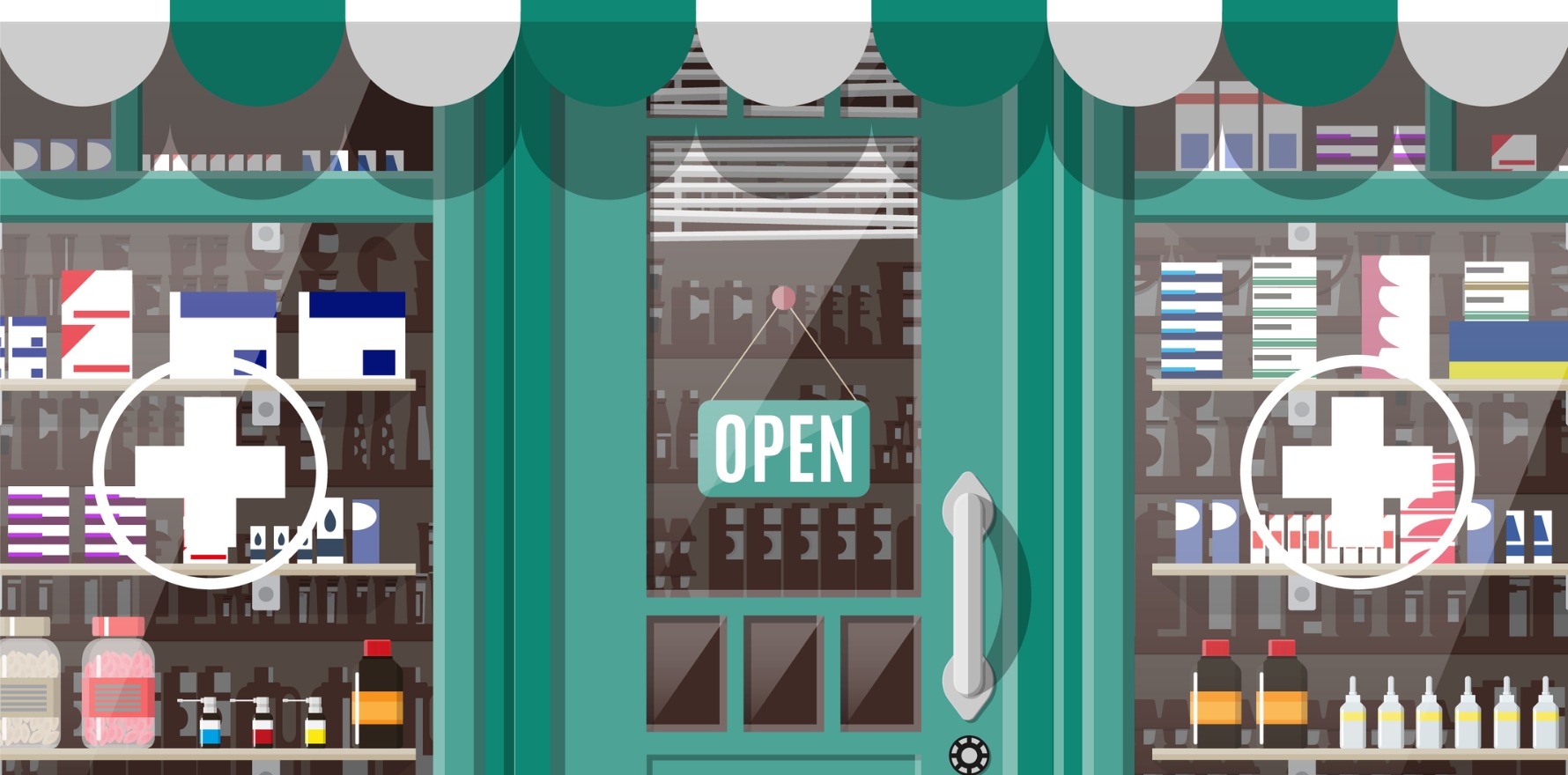 The RACGP has expressed concerns over the Active Script List, which could allow any participating pharmacy to see medications a patient may want to keep discreet.
The purpose of the ASL is for patients to be able to have their medicines dispensed at a pharmacy, without the need to present their paper or digital script.
The system will use the existing eScripts token model to enable consenting patients to have their digital scripts show up on a single list displaying all active scripts waiting to be dispensed.
But a recent meeting of the Australian Digital Health Agency (ADHA) and key stakeholders some including the RACGP, AMA, Pharmaceutical Society of Australia and the Pharmacy Guild of Australia has revealed some conflict about how the technology should populate patient medications.
To have an ASL created in the first place, patients would consent to have the live record created, likely through their community pharmacy.
But the difference in opinion comes down to whether, at the time an ASL is created, it should begin blank or populate the list with any historical eScripts or electronic transfer of prescriptions that have been generated.
Dr Rob Hosking, chair of the RACGP expert committee of practice technology and management, said the college had concerns about the risk of GPs inadvertently breaching their patient's privacy if the latter model was adopted.
"Currently the patient has control over who views their token (script) as it resides on their phone or in their email," he said.
But if a new ASL was to populate with all previous scripts that patient has received electronically up until that date, it had the potential to expose a patient list of all medications to any pharmacy participating in ePrescibing and electronic transfer of prescriptions, Dr Hosking said.
Dr Hosking said it would be akin to a patient leaving their paper scripts at the pharmacy, as some patients do now.
"However, currently the patient chooses which scripts to leave at which pharmacy," he said.
"In some communities (particularly small ones) patients may not want some pharmacists knowing what scripts they are getting dispensed elsewhere.
"We would be very disappointed if the roll out of ePrescribing is impacted negatively by the implementation of the ASL if it has not been thoroughly assessed and understood by all involved."
Andrew Matthews, ADHA director of the medicines safety program, said that no decisions had been made and that the co-design process was ongoing.
"Certainly from a convenience point of view the purpose of having an ASL is to make all active scripts available to be dispensed, but that's something we are working through to figure out whether when you establish your ASL any available active script is able to be seen, or if only scripts generated after the time that you consent to an ASL will populate," he said.
Mr Matthews said a key component of the technology would be to let the consumer pick and choose which medications they want to be seen on their ASL.
The GP software vendor Best Practice told The Medical Republic they also had concerns about the ability for patients to exclude certain medications from their ASL.
And the solution would see GPs being able to, upon patient request, block certain medications from appearing on their ASL.
"In consultation with other software providers, a method was agreed to identify scripts that the patient has requested not to be sent to the ASL and this software change will be incorporated in our Bp Premier Saffron release, due mid-October," said company board director, Lorraine Pyefinch.
According to the ADHA website, ASL technology is set to be available by the end of the month, but The Medical Republic understands this release has been delayed for further refinement and testing.