18 October 2021
Tips to encourage covid vax uptake in pregnancy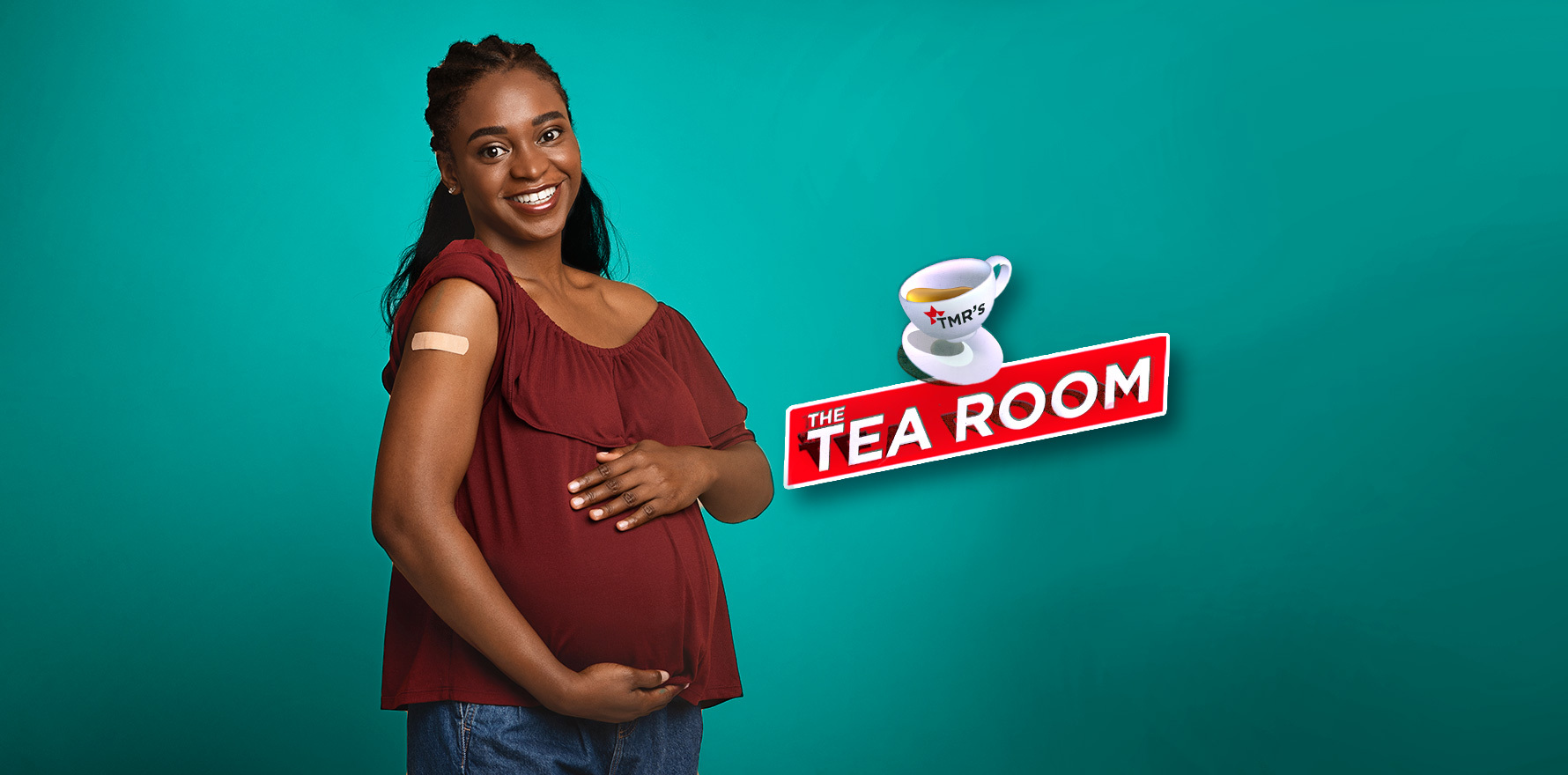 Expectant mothers have always presented to their GP with questions about whether and when to vaccinate during pregnancy, and this is no exception when it comes to the relatively recent availability of covid vaccines.
GPs are in the best position to encourage vaccine confidence in expectant parents.
This episode we are joined by Dr Talat Uppal, an obstetrician gynecologist and senior clinical lecturer at the University of Sydney to talk about conversational techniques to reassure pregnant patients that vaccines are safe for them and their baby.
You can listen and subscribe to the show by searching for "The Tea Room Medical Republic" in your favourite podcast player.