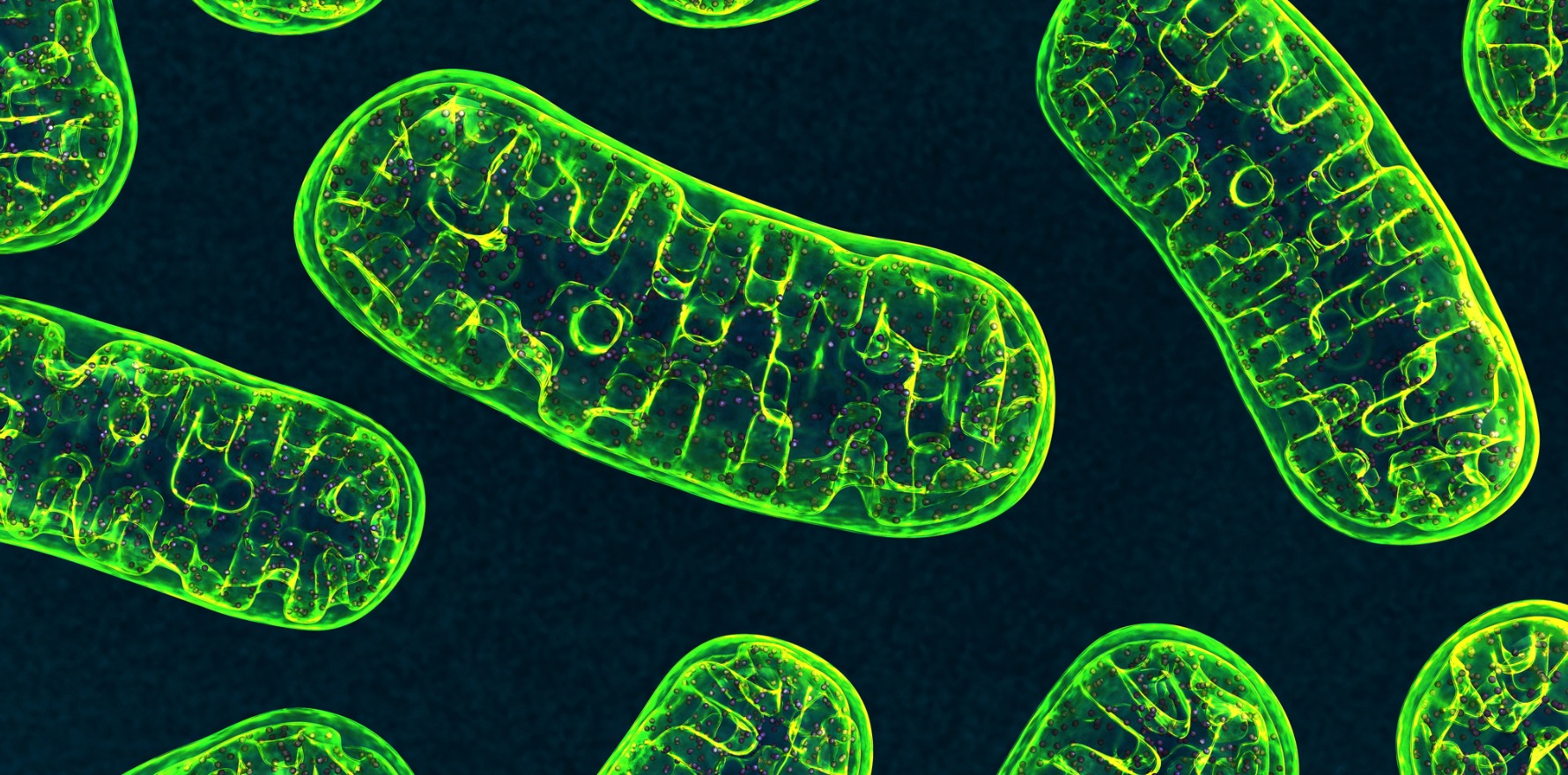 Australia may soon be only the second country to legalise mitochondrial donation, also known as 'three-person IVF', after government backing.
On Friday, Health Minister Greg Hunt announced plans to establish a pilot clinic for the technique, which involves using donor mitochondrial DNA and using it to replace the biological mother's mDNA when there are risks of life-limiting and tragic genetic diseases.
"Severe mitochondrial disease can have a devastating effect on families, including the premature death of children, painful debilitating and disabling suffering, long-term ill health and poor quality of life," said Mr Hunt in a statement.
The government is seeking community feedback on its plan, which seeks to overturn the current ban on mitochondrial donation.
The UK was the first country to legalise the mitochondrial donation in 2015, but only for the purposes of preventing genetic diseases. In Australia, the procedure is currently banned by laws against human cloning and research using human embryos.
"We are proposing to introduce this technology through a two stage process, which would see mitochondrial donation legalised for use in research settings and through an initial pilot clinic, before permitting it in clinical practice more broadly, after success has been demonstrated over a number of years," Mr Hunt said in a statement.
The government expects the research phase to occur for 10 or more years, with clinics being licensed after several years of successful practice.
In Australia, one child is born with severe mitochondrial disease each week on average.
The community can give their input until March 15, on the Department of Health's website.