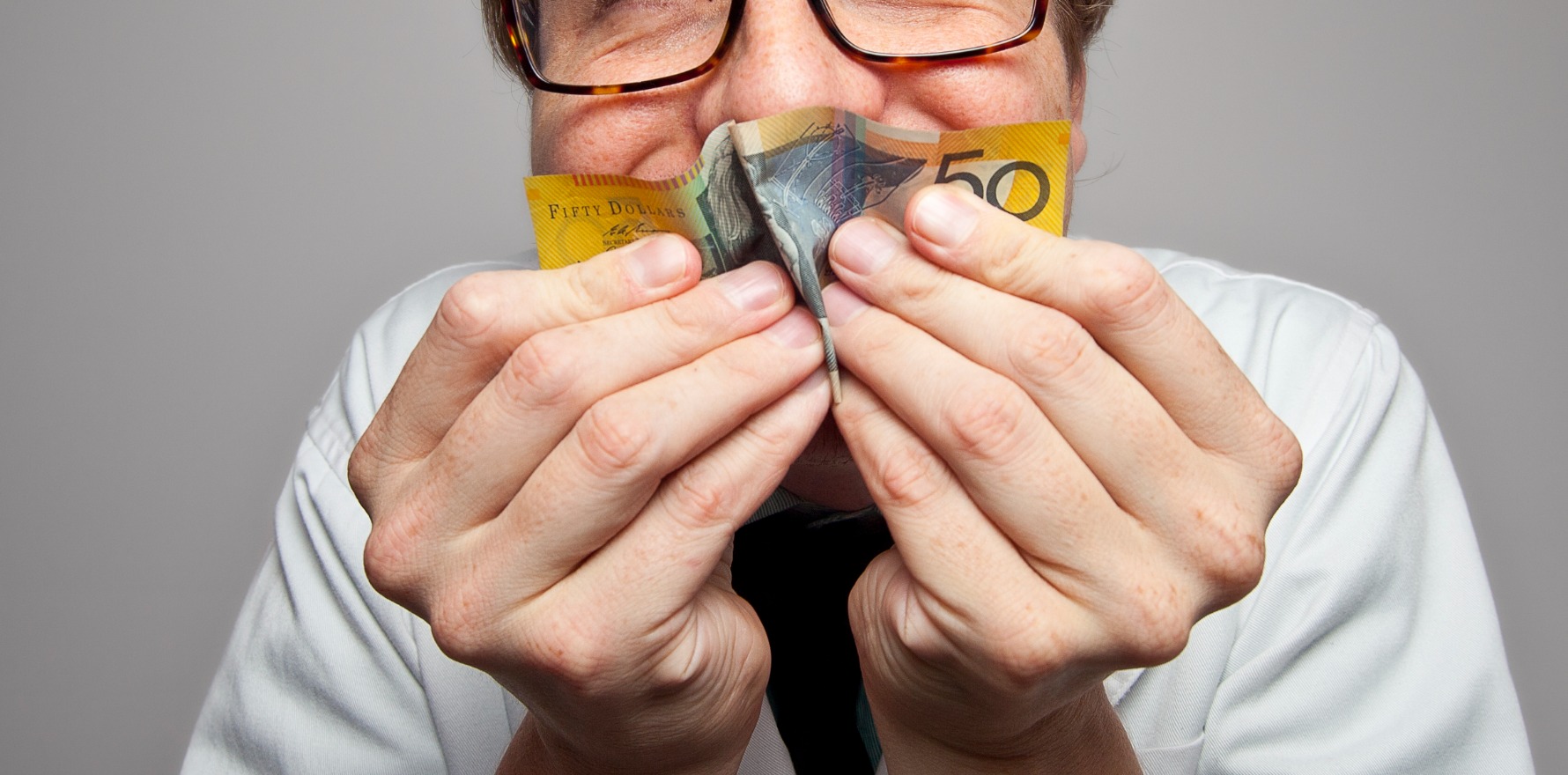 The failure of the ACT's subscription based medical centres has shone the light back on inadequate MBS rebates.
---
At least five of the ACT's subscription based GP clinics have been sold to new operators, a move that has been welcomed by GPs in the region as spelling the end of a failed experiment.
The not-for-profit National Health Co-operative, which was put into voluntary administration in June, operates seven subscription-based clinics across the ACT.
And while there may have been hopes to sell a majority of the NHC clinics off to a single proprietor, those dreams have since been dashed under plans which would see all clinics operated as independent surgeries.
But it's been welcomed by a majority of local GPs, who are glad existing staff will be able to remain at the various sites caring for their patients.
Dr Antonio Di Dio, a Canberra GP and president of the ACT chapter of the AMA, told TMR that the conclusion of the NHC also served as a sobering lesson for all the federal and state politicians who bought into its vision of being able to offer care to patients with no additional out-of-pocket fees.
It did nothing to combat the problem local GPs saw as being crucial to affordable patient care: higher Medicare rebates for patients.
"It really did demonstrate that there are many business models for general practice, but very few of them actually work. It's really tough. And general practices can and occasionally do go broke.

"You're under this enormous pressure to provide best practice high quality care. But you're also under enormous pressure to do it, not just free, but depending on what your cost structure is, to do it for less than zero."
The NHC first attributed its pending insolvency to significant deficit incurred since the conclusion of the government's JobKeeper payments earlier this year.
In a rather novel business model, the NHC enabled patients to access unlimited bulk-billed doctors at any practice under their banner, as well as a range of allied health professionals and psychology services, for a small monthly fee of $10.
Michael Slaven, one of the joint and several administrators from Slaven Torline, sent a letter to stakeholders this week informing them that contracts were already in place for new operators to take over clinics at Coombs, Evatt, Higgins, Kippax and Macquarie.
Mr Slaven said that negotiations were also under way for the Chisholm clinic, while the final NHC clinic, located on the Australian National University campus, was under a draft proposal to eventually be acquired by the university.
The changeover of ownership is set to take place as soon as 2 October with the clinics set to be "restructured into five independently owned and operated GP clinics".
In the letter to staff and members, Mr Slaven said that details of any patient bookings made after 1 October would be provided to the new operators, but that it would be left up to the new owners to confirm those appointments.
"All NHC clinics will operate as usual until 1 October 2021 and there are no changes to appointment bookings prior to and including this date," Mr Slaven said in the letter.

Mr Slaven told The Canberra Times earlier this week that while the continuation of services was paramount, it was unclear whether the new operators would be adopting the NHC's subscription based model of care. That decision would be up to each individual operator, he said.
Starting in 2010, the NHC was seen to offer a solution to the absence of bulk-billing providers in the territory, with workforce shortages and service demand in the ACT causing most practices to privately bill.
Dr Di Dio said the bulk-billing rate in Canberra was still greater than 60% of all consults, but that practices had long suffered under the reputation of being "greedy" for charging patients in the region any amount above the MBS rebates on offer.

"I think what has happened to the NHC shows very clearly that the reduced level of bulk-billing in Canberra, compared to every other part of Australia, is in no way related to GPs being greedy," he said.
And unlike independently owned general practices in the ACT, the NHC was also financially bolstered by state government funding.
"The vast majority of us receive zero state government funding, so if their practice goes broke, then you really do have to consider all the criticism that Canberra GPs have received over the years has been incredibly unfair."