1 December 2020
There's a time to doctor, and a time to retire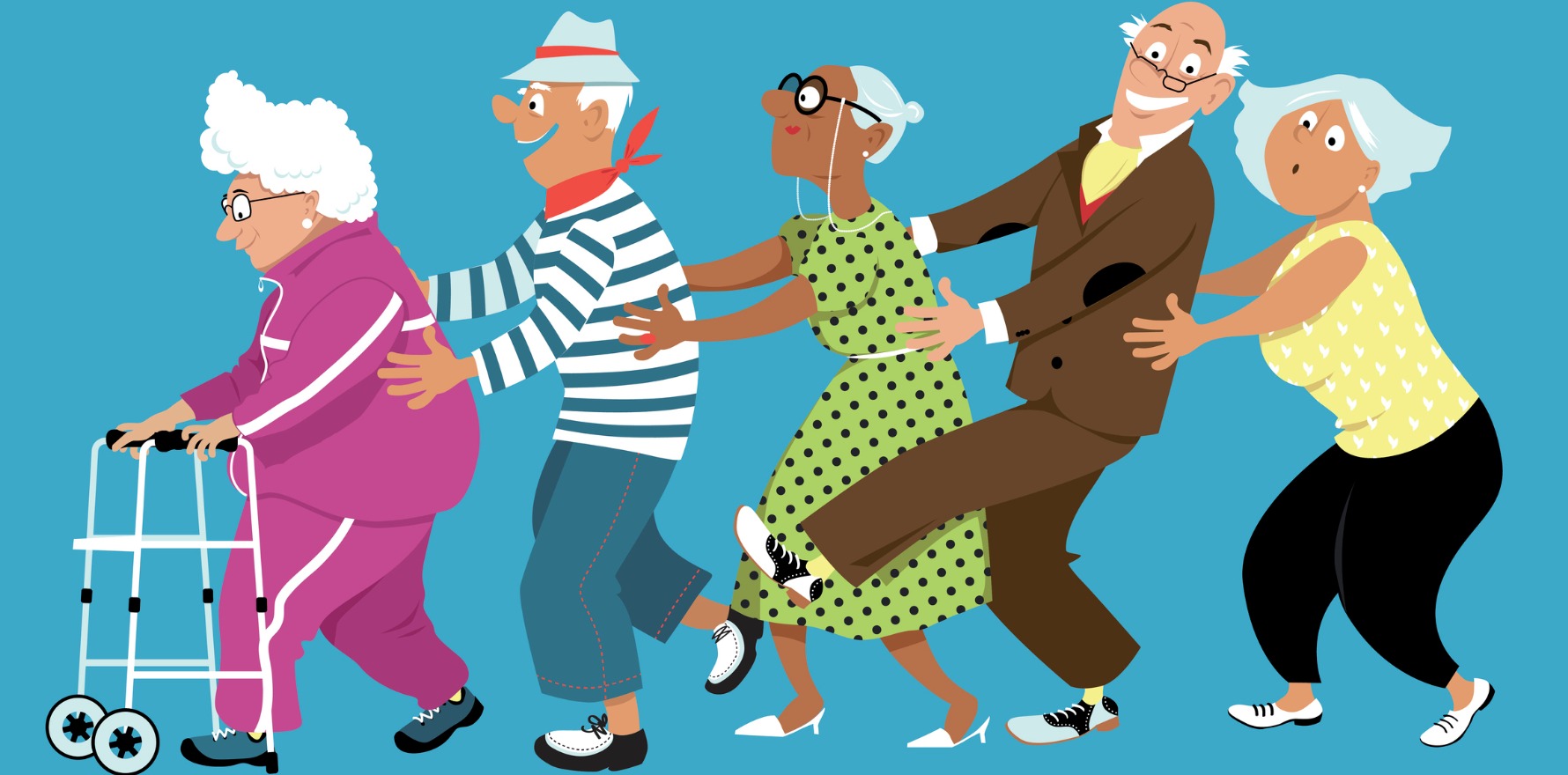 Doctors should actively plan for their retirement to allow their patients a smooth transition of care, rather than being abruptly abandoned by their trusted physician, experts say.
But this idea of formally planning for retirement is in stark contrast to the rather informal attitudes which have endured in medicine for generations, including elderly doctors dying while still practising.
According to a perspective in this week's Medical Journal of Australia, many doctors consider the ability to keep working as an indication of successful ageing.
"This suggests that even considering leaving work may be viewed as a sign of personal weakness," the authors, a psychiatrist and a psychologist, wrote.
And there are several financial factors that keep doctors in work past retirement age such as inadequate superannuation funds, debt, or commitments that prevent planning for retirement.
"Several other reasons for continued practice and delayed retirement, however, reflect more intrinsic difficulties in detaching from medicine," the authors said.
"These include a feeling of responsibility for patients, a lack of interests outside of medicine, and a fear of potential changes in their relationship with a spouse.
"These factors may be the result of a lifetime of work centrality whereby medicine takes precedence over other life roles."
But the need to plan end-of-career options is certainly pressing in Australia, with about 10% of all doctors now aged 65 years or over.
And the proposed introduction of mandatory health checks for doctors aged 70 years or over could also lead to a number of practitioners beginning to consider retirement.
The authors suggest that retirement, rather than being a "lone event", should instead be a process comprised of three stages:
pre-retirement phase, during which the doctor continues to work as usual but anticipates and is beginning to prepare for retirement
transition phase, during which decisions are being made about how and when the doctor should be stopping work, and
adaptation phase, which could still involve some paid work, but the practitioner is principally retired.
"Retirement should not be viewed as a single endpoint but as an anticipatory process that involves the accumulation of social, emotional, financial and other resources," the authors said.
There were many benefits for actively planning for retirement including reducing the emotional toll of the transition and giving individuals a strong sense of control.
Options for an "encore career" include a reduced or specialised caseload, governance or management roles, and further work researching or teaching.
For doctors considering how they might retire, the authors said making a retirement plan by 55 at the latest, and committing to reviewing it regularly, was a good place to start.
But given medicine's long-standing neglect of retirement planning, they would also like to see professional bodies provide education about the retirement transition process for doctors.
Doctors can access a template for making a retirement plan here.
MJA 2020, 30 November