15 December 2020
Testosterone: how low should we let men go?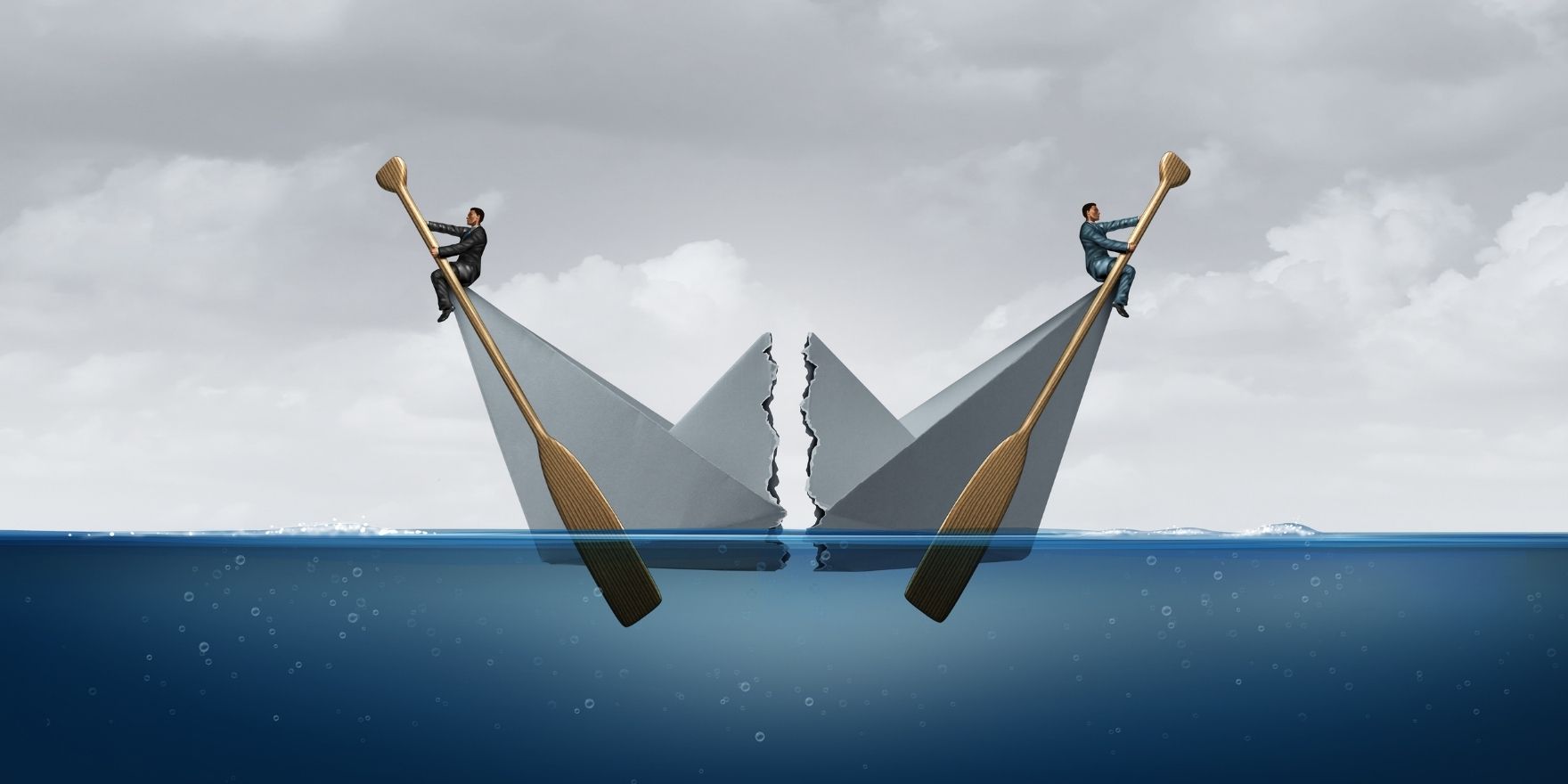 Not too little, not too much, just enough. But what is just enough? How much testosterone does the body really need? Find out what we know...
To read the rest of this article you need to be a Medical Republic Member and registered with AHPRA, Please login below if you have an account or sign up to join.
Join Now / Login