1 March 2021
The trick to managing obesity? Talking about it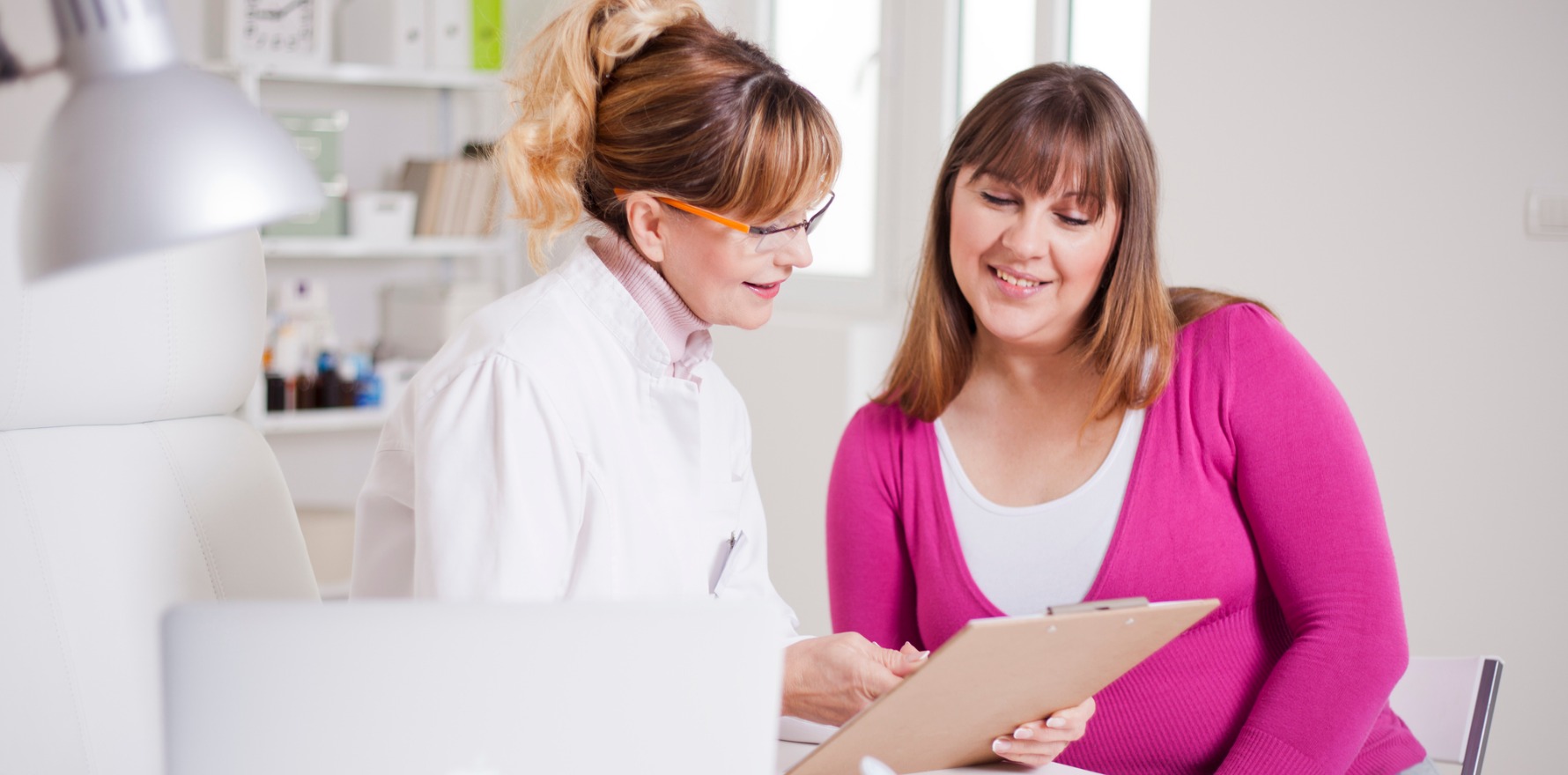 Almost 70% of people who are overweight or obese want their GP to help manage weight loss, but experts say it often takes far too long for doctors to broach the subject with their patient.
Obese and overweight people are more susceptible to life-limiting conditions like type 2 diabetes, cardiovascular disease and some cancers, and obesity-related issues account for 8% of the burden of disease in Australia.
Despite these risk factors, it takes an average of six years for GPs to initiate weight management conversations with their obese and overweight patients, during which time their risk of obesity-related chronic disease only rises.
These conversations are often delayed by doctors thanks to barriers such as time limitations on appointments, fear the patient may take offence, a lack of knowledge in evidence-based treatment options and a lack of financial reimbursement for weight management services.
To help address this phenomenon, University of Sydney Charles Perkins Centre's commercial and industry research leader Dr Nicholas Fuller (PhD) co-authored a paper reviewing relevant literature and outlining a guide for a structured clinical assessment of a patient with overweight or obesity.
Dr Fuller, who has experience developing treatments for obesity, told TMR one of the biggest issues that delayed treatment creates is patients attempting to self-manage via short term diets.
"People are out there dieting and buying into big-name celebrity-backed programs, which achieve short-term results, but long-term pain," he said.
"We see the ramifications of that because they present to our clinics here at the Charles Perkins Centre and the Royal Prince Alfred [Hospital]."
Short-term weight loss, according to Dr Fuller, will often only exacerbate the patient's condition.
"The body shuts down and eventually starts to claw back the weight it lost, going back to a heavier start point," Dr Fuller said.
The paper, published in Diabetes, Obesity and Metabolism, adds to previous research by providing advice on how to approach conversations about weight, best practice for clinical assessment and how to assess potential causative factors.
"Comparing waist circumference to population?specific thresholds and discussing the calculation of BMI with the patient allows both the clinician and patient to agree that the patient is above the healthy weight range without the clinician seeming judgemental," the authors wrote.
"This approach can improve the quality of interactions between patients and clinicians, promoting confidence within the patient to confide in the clinician, thereby allowing the identification of weight?related issues and treatment options."
Treatment options are also discussed in the paper, which collates guidelines and advice from several nations, including Canada, Saudi Arabia and Australia.
Of the different treatment options available, the authors recommend lifestyle interventions as first-line treatment.
"Lifestyle interventions should include physical activity which, in addition to its inherent health benefits, plays a key role in weight loss and prevention of weight regain by reducing weight loss from fat?free mass," the authors wrote.
Dr Fuller believes GPs are well positioned to intervene in patient weight gain and encourages further action in the primary care sector.
"GPs have the role of educating [patients] on what happens when they lose weight, why their body shuts down and why they do regain it," Dr Fuller told TMR.
"They've got to bring it up in conversation, put [patients] on the scales, monitor that trend over time, and get them to focus on small, stable, changes in lifestyle."
Diabetes, Obesity and Metabolism 2021, 23 February