20 January 2021
The swings and roundabouts of remote care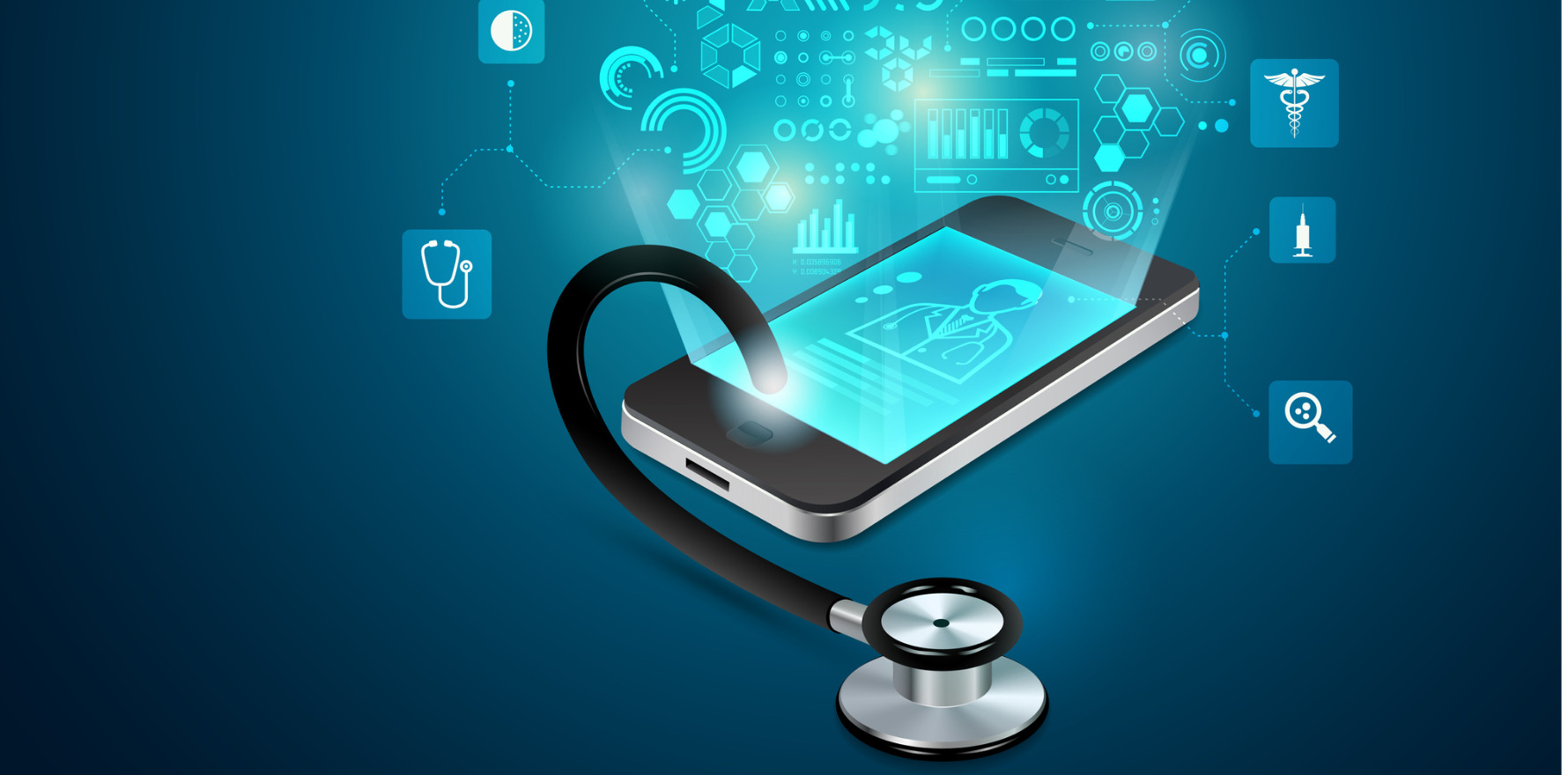 If "iso" was 2020's word of the year for everyday Australians, for physicians it might be telehealth.
The arrival of COVID-19 in March and April sent some practitioners scrambling to rollout telehealth, and saw other rheumatologists moving to expand existing services to reach more of their patients in the safety of their homes.
At first, financial support for telehealth services lagged behind its rapid uptake, causing huge financial stress for many rheumatologists.
In a few short weeks, it changed the way rheumatologists deliver care to their patients and now telehealth looks here to stay, with extended government support for telehealth services slated beyond March 2021.
The COVID era also gave life to podcasts, online forums and virtual conferences for continued professional education. Meanwhile, Zoom communities linking rheumatologists became essential to some physicians, lessening the social isolation they felt.
But a larger question looms about how rheumatologists can ensure patients living with rheumatic diseases are still able to access specialist care in these pandemic times.
Professor Stephen Hall is a rheumatologist at the Cabrini Medical Centre in Melbourne, and member of the editorial board of The Medical Republic's sister publication Rheumatology Republic.
Reflecting on 2020, Professor Hall said telehealth had proved to be "surprisingly robust" in delivering care to his patients through two Melbourne lockdowns, although moving consults online did substantially increase administrative workloads for his staff.
Some core elements of good medical practice were inevitably lost with the move to telehealth.
"There's no question that you lose some details. I know of several patients with severe disease whose diagnosis was not captured this year probably because of limitations of telehealth," he said.
Unable to physically examine patients, Professor Hall said he and colleagues relied on patient-reported outcomes, using tools like the RAPID3 Questionnaire as a way of assessing disease activity remotely.
For the most part though, patients still want to continue with telehealth, or at least have the option, particularly for routine reviews if their disease is stable, Professor Hall said.
Telehealth obviously trumps in-person consults for convenience, and there have been other upsides, too.
"The whole treat-to-target strategy is centred on a willingness and capacity to see people more frequently than they had been previously," Professor Hall said.
"Having telehealth has allowed me to arrange to see patients earlier and more frequently than I would've normally done because the barrier to travel has been removed."
Dr David Liew, a rheumatologist at Austin Health in Melbourne and previously a telehealth sceptic, has likewise realised some unexpected benefits to using telehealth – but said rheumatologists still have a way to go.
"We've seen what the limits are, how we might get better at it, and clearly there's an equipoise that needs to be hit," Dr Liew said.
Rheumatologist Dr Michael Tjeuw, who runs private practice in Sydney and sees patients on visits to Tamworth, embraced the opportunity to use telehealth more often, despite the practical challenges.
Before COVID, Dr Tjeuw was using telehealth for some of his regional patients, to follow-up between visits and discuss straightforward results. The pandemic just brought forward his plans to incorporate telehealth when working in his Sydney practice, too, he said.
"I had to upskill my staff, tell patients to expect an email, saying everything is going to be the same but just delivered a little bit differently, though it was hard to know how to make it work financially," Dr Tjeuw said.
His practice financials stabilised once the Medicare telehealth rebate became available, which helped cover costs. In time, Dr Tjeuw said he also adjusted to seeing patients over video link-up.
"The dynamics are a little bit different," he said about using telehealth. "It was a little bit unnerving at first to see new patients that way, but it was doable, especially in the circumstances."
Instead of examining patients physically, Dr Tjeuw said he learned to "listen to their story more. You give them time to speak, you listen more carefully, and maybe you rely more on objective metrics, such as pathology and radiology."
But Dr Tjeuw said his biggest lesson of 2020 was realising, suddenly, he needed a contingency plan in the event that he fell ill.
"I didn't have a back-up," he said. "If something were to happen, even me being well but in quarantine for 14 days, I realised I couldn't operate."
Dr Irwin Lim, Director of BJC Health, a multidisciplinary practice in Sydney, and medical editor of the Rheumatology Republic, noticed how different care priorities emerged this year, especially during lockdown where everyone's movement was restricted.
He observed greater musculoskeletal complaints and mental health needs amongst his patients this year, which might persist for months to come.
As the pandemic rolls on, Dr Lim said rheumatologists in private practice might also need to reconsider how they price their services to make sure people living with chronic rheumatic diseases can still access specialist care.
"While the demand for services remains high, with many people out of work, the ability for some patients to access and pay for these services in private practice will clearly be reduced," said Dr Lim.
In his practice, where rheumatologists agreed to drop their fees and JobKeeper supported other staff, Dr Lim said there have been some positives, too.
"The raft of changes we made for COVID-19 including automating workflows, more investment in IT services, remote work practices, and offshoring some administrative services, meant our clinics are running more efficiently with more patient engagement, so we actually feel we are providing a better service," Dr Lim said.
In Melbourne, however, which only recently emerged from its second lockdown, services are still treading carefully.
Dr Liew said he was still relying on telehealth to connect with patients who were divided about visiting the clinic.
"Some patients are desperate to come back, but some are understandably very concerned about the risk of COVID," said Dr Liew, who added that the pandemic has been a stark reminder of people's different levels access to healthcare and financial insecurities.
"It has struck me that this pandemic has outlined the lines of privilege in society, and in fact my poorest patients have complained the least despite suffering the most," he said.