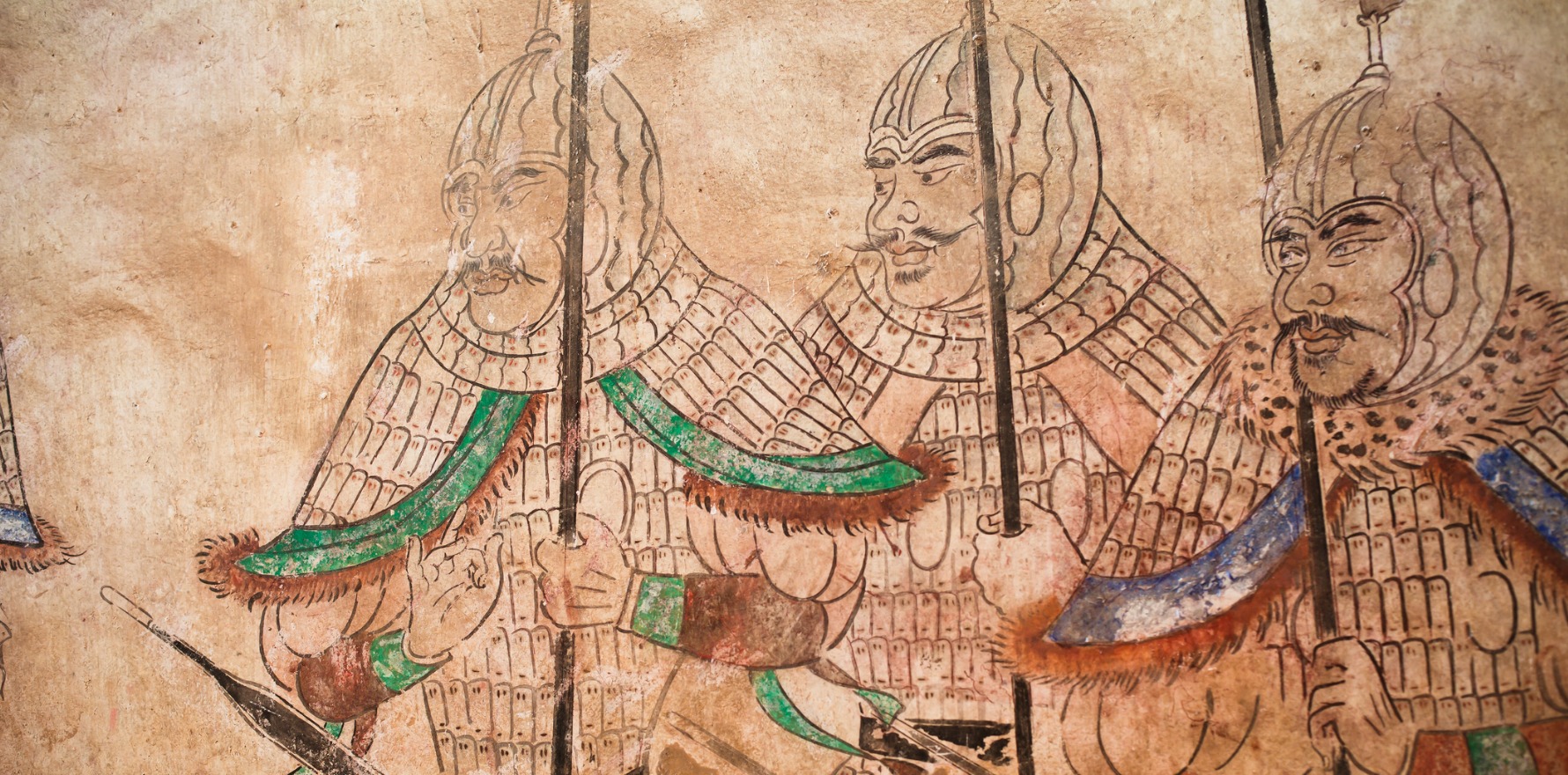 Failure by my definition is simply the act of not trying at all.
I also believe success is defined by the way we react and conduct ourselves after certain disappointments.
Last Friday, along with my family and my loved ones, many of my colleagues held their breaths while we waited for the judgement for our PSR case. The end game and conclusion – it was as good an outcome as I could have hoped for.
The case was dismissed.
What does this mean? When we embarked on this journey, it was never about a merit review to see if I had individually billed correctly or not. It was always about whether the process that the government takes in interrogating medical practitioners for their billing is legal or not legal.
To define what is legal or not, we used grounds such as implied political freedom and natural justice, applied all the evidence and case law we can put together based on my individual circumstances and fought an epic fight. This resulted in the following outcomes we will now use to proceed into the "war" yet to be won.
1) We now know beyond any doubt the current scheme used under the PSR process has some compelling process flaws which are protected and nurtured in the name of its empowering legislation. Meaning, under the current legislations, there is little if any judicial recourse one can hope for to challenge the findings made by the process.
2) There is now absolute need for reform in the shape and form of a politically driven legislative change. Legislation such as Section 106ZR of the Health Insurance Act needs to be amended.
3) All healthcare professionals should now be put on alert, that if you maintain a living with any money (private or bulk billed) through the Medicare scheme, in the absence of major reform, amendments and redrafting of certain legislations, you are putting yourself at risk of an audit based on standards that won't be knowable until they have been applied to you with no consistency or potential for recourse.
Then what are the next steps?
Appeal or not to appeal
Notwithstanding the potentially appealable issues that have been identified by my legal counsel, I believe this ship has reached its destination, fulfiling all that we needed out of this journey.
It was never about exonerating me for "inappropriately billing" as deemed by the PSR. It was always about the first few chapters of The Art of War, by author Sun Tzu. It's been five whole years for myself, my family and my colleagues navigating through the first few chapters. We started to introduce the issues, we understood and created an overview of the conflict, we prepared for the battle and set a stage for victory, created thoughtful plans for attack, sized up the risks, organised our forces and mobilised our attack. We avoided being silenced. We embraced flexibility in leadership, understanding many points of views and comments. Finally, we fought a good fight, coming out with the ingredients we needed for the latter half of this journey.
Which looks like this:
Manoeuvring the outcomes to our advantage
Take the positive and meaningful outcomes we got from this and other judgements to learn and construct our next move, being in the following three sectors:
1) Political arena: push the parliamentarians to draft a change in the legislation
2) Educational support: provide resources for current Medicare-billing practitioners with knowledge and standards acquired through our experience to try to inculcate the safest possible billing practices
3) Litigation support: Provide aggressive and expert legal advice and support for those going through this process from the very beginning to avoid any technical errors leading to disappointment
Identify the opportunities and dangers
Deal with the ramifications of a dismissed case such as cost orders, understand where we stand and ensure we turn those ramifications into opportunities by keeping both financial and biopsychosocial standing positive.
How do we do this? Be real. Be frank. Be honest and seek help from experts. I am blessed to have the legal team and financial team who are looking after my affairs and that despite the intensity of these proceedings and the outcomes, I still have a sound sleep and a big smile.
Gather the troops in one place
Once we have the strategies in place, the process to get the final and meaningful change we are all seeking will not be difficult. What we need is to unite under the one roof. Have a single and loud voice identifying what changes we need and go forward.
Nothing can stop this change other than fear or segregation in the profession. Medicare audit anxiety is real. The legislation needs change and this is undoubtedly affecting patient care. So take the next few steps:
1) Become a standard (free) member with AHPAS if you are a healthcare professional
2) If you know or are interested in politics contact the AHPAS team so we can liaise with you and your contacts to find and communicate with the right MPs for change
3) Be proactive: if you have been through the PSR process come and talk to us, help us put together education modules to help ourselves and our colleagues fight this battle
On a final note, a big shout out and a thank you to all who have helped me throughout this journey.
Rest assured, this is not over.
My next article will be a detailed analysis of my judgement and some other legal analysis of current and past cases to see what we have learned from all this and how this is applicable to you all.
Dr Karmakar is the founder and CEO of AHPAS (Australian Health Practitioners Advisory Solutions).