6 October 2021
The MBS item numbers we really need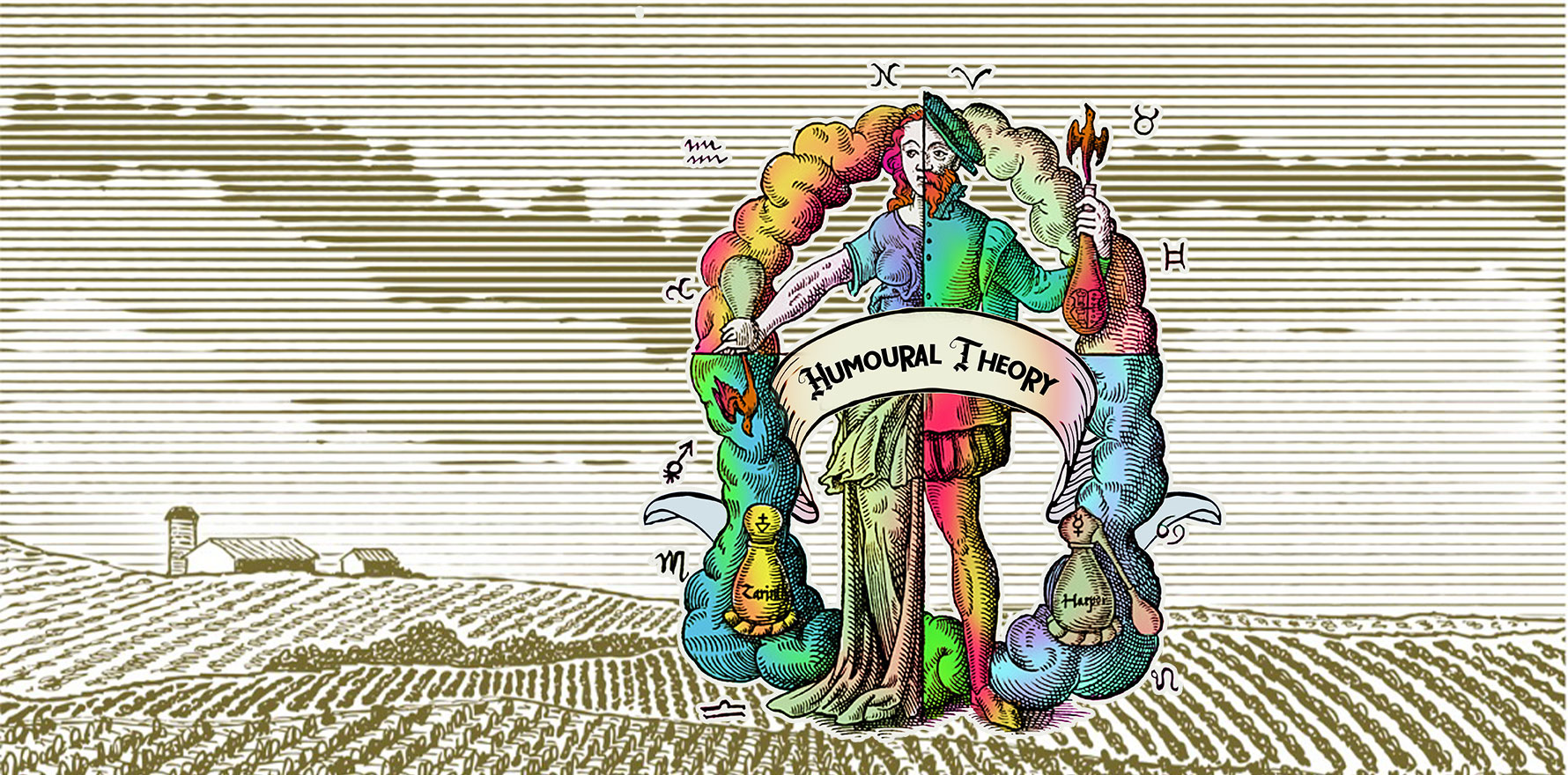 The current MBS item list isn't fit for purpose, says one medico-legal expert, despite the years of work done by the MBS Review Taskforce.
"The current situation is far too complex and there are far too many pitfalls," Professor Candid told The Medical Republic, "and it doesn't reflect the day-to-day challenges seen in general practice".
As a result Professor Candid has composed an alternative list of billing codes, including:
1278: For refusing to write a mask exemption letter
1279: For refusing to write a vaccine exemption letter
2865: For a Centrelink certificate when the patient's only problem is that they have the same fat content as a pork scratching
4536: If 20 minutes into a rambling consultation the patient says: "And lucky last, I've had chest pain and dizziness for the past two days."
003: To be used if the patient asks for a note for the gym so they can blame you when it all goes wrong. What are you, their mum?
42: Can be billed if the patient opens with a deep sigh and says "Well, doctor have I got a list for you today!"
3652: If you don't know the patient from Adam and they come in asking for endone for their back/dental pain because it's the only thing that works and they're allergic to everything else including paracetamol
72298: This code can only be used if the patient opens the consultation with "Well doctor, where do I start?"
72299: If you reply with "How about somewhere near the end?"
5123: If the patient says something like "I know you're running late but I'd like my three children to be checked over as well, just in case."
548: If the patient is only in your consulting room because her psychic/naturopath/best friend recommends she gets her adrenals/thyroid/serotonin levels checked
644: To be used if the patient says "I'm here about my dicky thyroid" when there is bugger all wrong with their thyroid
3000: To be used for anything else
Professor Candid believes that this list of item codes, updated for the needs of 2021, should help GPs working at the coalface.