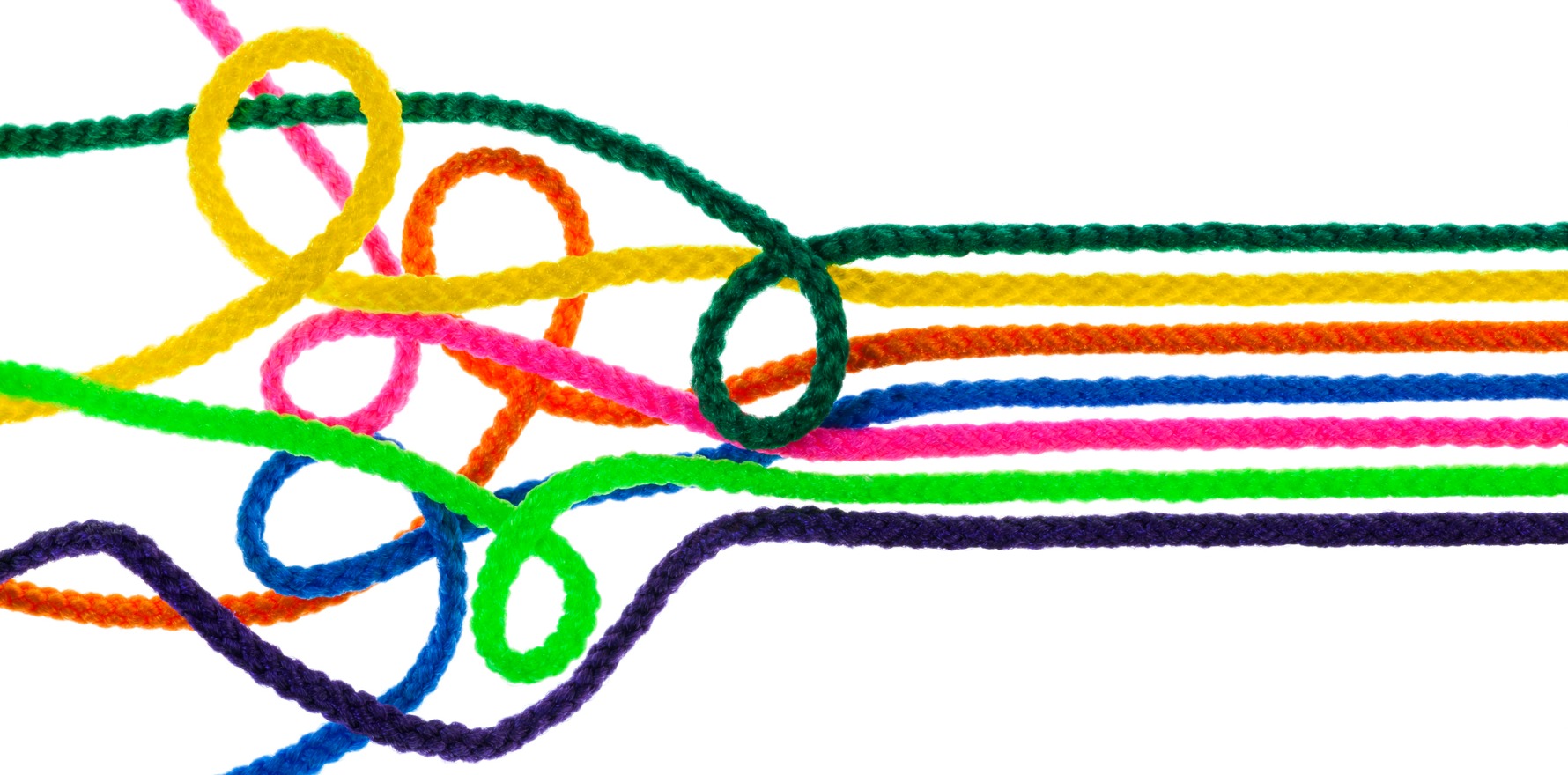 Enjoy treating your patients with multimorbidity and complex chronic conditions – and trust the skills of your profession to manage it, GPs were told at the recent GP20 conference.
The talk, 'Mastering multi morbidity – Managing everyday complexity in general practice', explored what the Lancet has dubbed the most common chronic condition. Speakers included GPs Professor Peter O'Mara, Dr Annalyse Crane and Dr Tim Senior.
"Almost all of our guidelines are based around single issues, and individual chronic diseases," said Dr Senior, a clinical lecturer at Western Sydney University and Sydney University.
Yet by around age 80, the vast majority of people have more than one chronic medical condition, and some have more than eight, said Dr Senior.
Socioeconomics also played an important role, with multimorbidity starting 10 to 15 years earlier among the worst off compared to the best off, he said.
While patient-centred care tended to be better in the long-term than simply treating single diseases with multiple specialists, patients were often treated for individual illnesses as they popped up, said Dr Senior, a GP working in the Aboriginal Community Controlled Health Service in South West Sydney.
"One of the things that's important about multimorbidity in general is that the consultation you have tends to be longer and complex, which actually means that you can use a 715 [Health Check for Aboriginal and Torres Strait Islander patients], and maybe a GP management plan to actually generate the income to allow the practice to provide longer appointments," he added.
Dr Crane, a Gamilaroi woman who works at Alfords Point Medical Practice in NSW, provided the example of a gifted young Indigenous boy, Jay.
He was born at 37 weeks to a mother who had gestational diabetes, and by age six had recurring otitis media and hearing problems, asthma, hayfever and some speech and fine motor problems.
For eligible patients such as Jay, Professor O'Mara agreed with the importance of doing a 715 Health Check.
"Doing the health check really gives you a great opportunity to connect with this young man, and hopefully form a bond that's going to see him carry through with good health through the rest of his life," said Professor O'Mara, a Wiradjuri man and chair of RACGP Aboriginal and Torres Strait Islander Health.
This approach also enabled patients to draw attention to health concerns that may seem less medically urgent but played an important role in the patient's emotional or psychological health.
"My approach is…to have a set of priorities and things that I want to achieve here and medically," said Dr O'Mara, assistant dean of Indigenous health at the University of Newcastle.
"But I think it's really important to talk to the patient, and the parents, about what their concerns are [and] what their priorities are, because they might be different to mine."
Moreover, GPs could try some simple approaches to alleviate some of the emotional and social burdens on patients, he said.
"If we try a particular thing around management, and it's not successful, we don't want our patients to feel like they've failed at something," he said. Steps to avoid that included having upfront discussions about the care plan, the goals and a relaxed and reassuring move to alternatives if the first strategy didn't work, he said.
Dr Crane also emphasised the importance of the GP in coordinating care from other healthcare providers, "whether that's the pharmacy if you're involved with polypharmacy, your nurse or Aboriginal health workers, allied health services, the other doctors in your practice and of course the other specialists in your local community, including the emergency department".
"Although multimorbidities can be very complex, I'd certainly like to hope that we are the masters of multimorbidity.
"We're essentially specialists in our patients, their families and their contexts, which allows us to learn to navigate the problems as they arise," said Dr Senior. "[This is crucial to] developing rapport with our patients and their families, so that they see us as a trusted source of guidance and advice in complex circumstances."
To watch the presentation online, click here.