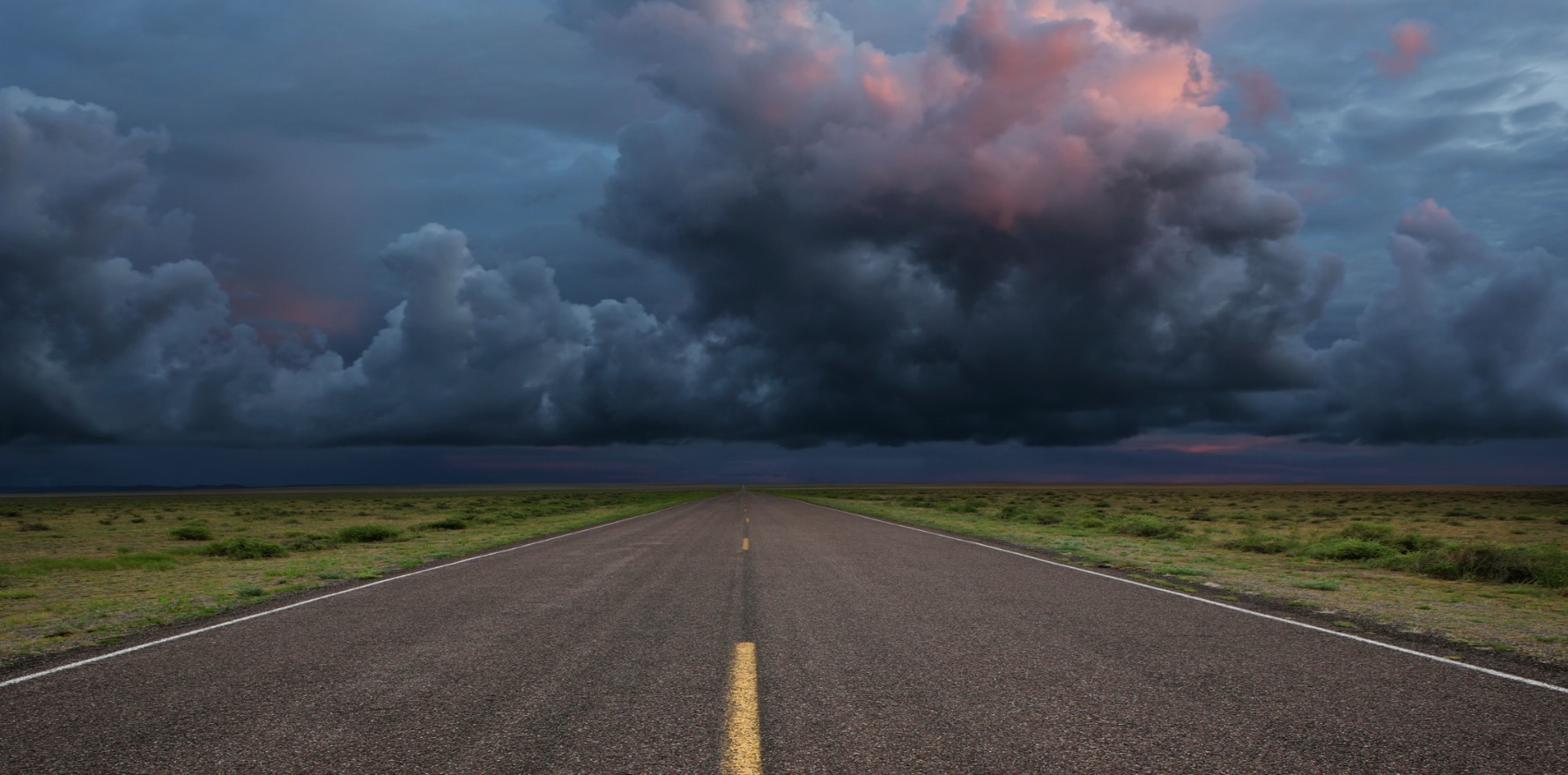 At the time of writing this column, half of the Australian population was in lockdown daily covid numbers for NSW were high enough to suggest there was no end in sight for that state at least.
While we remain justifiably disturbed by the numbers in Australia, let us spare a thought for the global picture. Our near neighbor, Indonesia, had more than 50,000 documented cases a day and officially recorded 110,000 deaths with many epidemiologists believing that these figures may be multiplied by a factor of five to get a truer picture.
In the US, which has almost 60% of its population fully vaccinated, is again recording more than 100,000 cases a day. Israel which has fully vaccinated almost 70% of its population with the Pfizer vaccine, had just gone into a lockdown.
The sad truth is that we are a long way from controlling this pandemic and while vaccination certainly reduces morbidity and mortality it may be less effective in controlling spread.
It should be noted that the 80% vaccination target that has been set to reach nirvana and "covid normal" is based on a vaccinated population aged over 16. Currently around 20% of the Australian population is aged under 16. So effectively we will have vaccinated 60% of the population at a time when lockdowns are supposed to cease. Clearly, they will not cease if 40% of the total population is not vaccinated.
Around one third of all affected patients with the Delta variant are aged under 18 and while morbidity and mortality in the young is not high, they are effective spreaders of the virus. Vaccinating children and adolescents is therefore of paramount importance.
Leadership involves questioning, learning from personal experience, and the experiences of others. In the case of a pandemic, it should involve acknowledging and questioning our failures rather than simply pointing to our successes in comparison to other countries.
In April and May we all watched the horrors wreaked by the Delta variant in India and subsequently in Europe. We knew that it was far more virulent than the Wuhan strain or any of the other four commonly known variants (there are now nine variants).
Victoria took steps to create a snap hard lockdown lasting two weeks when the Delta strain hit in late June. It was successful. Victoria's leadership has learned from experience. At the same time NSW waited 10 days before declaring "lockdown light" in Sydney. The NSW Premier has much to answer for.
Let us examine some more of these failures. While hotel quarantine had been able to absorb thousands of arrivals, more than 20 breaches in hotel quarantine had devastating effects and has been a major cause of community spread. Despite so much current local community transmission the urgency to build alternatives to hotel quarantine for overseas arrivals should not pass.
Aged care facilities house the most vulnerable. Failure to control movement of lowly paid staff across multiple sites, compounded by recent failures to vaccinate the majority of them, has added to the problem.
The rollout of the vaccination program has been a singular leadership failure. While many developed economies have vaccinated more than 50% of their population we achieved far less and are scrambling to acquire more Pfizer and Moderna vaccines as AstraZenca proves less acceptable to the public.
The government's failed social marketing of the vaccine associated with changing messages about the advisability of AZ, left the public with vaccine hesitancy. It beggars belief that a country that did so well with social marketing on HIV, seatbelts, drink driving and skin cancer has done so poorly on covid vaccination.
Covid has exposed a failure of federation. While the national cabinet seemed united during the first wave, this quickly changed especially when it came to the use of lockdowns. Although lockdowns are a crude instrument in controlling pandemics, they are the only tool available in the absence of mass vaccination and even here they may still be needed in containing an outbreak.
NSW Premier Gladys Berejiklian's failure to implement a hard and fast lockdown within 48 hours of the outbreak of the Delta variant has contributed to the calamity which has befallen NSW, and as a consequence the whole of Australia. Covid does not recognise flawed ideologies or failed policies, just as it does not recognise borders.
As time passes and we reach nirvana with a real 80% of the population vaccinated, we are told we will live our lives in "covid normal" territory. So what might be required to facilitate "covid normal"? Here are my 10 strategies:
We will need to get regular booster doses of the latest efficacious vaccine that deals with serious mutant variants.
To ensure adequate supply, we will need our own manufacturing facility for mRNA and other novel vaccines to supply our needs, as well as the needs of neighboring Pacific countries, including PNG.
Vaccination passports will be essential for travel, attendance at major events, theatres, hospitality venues and most forms of employment. In most cases it will be "no jab no job". This policy applies to kindergarten and school enrolment with 95% success.
We must ensure timely access to vaccination and treatment by all vulnerable groups, including those living in CALD communities and Indigenous communities.
Lowly paid staff may need to be compensated to avoid working in multiple health and aged care facilities.
Rapid on-site testing should be used for entry to many venues, in particular sporting venues, theatres, hospitality and travel. They may also be available for home use.
QR codes, masks, sanitisers, and social distancing (where possible) are here to stay at least in the medium term.
New therapeutic advances must make treatment readily available both for acute management as well as treating "long covid".
Despite best efforts, we will need to tolerate a death rate commensurate with the nature of the disease and co-morbidities of those affected.
We need to restore a national approach to the further management of this pandemic and any subsequent ones. Bipartisan support is needed for the creation of a National Centre for Disease Control which is tasked with directing policy and practice for pandemic management. This is to ensure that each state and territory employs the same strategies to pandemic management, in particular to the timely and effective use of lockdowns, management of quarantine facilities, as well as recommending the procurement of most effective vaccines and treatments.
Covid has devastated our lives and livelihoods. The world needs cohesion and unity of purpose in dealing with this calamity. There is no room for selfishness and hubris, nor is there any room for favouring the economy over the health of the nation.
Let us hope that we have learned these lessons.
Leon Piterman is Professor of General Practice at Monash University and has been in clinical practice for 40 years