21 July 2021
The GPs quitting the bulk-billing game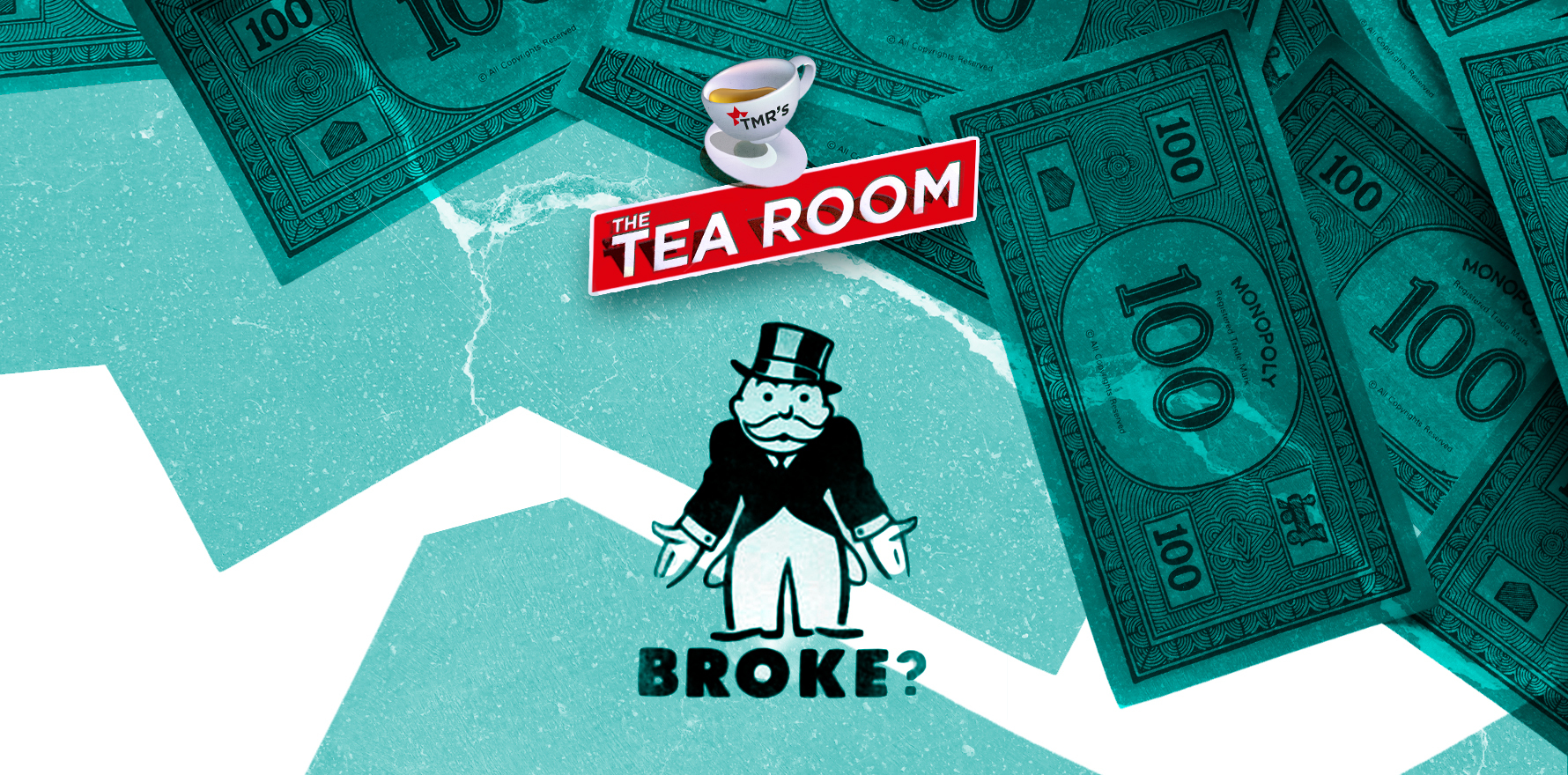 A number of GP clinics over the past 12 months have made the switch from bulk-billing all of their patients to charging gap fees for the first time.
The pandemic has hit practices hard, with many reporting covid-related financial pressures and rising business costs amid stagnating rates of compensation from the MBS.
This episode we hear from the practice managers who know that while the fee hike could discourage vulnerable patients, the alternative could mean bankruptcy.
You can listen and subscribe to the show by searching for "The Tea Room Medical Republic" in your favourite podcast player.