6 October 2021
The goal posts are moving in the fight against HIV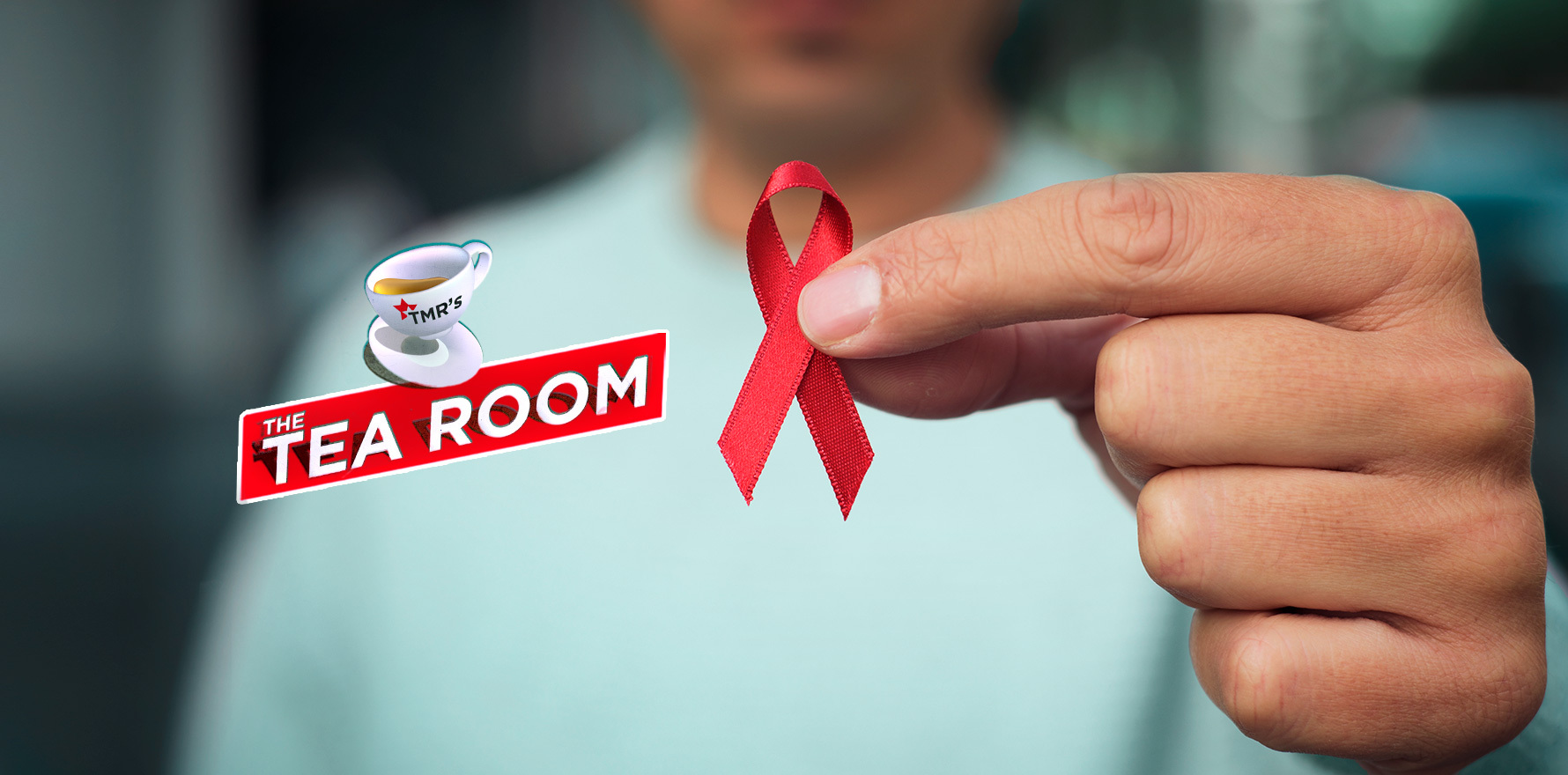 The face of HIV in Australia has shifted dramatically since the 1980s, with a number of antiretroviral therapies enabling patients to live relatively normal lives with the disease.
The shift to focusing on treatments has not only made HIV a smaller part of people's lives but also served to halt transmission of the virus.
This episode we're joined by Professor Don Smith, a senior staff specialist in HIV medicine at the Albion Centre to talk about the specific populations which are now facing the biggest challenges with HIV and the available treatments for these groups.
You can listen and subscribe to the show by searching for "The Tea Room Medical Republic" in your favourite podcast player.