20 September 2021
The final frontier of vaccine acceptance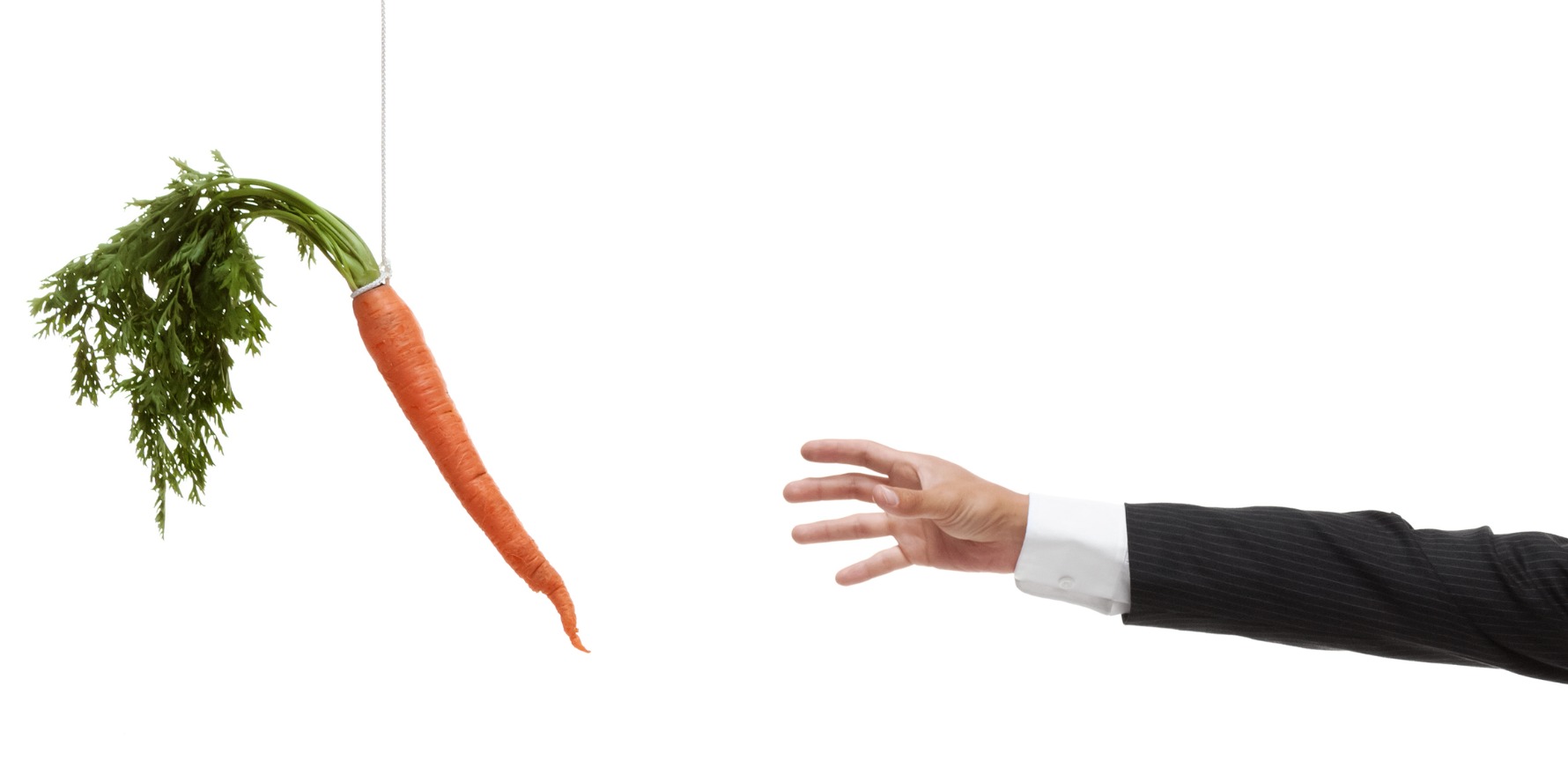 Australia may have already surpassed its peak covid vaccination uptake, economists warn, and a lack of incentives for hesitant individuals could be slowing the approach to our target.
For the first time in Australia since the start of the rollout, vaccination supply is starting to outstrip demand.
This is partly thanks to the uptake of AstraZeneca among younger cohorts and, more recently, Commonwealth deals with Singapore, Poland and the UK which secured millions of additional Pfizer doses.
But it turns out that flooding the market with additional mRNA vaccines may not be enough to budge the vaccine-hesitant.

A recent survey of about 1200 adults by the Melbourne Institute found that vaccine hesitancy across Australia only fell about 1% in August, despite ongoing lockdowns in three major cities.
And while public health experts agree that it is futile trying to change the minds of the 12% of individuals unwilling to be vaccinated, there is a push to focus on the 10-20% of Australians who are sat on the fence.
We're at 67% of the eligible population having received a first dose. Around 12% are anti-vaxers. That leaves the final 20%. Maybe they'll all just decide to pop down to Priceline for their Pfizer once it's available there. But we should be seriously contemplating incentives.

— Steven Hamilton (@SHamiltonian) September 11, 2021
Federal Health Minister Greg Hunt called on GPs earlier this month to reach out to hesitant patients by calling or texting those patients on their books who were unvaccinated (with no consideration for the time this would take or the fact that a practice couldn't know if a patient had received a jab elsewhere).
But Prime Minister Scott Morrison has refused to offer any incentives in exchange for vaccination, rejecting a proposal by Labor last month to offer $300 cash payments to anyone who received two jabs.
Mr Morrison said he didn't believe that a cash reward would motivate the public to come forward to get vaccinated, and instead said that he was paying GPs to talk to patients about any concerns they might have.
Vaccine mandates have been responsible for picking up some of the slack in Australia successfully reaching a threshold of 80% vaccination, with aged care and quarantine workers being required by the federal government to be fully vaccinated against covid as an ongoing condition of employment.
Similarly in NSW, healthcare, childcare, retail, disability support and other essential industries have until the end of November to be fully immunised to return to work (as of the start of this month, thousands were yet to have a first shot).
But the Collaboration on Social Science and Immunisation warns against using this "stick" on the general population.
In an article published this week in the MJA, the COSSI team said that all other avenues to increase vaccination uptake in the community should be exhausted before resorting to mandates and penalties.
"A general population mandate could cause resentment and mistrust in government and public health agencies, and undermine trust in vaccination more broadly and other public health programs," the authors said.
"Mandates cannot be ethically justifiable if they further entrench existing disadvantage, or if penalties will be experienced very differently by different populations (including between the rich and the poor)."
The authors concluded that mandate decisions that were careful and responsive to individuals' context were more likely to avoid social harms while, ideally, helping to achieve a public good.
But Dr Jane Williams, one of the authors of the article, recently told TMR's The Tea Room podcast that federal, state and territory governments prematurely jumped at the idea of mandating vaccination.

"When the government announced that aged care workers would be under a vaccine mandate it was really difficult for a lot of aged care workers and their employers to hear – frankly because a lot of them hadn't been able to access the vaccine," said the postdoctoral scholar from the University of Sydney, who specialises in public health ethics and policy.
As at 22 August, only 68% of residential aged care workers had received a first dose of a covid vaccine and less than half were fully vaccinated.
This is despite a rule coming into effect this week (Friday 17 September) which would restrict the ability for anyfull time, part-time and casual residential aged care workers, volunteers and students on placement to continue working in the sector, unless they had received at least one dose of a covid vaccine.
Dr Williams said that even with a mandate being in place for months now in the aged care sector, the vaccination rates were still not up to scratch.
"What we really need to be focusing on right now is how to get the vaccine to people, and how to get people vaccinated," she said.
Any successful strategy would have to acknowledge the confusion people may still have over which vaccine brands are available to them, Dr Williams said, and the ongoing doubt over the safety profile of AstraZeneca.
"People can't just be expected to have their concerns disappear and forget the truths they have held for several months – it's a really difficult thing for people to do," Dr Williams said.
"I think that employers need to be really attentive to the practical and knowledge-based difficulties that their staff might have in regards to getting vaccinated as part of a mandate."
This might include a greater push by employers to have vaccination sessions availible in the workplace, or different information sessions available to staff.
For medical practices, it is quite easy to provide these services in house, Dr Williams said.
But it would be important in the coming months for larger corporations to follow, by providing their employees with high-quality medical information and situations where staff are able to ask questions.
"Allowing people to access information, settling anxieties and making the vaccine meaningfully available should be the first steps before telling people that they have to get it," Dr Williams said.