17 November 2021
The fight for aerosol acceptance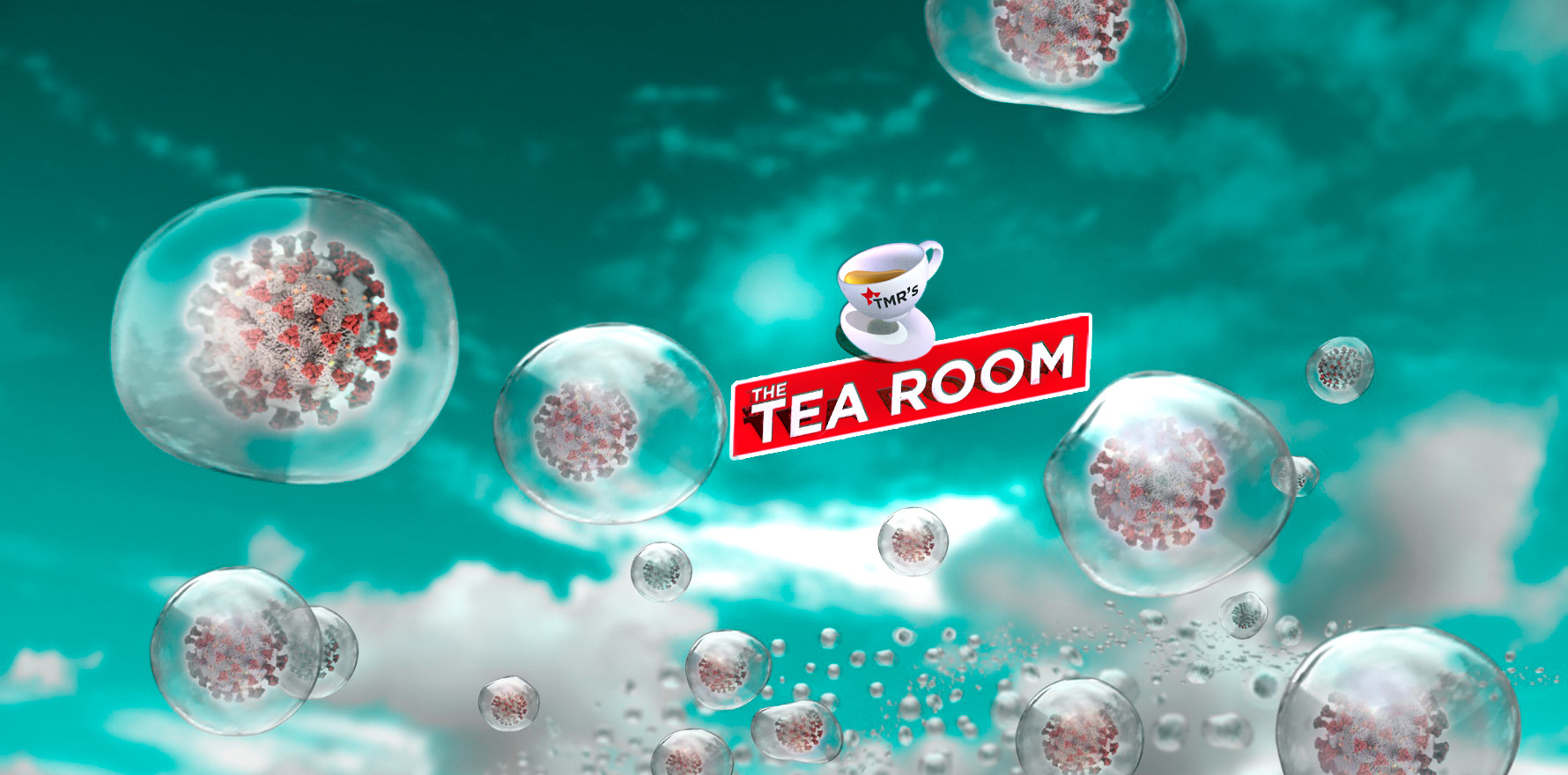 Professor Lidia Morawska fought to have the 'droplet' narrative of covid transmission overturned.
---
At the beginning of the covid pandemic, public health authorities around the world, including the World Health Organisation, were telling people that the disease spread by droplet transmission.
Under this advice, the public were informed that frequent hand washing, covering coughs and sneezes and staying physically distanced from others would protect them from catching the deadly virus.
But Professor Lidia Morawska, a physicist at Queensland's University of Technology, knew these measures, and indeed the belief in droplet transmission, were flawed.
Professor Morawska and her colleagues were instrumental in altering health authorities to the very real, and very dangerous, airborne transmission of covid.
In recognition of her work, she was named in TIME Magazine's list of 100 most influential people in the world.
This episode she joins The Tea Room to chat about the WHO's reluctance to change their initial advice and why we need to improve indoor air quality as part of mitigating the spread of covid and other respiratory infections.
You can listen and subscribe to the show by searching for "The Tea Room Medical Republic" in your favourite podcast player.