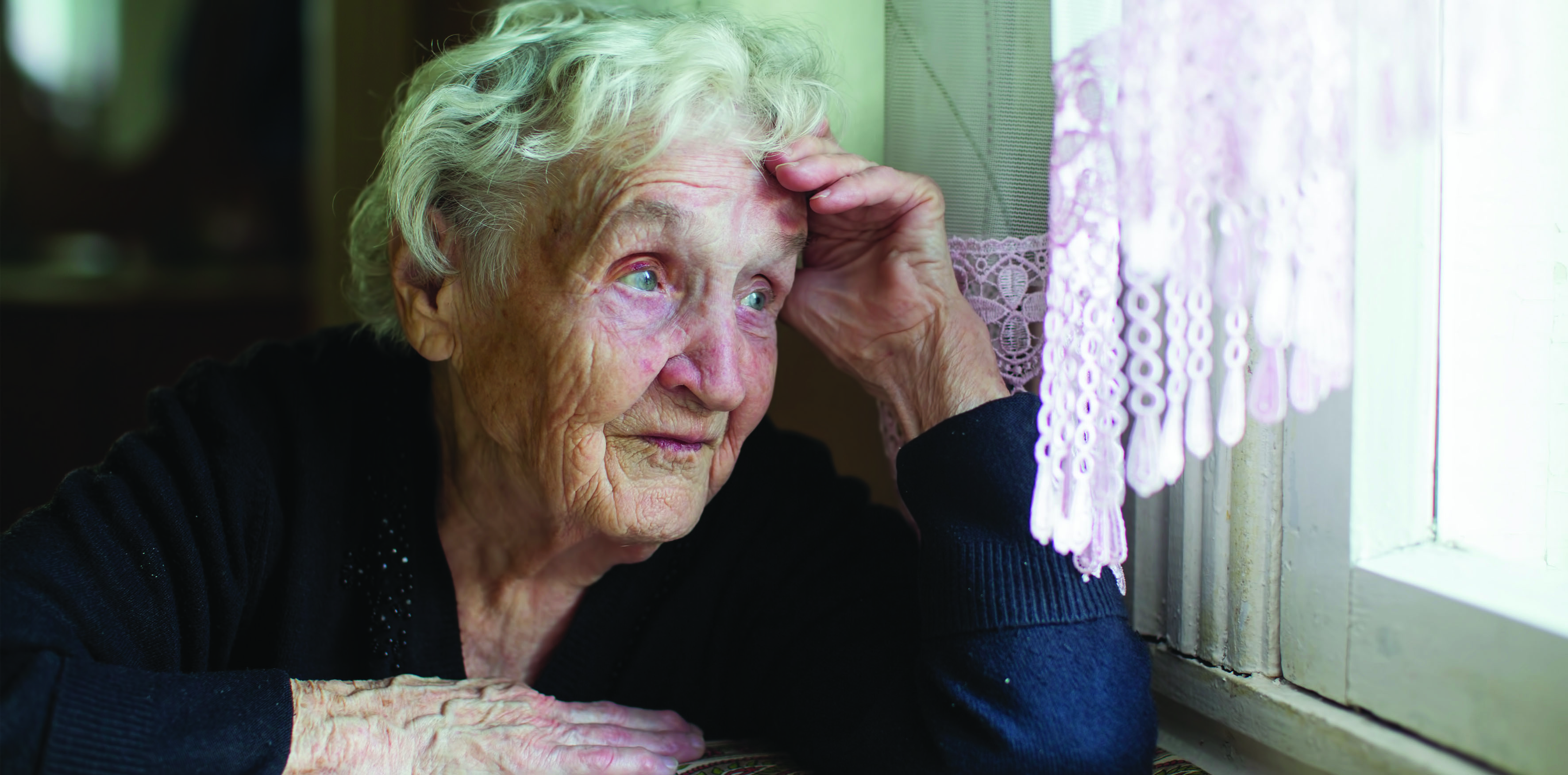 What a strange first six months of the year it's been. Certainly the strangest I've ever known – especially in terms of general practice.
But after months of juggling over-the-phone diagnoses, ordering path on unseen patients and sometimes seeing lots of unfilled appointment times on the day's schedule, things seem to heading back to familiar practice patterns, at least in my little neck of the woods in suburban Sydney.
I know telehealth has been a godsend for many Australians and has probably helped protect thousands upon thousands of patients from contracting COVID-19, and a whole lot of other viruses really. Nonetheless, it is quite lovely to see some of my much treasured, often elderly, patients face-to-face again.
When all the COVID dust settles (which admittedly is likely to be sometime off yet), it will be interesting to see the more peripheral effects of this pandemic – and for Australia in particular – the effects of the months of lockdown and social isolation.
Already people are investigating the impact of this period as it has pertained to home schooling, climate change, domestic violence and alcohol consumption. Very early in the piece, the mental health sector was highlighting the need to shore-up services and continuity of care for the mentally ill who were marked as being particularly vulnerable to the negative consequences of isolation.
All these issues certainly warrant attention, but in my opinion, one of the groups who will be shown to have been most significantly affected over this lockdown period will be the elderly, in particular, the elderly living at home alone.
By virtue of their increased vulnerability to this particular virus,  the directive to stay at home and avoid face-to-face contact with anyone was most relevant to the over-70 year olds, and strongly reiterated by all their family and anyone who cared about them.
Most of my elderly patients understood the danger and readily complied with the self-isolation recommendation, but even those who were more laissez-faire about the risk, often with the catch-cry "I've had a good life" or "you've got to die from something", found they were forced to toe the home-bound line by concerned friends and family.
Shopping was done by others, coffee meetings, bowls and bingo were cancelled, cleaners and hairdresser appointments were all put off. Even family get-togethers were forbidden.
Suddenly, very suddenly this quite substantial sector of our community found themselves very much alone. You know, according to AIHW data (1), 40% of all 75 -84 year olds in Australia live alone, and 51% of all those aged 85 and older. And despite a high level of resilience in this age group, I believe we will be seeing our older patients experiencing the negative consequences of this period as they start to reappear in our surgeries over the coming months.
There is no denying there have been wonderful stories of supportive neighbourhood groups banding together to look after those who are alone or vulnerable. I personally know of a Facebook group in Brunswick, Melbourne where people volunteer to shop or run errands for those who are in self-quarantine or incapacitated, and a similar WhatsApp community in Double Bay in Sydney where neighbours, who previously didn't know each other, have come together to take care of those who are isolated and alone.
But when talking about the elderly community, this connectedness through social media is more likely to be the exception rather than the rule.
In the last couple of weeks, the elderly patients I have actually been able to see in the flesh have not exactly thrived over the course of their isolation. For some, their memory and cognition had declined markedly, some were significantly frailer having not exercised to the same degree, others complained of worse sleep, or worse arthritis pain or worse constipation.  They hadn't caught any colds, flus or gastro, but they weren't exactly the picture of health either.
Not one resented the social isolation or their family's insistence on it – to a person they were grateful for being cared about to that degree. But all made mention of loneliness and, interestingly, a lack of motivation to restart all their activities, once the COVID restrictions lift.  It seems the less you do the less you want to do, especially when it takes considerable effort to get up and organised to attend social activities. My elderly mother-in-law often says she doesn't get dressed anymore – she gets assembled!
Take away a person's social connection and social engagement, especially an elderly person, and I strongly suspect you take away their motivation for living. And that may not be so easy to kick start again when all this is over. For most of us our lives have been put on hold for a few months – we've just hit the pause button. For a 90 year old, a few months is a considerable proportion of the rest of their lives.
Time will tell the extent of the COVID disruption to the lives of our elderly patients, or at least the COVID lockdown. But for my patients at any rate, I feel that an important part of future management will be motivating them to reconnect with the world again (as soon as the world allows) – go back to their clubs, committees and communities.
We can't have them saved from COVID only to suffer a lonely and isolated existence. We need to ensure they not only enjoy good health, but they also enjoy life.
References:
https://www.aihw.gov.au/reports/older-people/older-australia-at-a-glance/contents/health-aged-care-service-use/aged-care-assessments