16 September 2020
Clinical Takeaway: the unsettled baby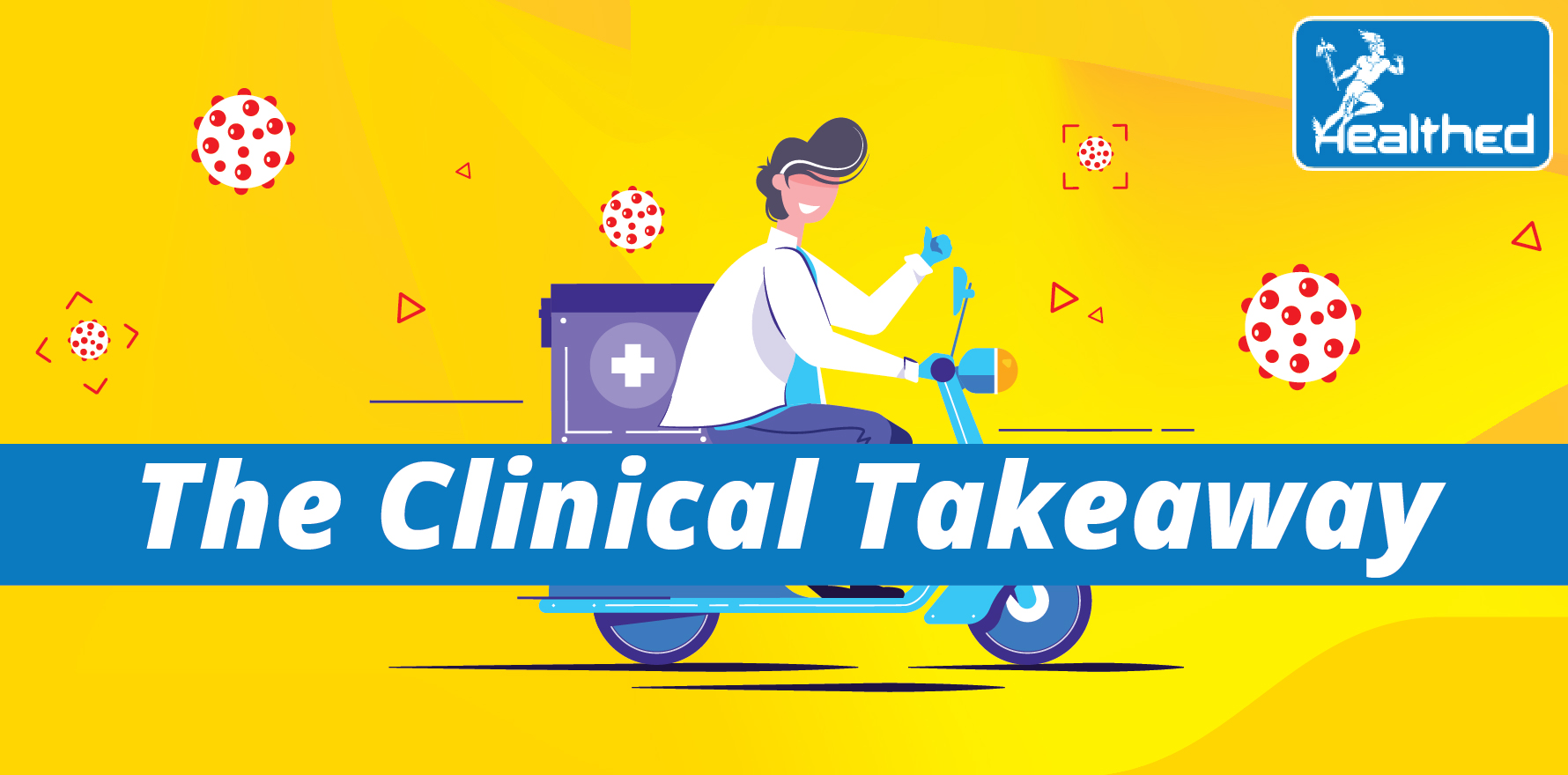 Dr David Lim speaks with Cindy Davenport about early parenting centres and what GPs should consider when a baby has settling and sleep issues.
In this episode:
– What do EPCs do? It may not be an option due to distance, other family needs, waiting time
– Commonest reason for seeking help from an EPC is sleep issues
– What are the things a GP should think about when assessing a baby with settling and sleep issues?
Host: Dr David Lim, GP
Guest: Cindy Davenport, Child & Family Health Nurse, Midwife and Lactation Consultant; Co-Director of Sleep Smart; Registered midwife, International Board of Lactation Consultant Examiners
Total time: 29 mins