30 October 2020
The Clinical Takeaway Podcast: one pill can kill!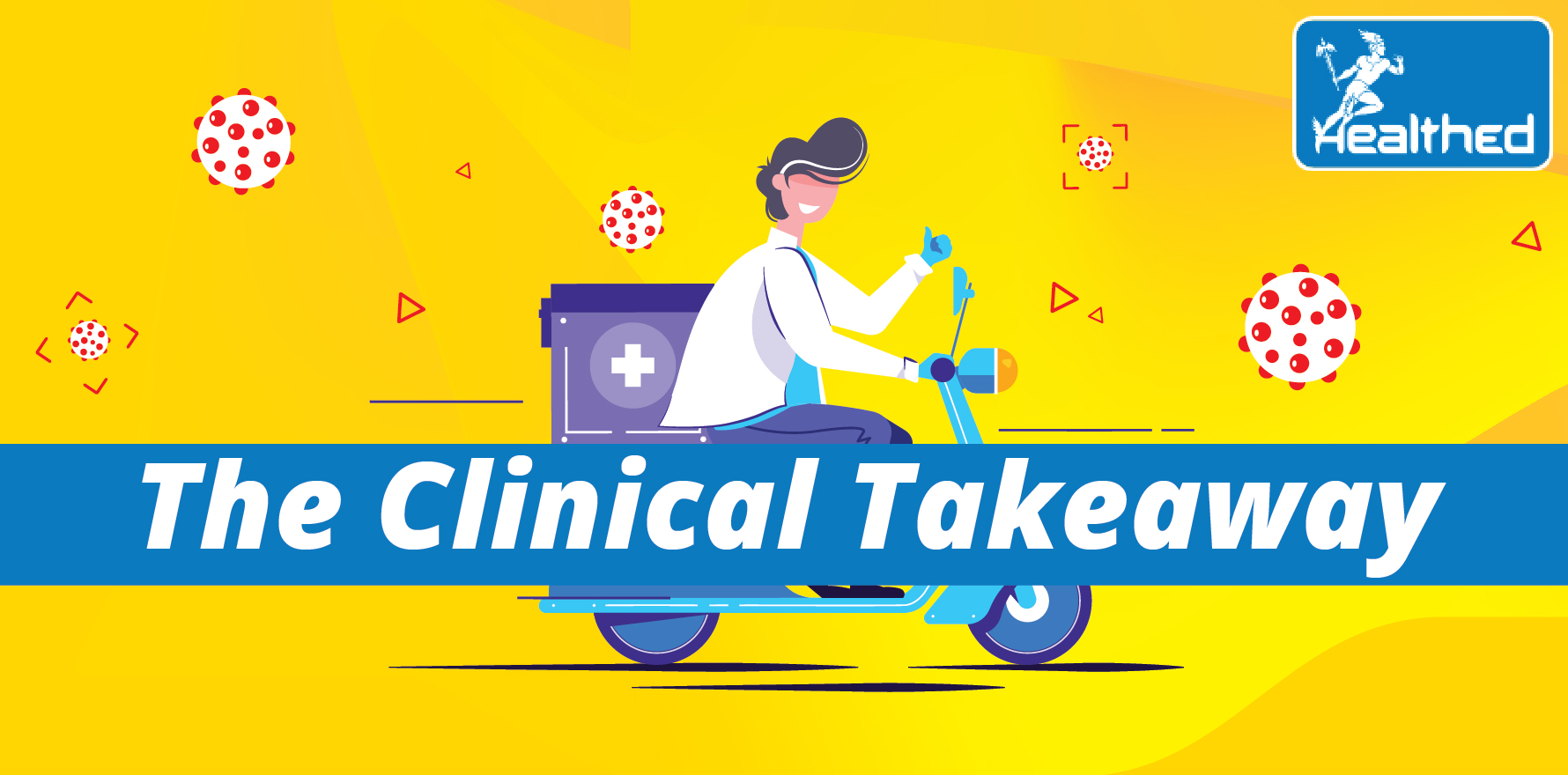 Dr David Lim talks to Dr Rose Cairns about commonly prescribed drugs and how to safely store them at home.
In this episode:
– Beta blockers, Ca channels blockers, TCAs, sulfonylureas and other commonly prescribed agents.
– Storage and greater care should be taken with these drugs at home.
– When a child has ingested something don't induce vomiting or give something to eat.
Host: Dr David Lim, GP
Guest: Dr Rose Cairns, lecturer, school of pharmacy, University of Sydney; senior poisons specialist, New South Wales Poisons Information Centre.
Total time: 45 mins