28 September 2020
The Clinical Takeaway: Common Questions in Paediatric Asthma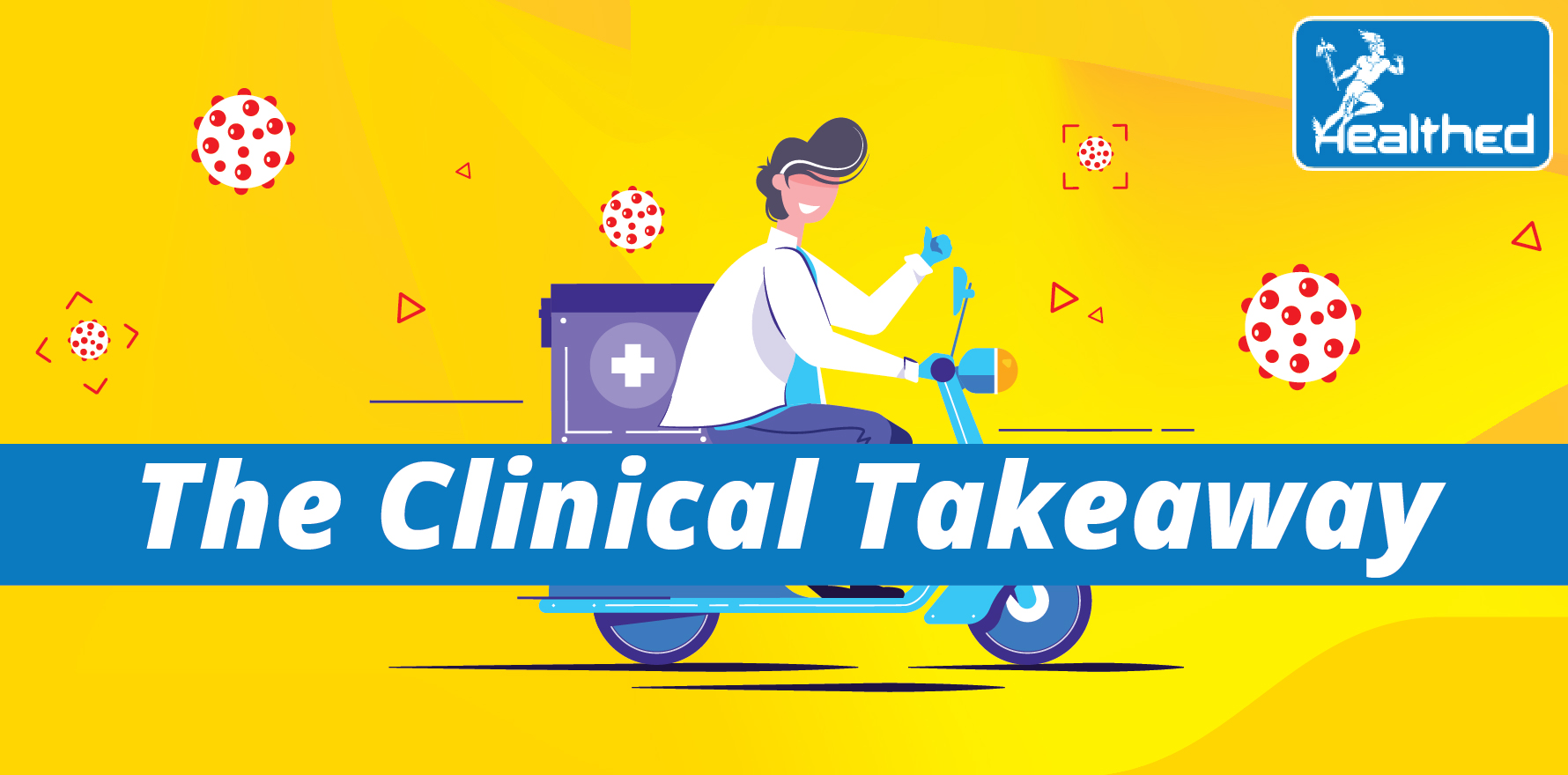 Dr David Lim speaks to professor Adam Jaffe about managing asthma in young children, particularly in light of the asthma guidelines changes.
In this episode:
– When and how do you start a young child (<5yo) on reliever and/or preventer medication? Montelukast vs ICS.
– Are there any changes to the guidelines that are relevant to children (<12yo) with asthma? What about teenagers (>12 yo)?
– When should a child with asthma be referred to a specialist?
Host: Dr David Lim, GP.
Guest: Professor Adam Jaffe, respiratory paediatrician, Sydney Children's Hospital.
Total time: 39 mins.