13 April 2021
Thalidomide survivors 'jumping through hoops' for compensation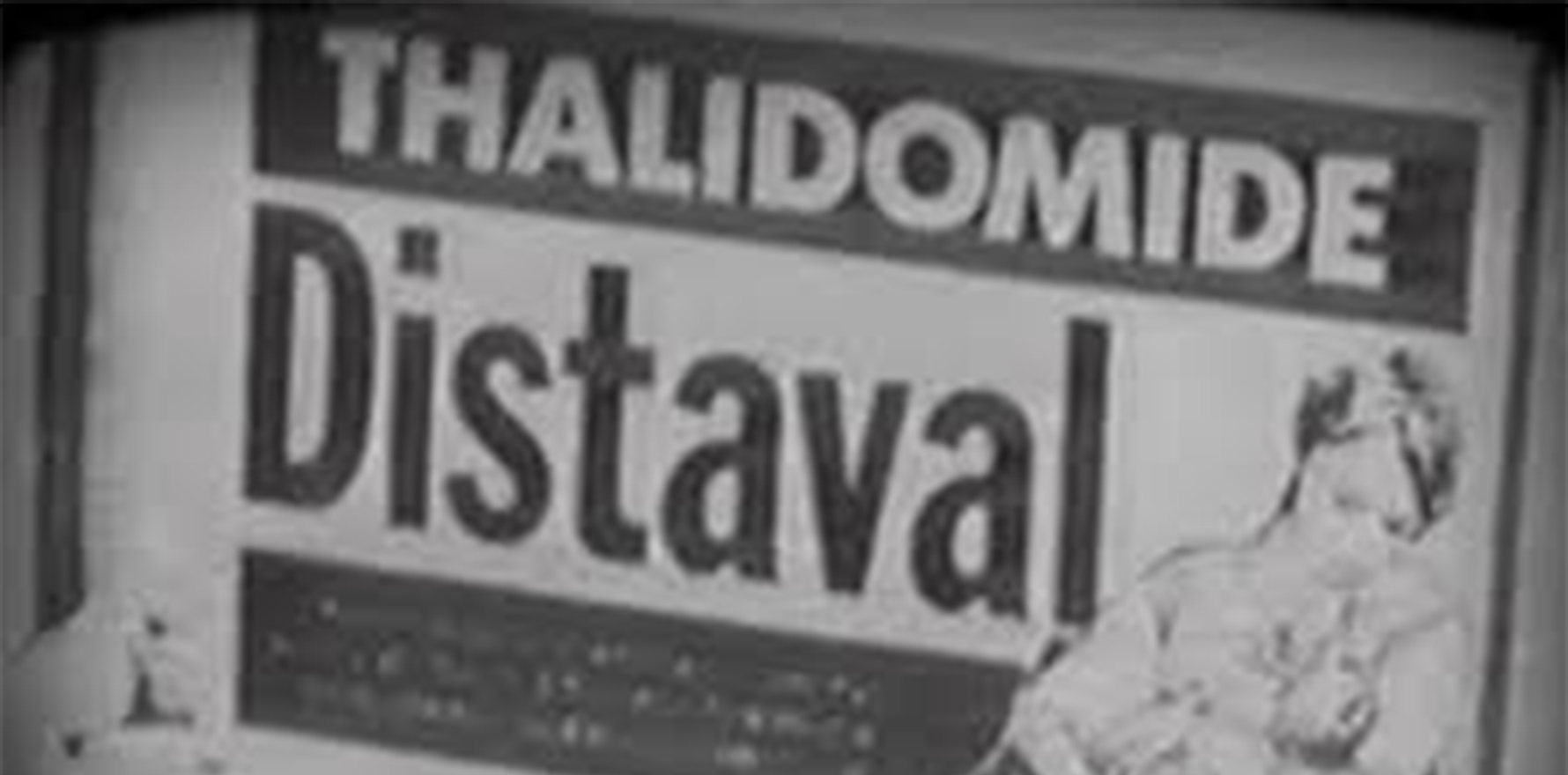 Almost six months after the government announced lifetime support packages for people affected by thalidomide, many survivors say the packages are not enough.
In October last year, Health Minister Greg Hunt announced the first compensation plan for Australian thalidomide survivors, most of whom are now aged in their late fifties or early sixties.
Lisa McManus, a thalidomide survivor and director of Thalidomide Group Australia, told The Medical Republic she felt the program did not reflect the scope of disabilities experienced by her and her peers, and that she planned to appeal it.
"On the very first night the budget was handed down, I was asked what I felt, and I said, 'I just feel insulted'," she said.
"That's a phrase I've heard from quite a few of the group members – they've been saying 'I've got no arms and no legs, and I've been given just $400,000 for 58 years of pain and suffering'."
Ms McManus was instrumental in advocating for compensation, having spent almost seven years campaigning on behalf of other thalidomide survivors.
Thalidomide, a sedative, was used to treat insomnia, headaches, nausea and morning sickness in pregnant Australian women in the early 1960s.
Babies born to these mothers often had congenital disabilities, such as missing or under-developed limbs.
The support package entitles the 125 remaining thalidomide survivors to a lump sum compensation payment of up to $500,000 and an ongoing annual pension of up to $60,000 – both of which are scaled according to individual levels of disability.
They can also access a healthcare assistance fund, as well as a home- and vehicle-modification fund.
Ms McManus told TMR that the paperwork needed to access the $44.9 million package was hard for people with disability to navigate.
"I've been absolutely inundated with many of our very vulnerable survivors saying, 'Lisa I don't understand what this means, it looks too frightening'," she said.
For more major operations and treatments, survivors would be required to submit two quotes.
"It's almost like you've got a dent in your back bumper," Ms McManus told TMR.
This complexity, according to Ms McManus, had discouraged survivors from accessing the scheme.
"They're saying that they're just not going to claim – if they need operations, then they will go without, try and get it done through the public system or pay for it themselves," she said.
Hi @GregHuntMP u promised thalidomide victims u would look after all our health needs, this is just another publicity stunt by #LNP
The hoops ur making us jump thru r2 high
y are so many things not included?
Its so u looked like u were generous but the reality is, u arent #auspol https://t.co/YhzJ4gTTw3

— Trish-artist, photographer & thalidomide survivor (@footsiephotos) April 4, 2021
The home and vehicle modification fund was similarly opaque, with Ms McManus admitting she was still not entirely sure what it would cover, especially given that home modifications such as ramps were already covered by the NDIS.
"If I apply to the government and say I need a ramp built for my wheelchair to go out to the back clothesline, the first thing they'll say to me is, 'are you under NDIS?'," Ms McManus told TMR.
"If I say yes, then they'll say I need to apply through the NDIS and if I say no, they'll tell me I need to join up with NDIS and apply through them."
Ultimately, Ms McManus said, she planned to take the package to the Australian Appeals Tribunal, in hopes of improving access and scope to compensation.
"I've never done something like this – well, I've never done any of this before – but I'll muddle my way through," she said.
Ms McManus said she would probably submit her appeal in July, after the full program had rolled out.