15 March 2021
TGA software crackdown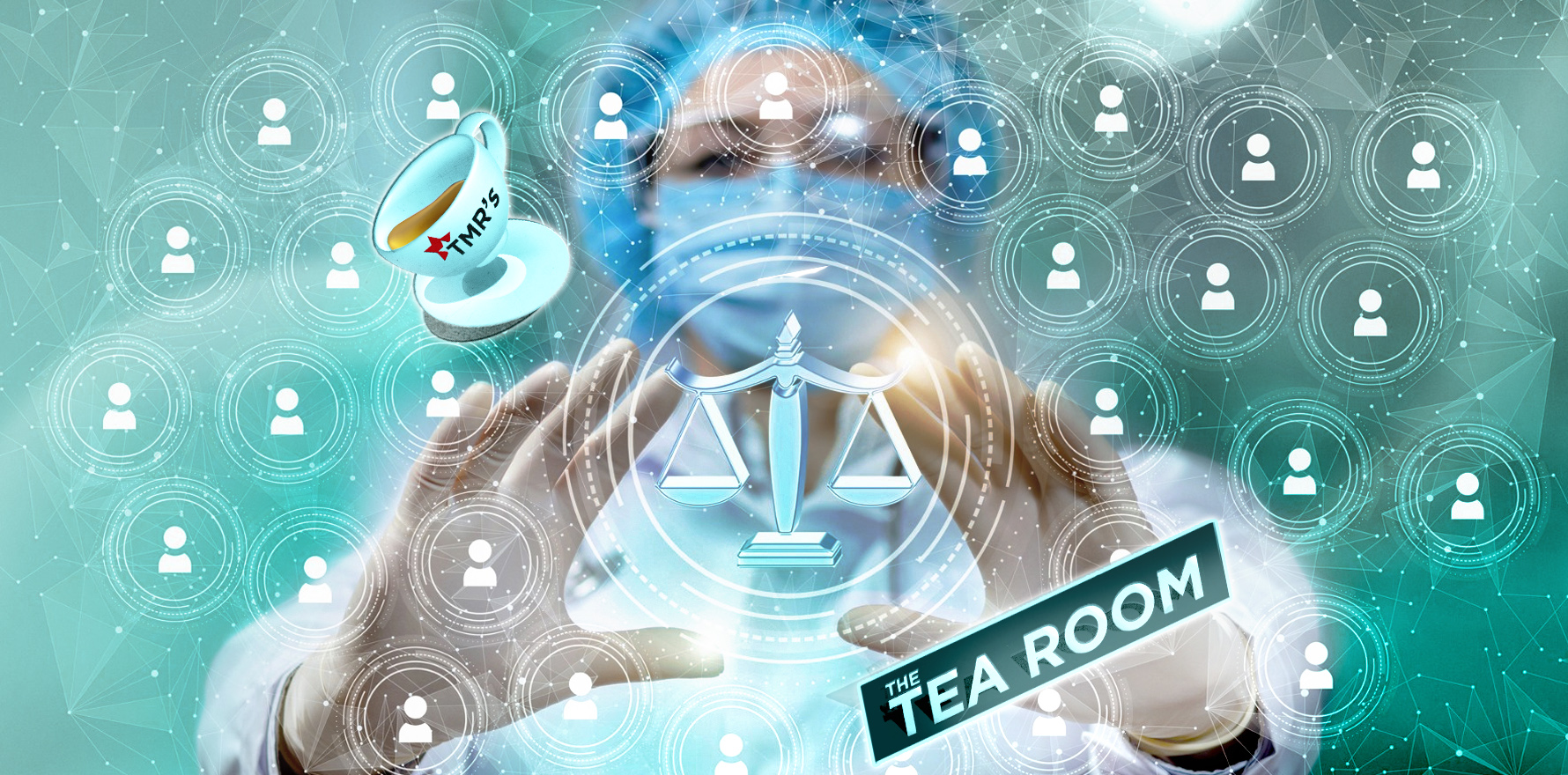 The Therapeutic Goods Administration recently announced changes to the regulation of 'software as a medical device.'
The changes apply to software which has a purpose consistent with the definition of a medical device such as diagnosis, prevention, monitoring, prediction, prognosis or the treatment of a disease or disability.
And since the end of February, any products not listed on the Australian Registry for Therapeutic Goods (ARTG) have been prevented from being sold in Australia.
This new guidance clarifies the regulatory landscape for software based digital health products, and will work to distinguish certain products that are considered low risk, from ones that are subject to additional oversight.
You can also listen and subscribe to the show by searching for "The Tea Room Medical Republic" in your favourite podcast player.