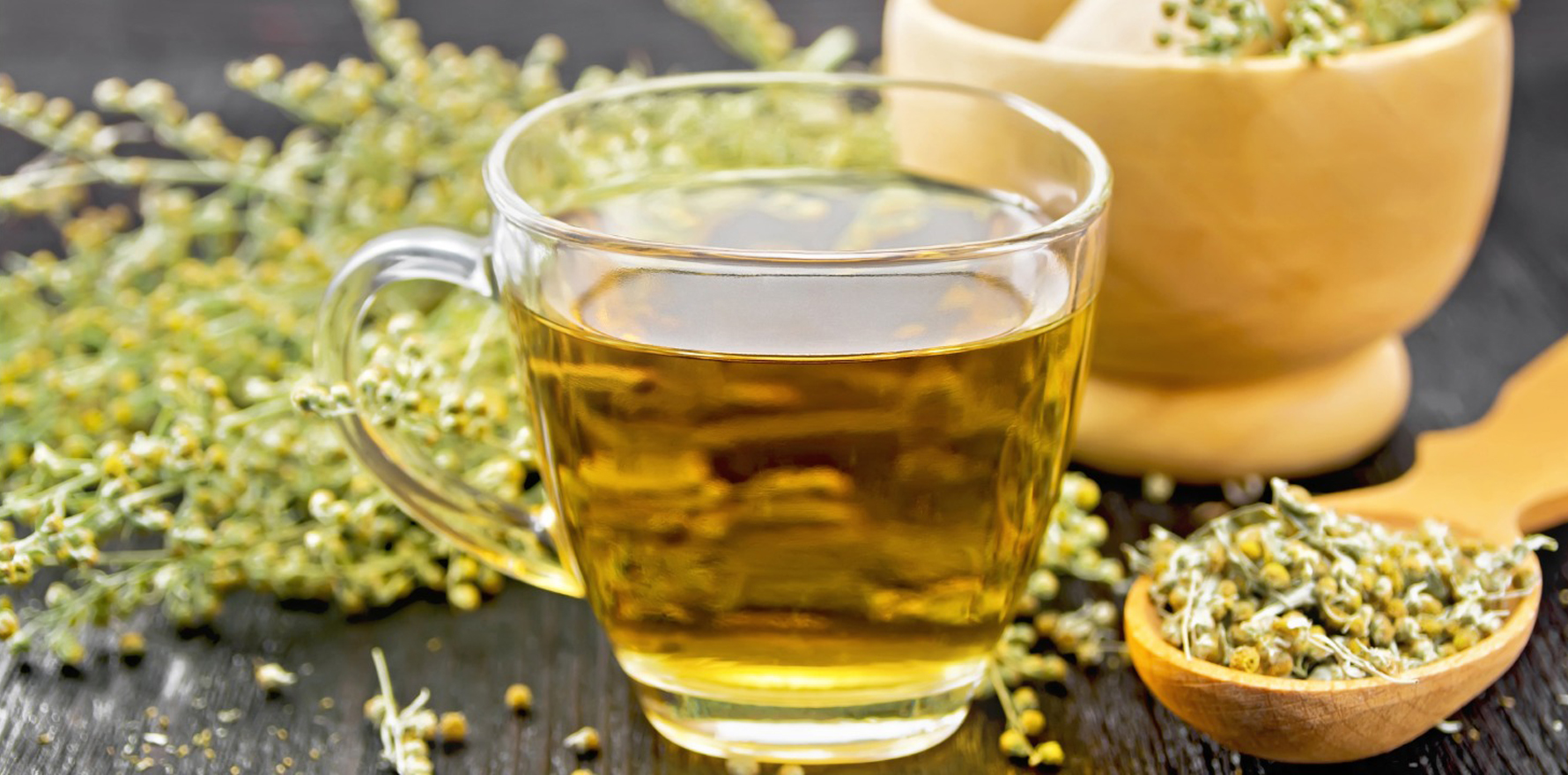 Multiple listed medicines are being recalled by the TGA due to the "unacceptable risk" of miscarriage and birth defects they pose to pregnant women.
The herbal products' advertising claims include assistance with symptoms of intestinal worms or parasites, mild rheumatic aches and pains, and "liver detox".
However, the regulator found they may expose consumers to levels of the chemical artemisinin that would be unsafe if taken during pregnancy. Artemisinin has been found to cause miscarriage and developmental abnormalities in animal studies.
The product names are: Hilde Hemmes' Herbals Wormwood Herb, Paracea Forte Tablets (60), MediHerb Stealth Complex, Gloria Herbs – Liver Detox, IMMUNE RX, Metagenics Parex and COSTAT, and some Good Life Nutrition/ Wealthy Super Urinary Gout Support (pack size 60 / 90/ 100).
Artemisinins are found in high levels in two plant species, Artemisia annua and Artemisia absinthium. They're used in antimalarial medication and have a long history of use in traditional Chinese medicine, where Artemisia annua is called qinghao.
Common names include sweet wormwood, sweet sagewort, and annual mugwort, while Artemisia absinthium is often referred to as wormwood or absinthe.
In October, the TGA ruled the two plant species were "high risk" due to the higher levels of artemisinin they contain.
The regulator said it had not received reports of any adverse events related to use of listed medicines containing Artemisia species during pregnancy, but asked sponsors of medicines containing their extracts to send information for a risk assessment.
Now, the TGA has now called for consumers who are pregnant or who may become pregnant to stop using the listed products, saying they pose "an unacceptable risk" to pregnancy.
"The TGA identified that the above products may expose consumers to unsafe levels of these ingredients during pregnancy when used as directed. As these products do not warn consumers against their use during pregnancy, they are being recalled," it said.
Health professionals should be aware of the issue and advise patients accordingly, it added.
The TGA is also in the process of imposing conditions on all listed medicines containing the two Artemisia species requiring warnings against use during pregnancy.
Wormwood hit the news in April 2020 when Madagascan president Andry Rajoelina said a drink containing artemisinin was effective against COVID-19 and began free distribution to schoolchildren despite a lack of published evidence to support the claim.
Research into the efficacy of artemisinin derivatives against the SARS-CoV-2 virus is under way in several countries.