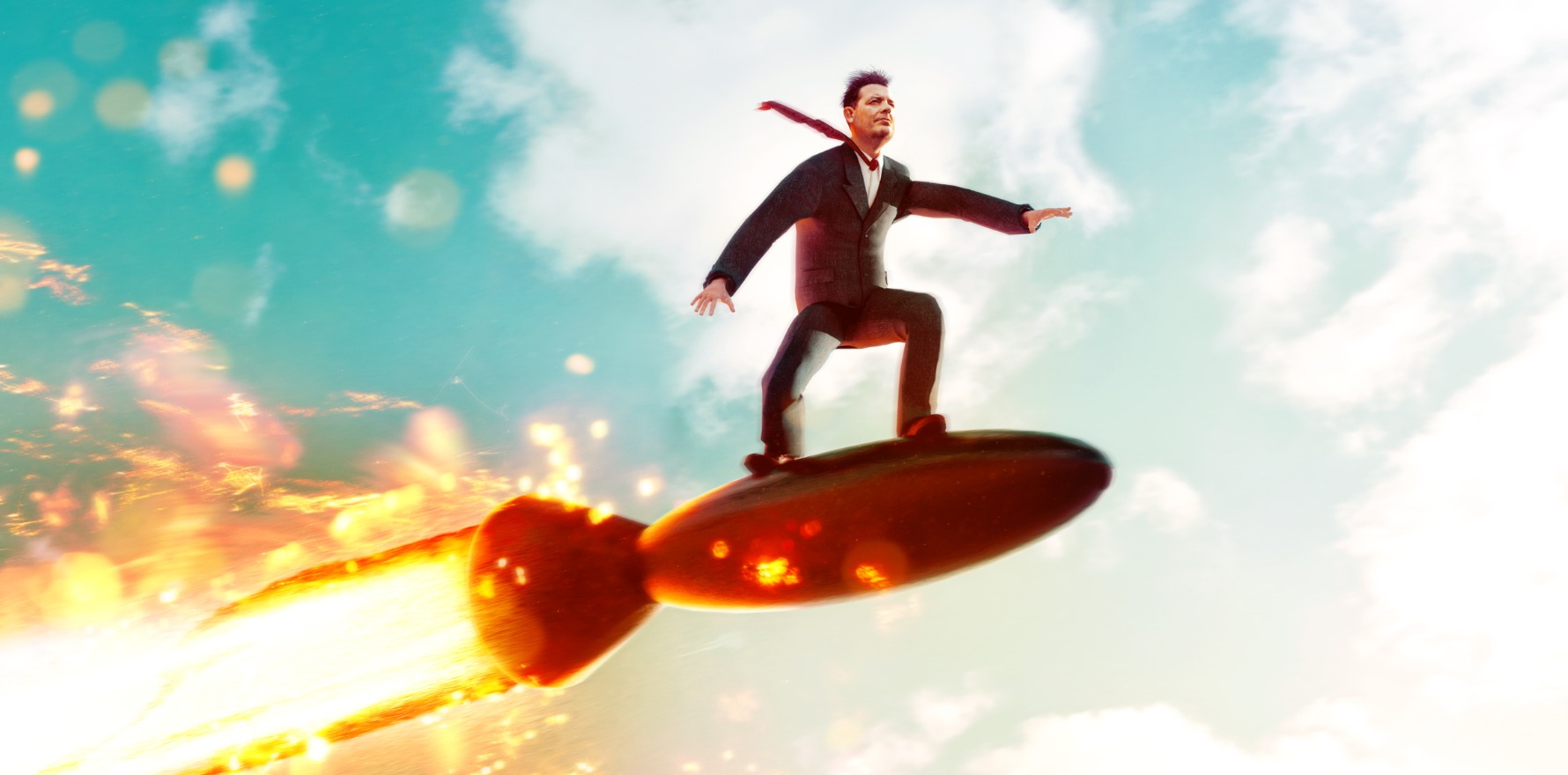 Without waiting for Australia's immunisation advisory group, the national medicines regulator has approved a third Pfizer dose for all adults, to be given at least six months after their primary course.
Because Pfizer is the only company that has applied to take part in the booster rollout so far, the TGA has okayed a "mix-and-match" approach for people who had a primary course of the Moderna or AstraZeneca vaccines.
Moderna is expected to apply as well, according to Health Minister Greg Hunt.
While AstraZeneca production is wrapping up, Australia is set to see even more of Pfizer's mRNA vaccine: in just a matter of weeks, the company will find out whether its application to be used in children as young as five was successful.
Subject to final ATAGI advice, the booster program is expected to kick off by 8 November, with priority given to the original phase 1a group.
This includes aged care and disability care staff and residents, frontline healthcare workers and quarantine and border workers.
"We have the supplies, we have a distribution mechanism, we will work with the states, the GPs, the pharmacies, the Commonwealth vaccination clinics in the indigenous vaccination clinics to ensure that everybody is in place," Mr Hunt said today.
Dr Imaan Joshi, a Sydney GP based in one of the LGAs hardest hit by the city's latest outbreak, has already received a booster shot, after a group of GPs faced with expiring Pfizer stock took matters into their own hands.
"I'd heard ATAGI was expected to make an announcement [on boosters] for the general population, maybe beginning with aged care and healthcare workers, and that it was an in-principle agreement that it would be a good idea [to get a third shot] after six months," she told The Medical Republic.
"I think people started mobilising on that, because there were a number of GPs who posted on Twitter that they had Pfizer expiring within the next couple of weeks.
"They just felt like it was such a shame to get rid of completely valid doses, when we've been short for so long and when there were obviously health workers who were desperate."
While Dr Joshi was initially concerned about falling foul of regulations – or causing one of her colleagues to do so – she ultimately felt justified in putting herself on a shortlist to receive a third dose.
"I contacted a colleague of mine, who said, 'if we have any spares at the end of the day, are you happy to be on a on a shortlist? We'll call you, and if you're available you can come and get it.' So that's literally what happened."
Despite the somewhat less-than-official arrangement, once Dr Joshi received her third dose, it dutifully popped up on her AIR profile, which she said had put her mind at ease.
"It's legit," she said.
The TGA decision on boosters comes just weeks after the third-dose rollout for severely immunocompromised Australians began.
That program is slightly different to the booster dose campaign, in that it is limited to people who may not have had a full reaction to their original two doses and aims to give them a similar immunity to non-immunocompromised people at two doses.
Temporary MBS items cover a GP suitability assessment for immunocompromised patients wanting a third dose under the same rules as a suitability assessment for a second dose.
It isn't yet clear whether remuneration will be any different for booster doses as opposed to third doses, whether they will be needed on an ongoing basis (i.e. fourth and fifth shots) or whether commonwealth vaccine clinics will continue to be involved in the rollout.
While many in the infectious disease community have welcomed the announcement on boosters, some have expressed concern for what this decision means for developing countries.
"If we want to move around internationally and travel, the most important thing is to roll out vaccines to the areas of the world where they don't have them, before we start giving multiple additional shots to people who are already protected to some extent," medical microbiologist Professor Jaimie Triccas told TMR.
In countries which were quicker to vaccinate, such as Israel, booster campaigns are already in full swing.
The gap needed between original course and booster generally sits at around half a year.
Israel recommends getting a booster just five months after the second dose, the UK has set the gap at six months and the USA's advice varies by vaccine brand.