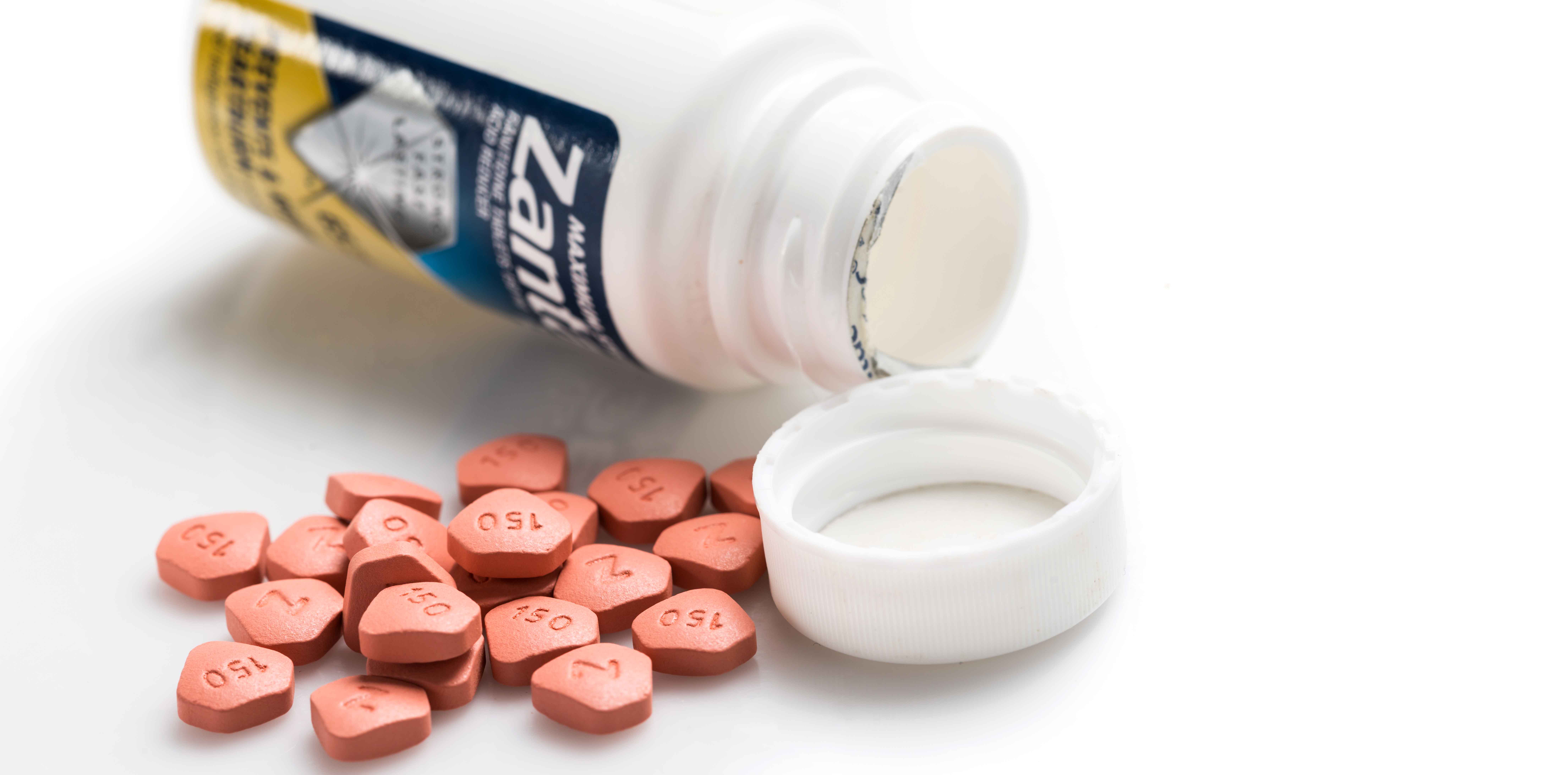 The TGA is deregistering all remaining drugs containing ranitidine, used for treating heartburn and other gastrointestinal issues, after backflipping on its previous stance that the carcinogens found in the drugs were of a safe amount.
The TGA had already recalled and deregistered 80% of ranitidine (commonly sold under the brand name Zantac) last year after an independent investigation by the authority found N?nitrosodimethylamine (NDMA) present in all samples of the drug.
But after further investigation the TGA has decided the small number of products, originally deemed safe for having low-level traces of NDMA, will now be suspended from 28 January.
"This followed the suspension of the certificates of suitability, issued by the European Directorate for the Quality of Medicines, for multiple manufacturers of ranitidine," a spokesperson from the Department of Health told The Medical Republic.
The WHO International Agency for Research on Cancer considers NDMA to be carcinogenic to humans following animal studies which proved it to be a potent cause of cancers.
Humans have already been found to frequently ingest small amounts of NDMA through drinking-water and food that has been exposed to the degradation of dimethylhydrazine (a component of rocket fuel).
But the TGA said it didn't know why NDMA had been found in ranitidine medicines and that it was working with its international regulatory partners and the pharmaceutical industry to identify the source.
In addition, consumers are being warned that medicines containing ranitidine could still be available for purchase in some areas, despite being banned from wholesale.
"Retailers should check their local regulations to determine whether or not these products may be sold pursuant to State or Territory legislation," the Department of Health said.
Over-the-counter and prescription alternatives to ranitidine include other H2-receptor antagonists such as famotidine (GenRx) or a proton pump inhibitor (PPI) such as esomeprazole (Nexium).
The sponsor of ranitidine, if it wishes to re-enter the Australian market, will have to convince the TGA that all concerns relating to NDMA contamination have been addressed.
At this stage it is unknown when, or if, ranitidine will return to pharmacy shelves.