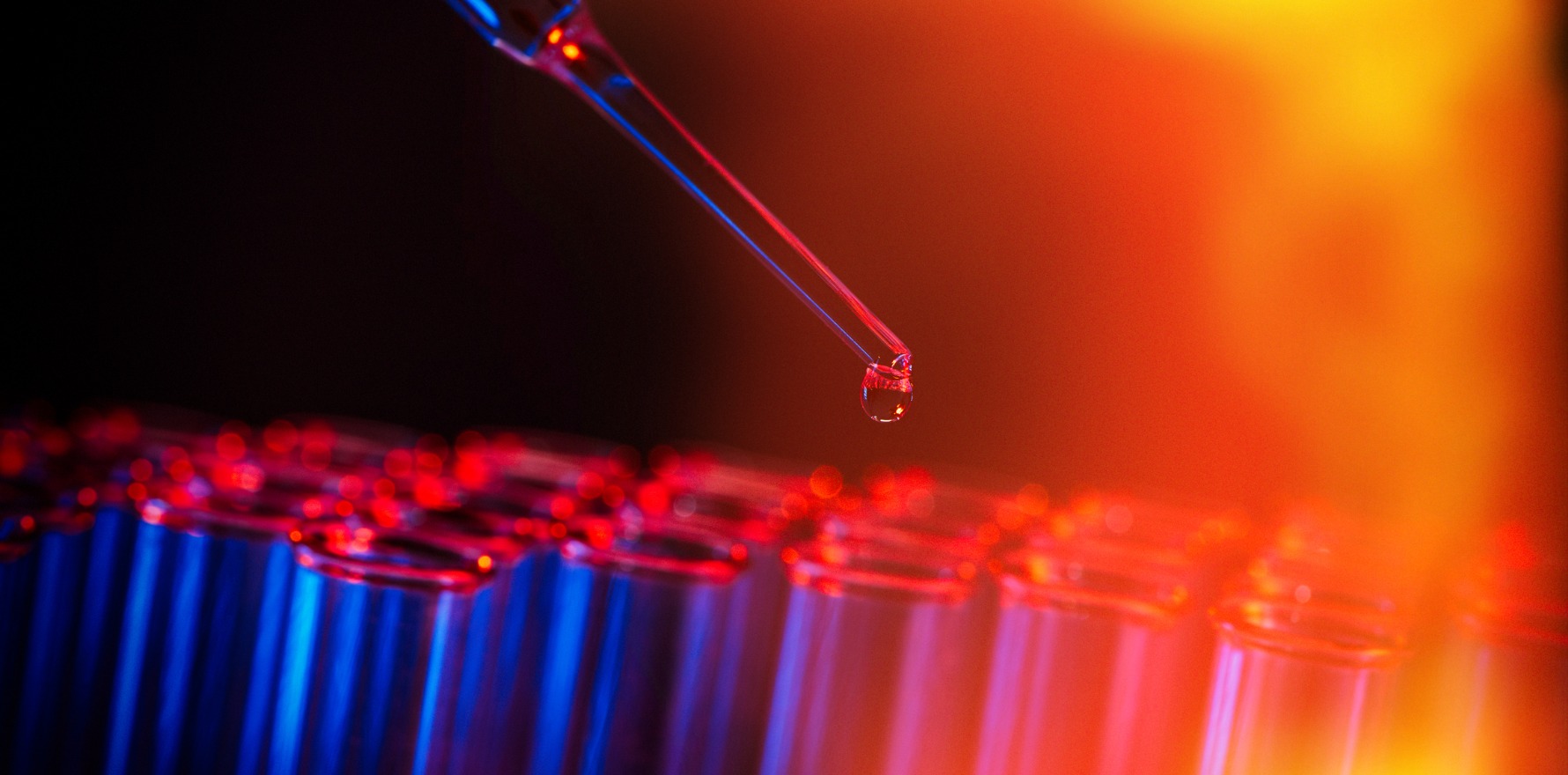 So far, efforts have been focused on preventing serious illness, but now we need to tackle infectiousness.
---
Australia's latest and biggest covid outbreak has seen hundreds of patients in ICUs and thousands either in hospital or under "hospital-in-the-home" care, escalating the pressure to find effective treatments.
Current widely used treatments for covid include remdesivir, dexamethasone and tocilizumab.
However, adopting tocilizumab for covid treatment has led to a global shortage of the drug, particularly affecting people with giant cell arteritis and juvenile idiopathic arthritis, who have few other treatment options.
"Shortages of tocilizumab – particularly in the intravenous formulation – have impacted many existing patients, who have had to change to alternate treatments," said Professor Catherine Hill, president of the Australian Rheumatology Association.
"Most public hospitals are getting 25% of their usual allocation, and private hospitals are getting 10% of theirs," she said.
Tocilizumab is a key covid treatment in ICU
Climbing caseloads in Victoria's latest Delta outbreak are putting hospitals under pressure, particularly specialised ICU-trained nursing staff, said Dr Peter Chan, an intensive care physician at Melbourne's Box Hill Hospital.
"By mid-week, we expect to have more ventilated covid patients in ICU than we ever did in previous waves," he said, adding that the patients he is seeing now are younger than before, and are mostly unvaccinated.
Dr Chan said the intensive care team follows the National Covid-19 Clinical Evidence Taskforce medication guidelines, which are updated regularly.
"For patients on oxygen, but not intubated, treatment options are usually dexamethasone, remdesivir and baricitinib," he said.
Intubated patients typically receive steroids and tocilizumab, he said, but not remdesivir – although if they have already started the treatment, they complete the course.
"Tocilizumab or baricitinib were not as available last year," he said. "Once people are as sick as they are in the ICU, this is therapy that we hope makes a difference."
Community shortage
Associate Professor Philip Robinson, chair of the Covid-19 Global Rheumatology Alliance Steering Committee, said community shortages of tocilizumab may be eased by using baricitinib, which was approved by the National Covid-19 Clinical Evidence Taskforce in August.
"The US NIH guidelines for patients that are hospitalised and have increasing oxygen requirements recommend either baricitinib or intravenous tocilizumab, so they see them as equivalent," he said.
Being a synthetic rather than a biological agent, baricitinib may be less subject to supply issues, he added.
New monoclonal antibodies among novel treatments
New drugs under development to treat covid include a range of monoclonal antibody drugs that mimic the body's own immune system to slow the replication of the SARS-CoV-2 virus.
One such drug, sotrovimab, recently gained provisional TGA approval.
"Sotrovimab shows very good evidence-based effects for people with mild disease at high risk of progression," said Associate Professor Paul Griffin, an infectious diseases physician and clinical microbiologist from the University of Queensland.
"We will need many tools in our arsenal, to underpin our ability to live with the virus and to combat covid at different stages of the infection, from excellent testing and vaccines to direct-acting antivirals, monoclonal antibodies and anti-inflammatories," he said.
"Our focus so far has been to stop people getting really sick – there's emerging work looking at how we can stop them being infectious as well, which will help a lot."
The growing list of new covid treatments under TGA consideration include regdanvimab, which (like sotrovimab) would be given shortly after diagnosis to at-risk patients before they needed supplemental oxygen; and an "antibody cocktail" of two drugs, casirivimab plus imdevimab, that binds to the SARS-CoV-2 spike protein to improve immune response.
The third drug under review is antiviral molnupiravir, which is administered orally for five days in the early stages of the disease.
"The most effective use of these drugs is administering them in a community setting to high-risk people, soon after a positive test is confirmed, so people don't get sick enough to be hospitalised or to progress to needing things like tocilizumab and baricitinib," Professor Griffin said.
However, he said, Australia has secured only a limited number of initial doses of sotrovimab, which is initially being administered by infusion in resource-constrained hospital environments.
"The challenge will be to get the balance right."
New drugs could give hope to immunocompromised patients who contract covid
Professor Robinson said monoclonal antibody treatments for covid "can be effective in some cases, but they are also enormously expensive and logistically difficult to give".
While there have been no clinical trials of these drugs in immunocompromised cohorts so far, Professor Robinson believes monoclonal antibodies could help people undertaking immune-suppressing drugs.
"Essentially, they help people that don't generate antibodies normally to develop antibodies against the virus," he said.