23 June 2020
TGA approves higher secukinumab dose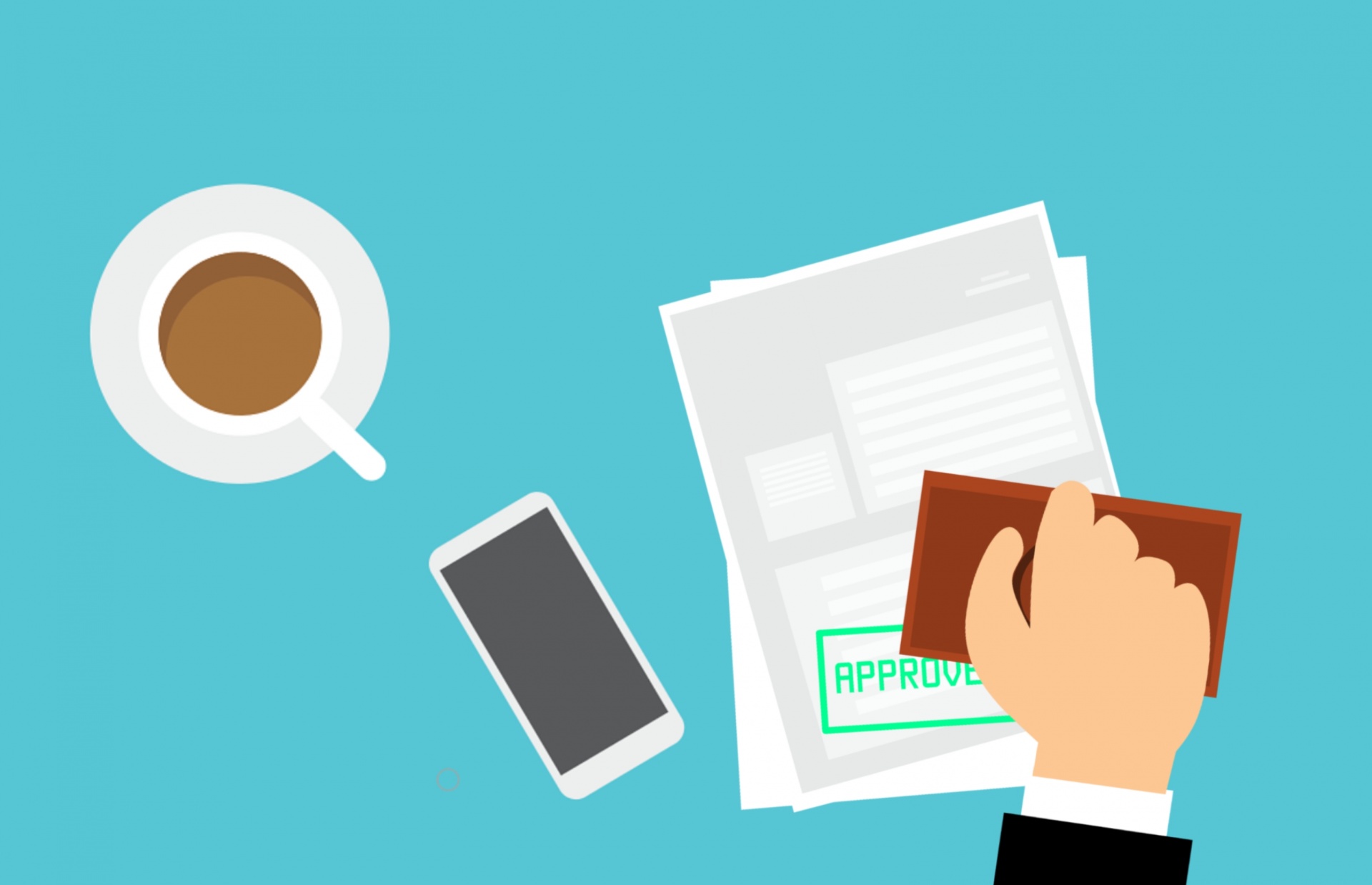 Adults with ankylosing spondylitis can now receive a 300mg dose of secukinumab (Cosentyx) following the TGA's tick of approval in early June.
Secukinumab is a human monoclonal antibody that directly targets IL-17A and is used to treat moderate to severe plaque psoriasis, active psoriatic arthritis and active ankylosing spondylitis.
Previously, adults with active ankylosing spondylitis could receive a PBS-subsidised 150mg dose of secukinumab at weeks 0, 1, 2, 3, and 4, followed by the same dose every month.
Following the TGA's decision, patients who don't adequately respond to the 150mg dose will now be able to receive the 300mg dose, given as two 150mg subcutaneous injections.
The decision follows the conclusion of the MEASURE 3 trial in AS, which showed that patients responded better to the 300mg dose than the 150mg dose over three years, and that the two doses have a similar safety profile.
MEASURE 3 was a phase III, randomised, double-blind, placebo-controlled trial of 226 patients with active AS.
The common side effects of secukinumab include nasopharyngitis, upper respiratory tract infection, rhinitis, pharyngitis, oral herpes, diarrhoea, urticaria, rhinorrhoea, headache, nausea and hypercholesterolemia.
Secukinumab should be used with caution in patients with chronic or history of recurrent infection, and the drug should be stopped if a patient develops a serious infection.
"We welcome the decision by the TGA to update the Cosentyx label to include use of a 300mg dose," Richard Tew, the president of Novartis Australia and New Zealand, said.
"This will allow healthcare professionals greater flexibility to ensure their AS patients are able to achieve the best treatment response," he said.