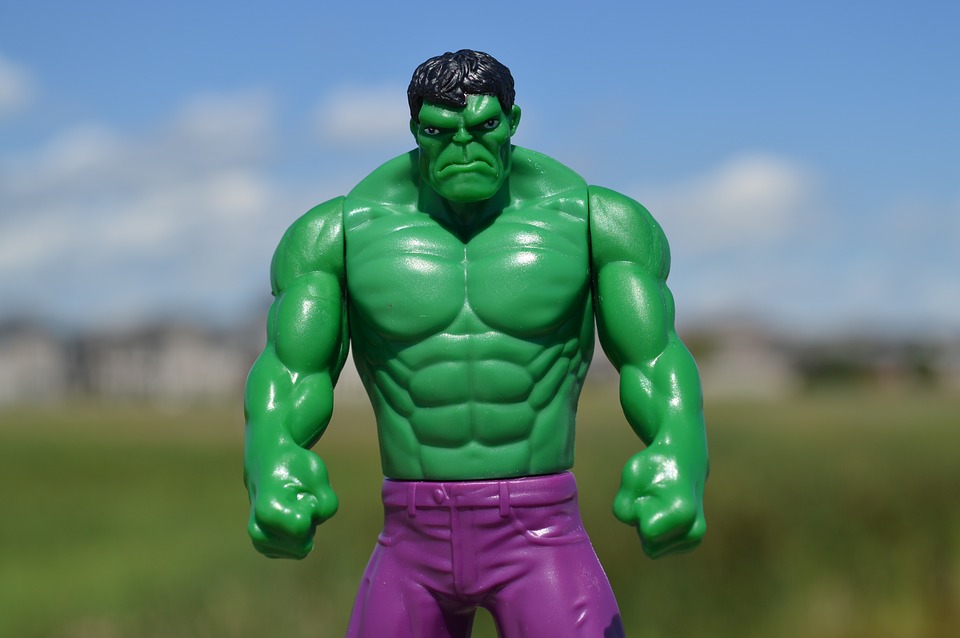 Australian experts have pushed back on controversial blood pressure guidelines from the US, saying most patients captured under the new definition of hypertension would be harmed rather than helped by treatment.
Calls from the American College of Cardiology and the American Heart Association to lower the threshold for systolic hypertension from 139 to 130mmHg is a textbook example of diagnosis creep, say concerned experts such as Professor Jenny Doust, creating an additional 31 million "sick" patients in the US alone.
"It's quite common, in [many] disease areas, for people to have been making recommendations that have continually lowered the threshold of disease," the GP and professor of clinical epidemiology at Bond University told The Medical Republic.
One of the reasons the American Academy for Family Physicians decided not to endorse the blood pressure guidelines was that the harms of more-aggressive therapy had not been properly assessed.
Under this new criterion, many more millions around the nation would be diagnosed and exposed to potential harms ranging from anxiety and depression associated with having a "chronic disease", drug-related harms, travel and health insurance implications and bans from certain sports such as scuba diving.
What's more, the rationale for the changes appears to be the SPRINT trial, which was stopped early after investigators discovered cardiovascular morbidity and mortality were cut 25% when systolic blood pressure targets were lowered from 140 to 120mmHg.
However, the participants in the study were assessed as being at high cardiovascular risk along with having hypertension at baseline and investigators used research-grade blood pressure measurements not representative of real-life methods.
"The key, but unanswerable, question at this time is how much are the SPRINT findings generalisable to the broader population with hypertension in the general community," Professor Garry Jennings wrote in an editorial for the Heart, Lung and Circulation journal.
Professor Jennings, the Heart Foundation's chief medical officer, said if Australia were to adopt this criterion, half the adult population would be considered hypertensive.
In contrast, Australia's Heart Foundation has been consistent for many years in its recommendation to treat patients according to their absolute cardiovascular risk.
While Professor Doust and her colleagues noted there was observational evidence suggesting the relative risk of cardiovascular disease mortality doubled with each 20mmHg increase in systolic blood pressure in middle aged adults, they said the number needed to treat was actually high.
According to figures from one prospective meta-analysis, achieving a 5 to 7mmHg reduction in systolic blood pressure over five years would save one life for every 72 people with a five-year CVD risk of 6% were treated, 50 people with a risk of 12%, 42 people with a risk of 18% and 27 people with a risk of 27%.
As a result, 80% of people treated according to the new threshold would get no benefit, Professor Doust wrote in an editorial for JAMA Internal Medicine.
Critics of the US guidelines also raised questions over the conflict of interest arising by multiple experts on the guideline committee also having been investigators in the SPRINT trial.
"If you're a cardiologist or blood pressure expert, then you see the people with severe cardiovascular disease and you really want to get the blood pressure down," Professor Doust said.
But GPs were more likely to have some perspective on the potential harms and benefits to the average person, and these new  guidelines would have broad impacts when expressed on a population level, she said.