27 April 2022
Telepresence 5: coaching self-examinations remotely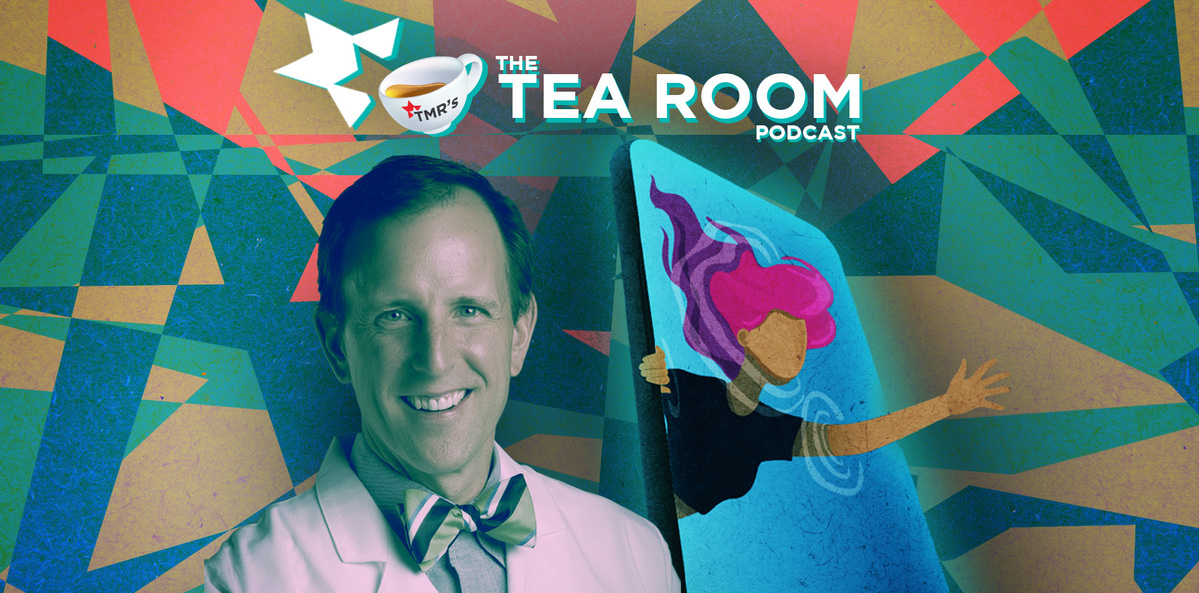 Hands-free diagnosis is harder, but interpersonal skills and smart tech can help, according to new US research.
---
Physical examinations are hampered by telehealth, but after an extensive literature review, experts have curated the best workarounds to optimise diagnosis.
In this episode of The Tea Room we introduce Telepresence 5 – a guideline for doctors to coach patients through self-examinations via telehealth. We are joined by Professor Stephen W. Russell, physician and researcher from the University of Alabama at Birmingham.
Professor Russell demonstrates how to talk a patient through a physical self-examination for ailments including shoulder pain and sore throat. He also touches on new virtual care technology in the United States.
You can listen and subscribe to the show by searching for "The Tea Room Medical Republic" in your favourite podcast player.