31 August 2021
Telehealth rules deprive bush docs of care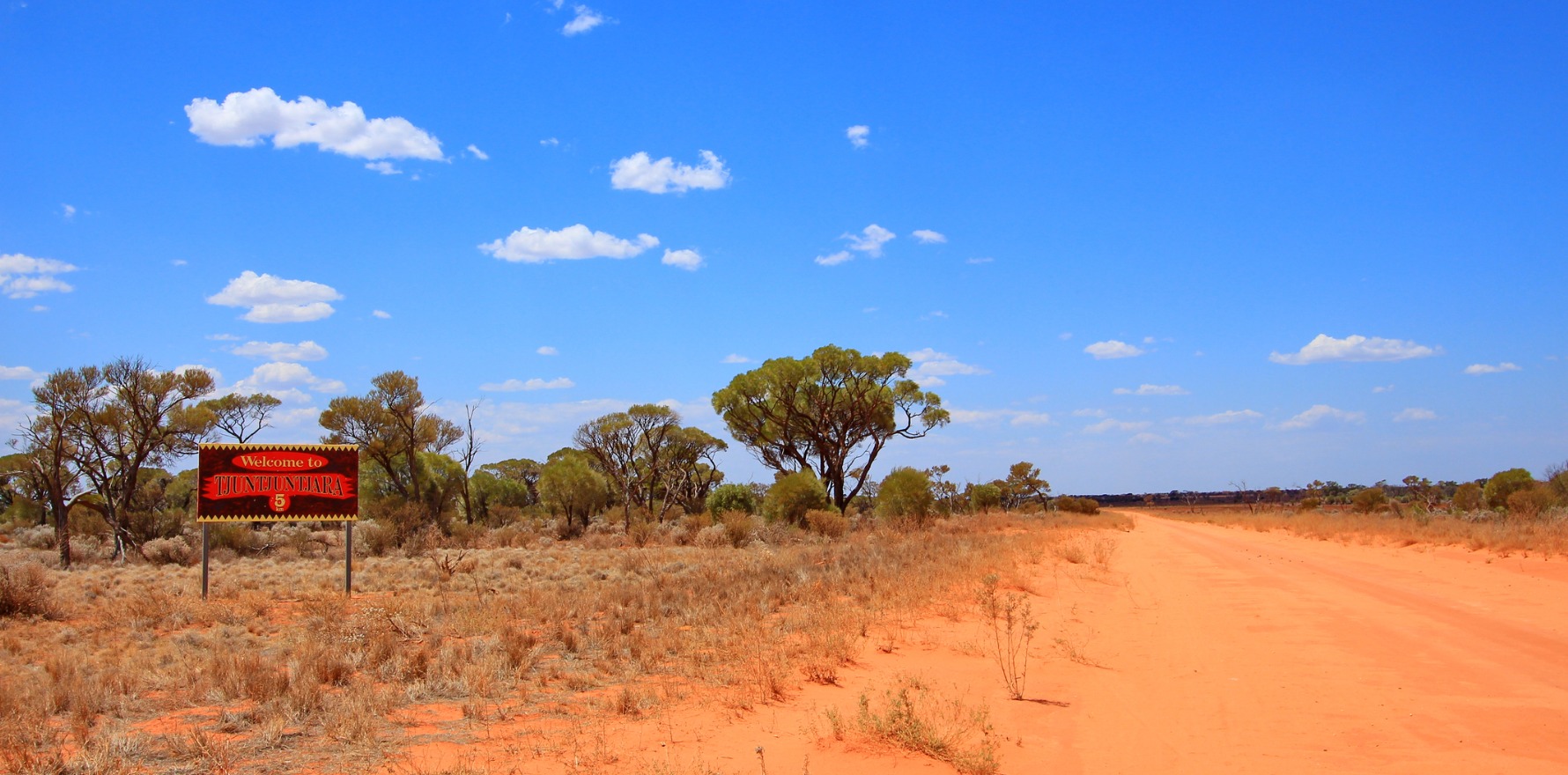 The strict 'existing relationship' rule is cutting off rural healthcare workers from medical help.
---
Rural healthcare workers have been marooned by travel restrictions and left without access to Medicare-subsidised telehealth, says a GP who works in one of Australia's most remote communities.
In a recent webinar hosted by the Regional Australia Institute, Associate Professor Jill Benson said she would like to see Medicare grant exemptions to the "existing relationship" rule so healthcare workers could access subsidised telehealth.
As the medical director of Spinifex Health Service, Professor Benson provides services to the remote West Australian Aboriginal community of Tjuntjuntjara, which is about 700km from the nearest town, Kalgoorlie.

"The road is very bad and occasionally is completely unusable," she said on the webinar.
Professor Benson has worked for more than 12 years in Tjuntjuntjara as a fly-in fly-out worker based in SA.
But with state and territory border closures over the course of the covid pandemic, she's been unable to enter Tjuntjuntjara on a consistent basis for almost two years.
Professor Benson relies mostly on telehealth to provide primary care to remote communities, but Medicare's stringent requirements on patient telehealth eligibility are starting to prove problematic.
For a patient to be eligible for a telehealth consult under Medicare, they must have attended at least one face-to-face appointment with the same GP or practice in the previous 12 months.
This existing and continuous relationship requirement rule was introduced last year, to protect general practices from losing business to online telehealth-only companies. But the Department of Health has interpreted the rule extremely strictly, sending hundreds of GPs compliance letters this year.  
"I personally would like to advocate for there to be the ability for Medicare to grant exemptions for remote Aboriginal health workers," Professor Benson said.
"These communities rely on their healthy doctors and if those doctors can't get good healthcare, that that doesn't just affect them, it affects the communities as well."
Some exemptions from the existing relationship requirement are permitted, such as for individuals who reside in an area subject to a stay at home order, including those who are subject to quarantine.
But there's currently no exemption for patients who are cut off from accessing their own doctors because of state and territory border closures or other public health measures that restrict travel.
"To have these provisions on accessing Medicare items is making that care really difficult," Professor Benson said.
"We know that doctors face burnout and that those who work in rural and remote areas struggle to access care.
"If they're the only doctor there, the only GP, or if all the GPs are friends of theirs, how do they access healthcare?"
Similarly, Professor Benson said that the axing of longer phone-based telehealth consults has thwarted her efforts to provide care to some of her patients who are rural doctors.
"In many of the areas, the bandwidth isn't good enough or there's a storm as and you can't do a video health consult, you can only do telephone," she said.
"And, as with my Aboriginal patients, these are not easy consultations because they're long, they're complex and Medicare does not allow us to do any of these things."
Under the recent telehealth reforms (which were since relaxed for covid hotspots only), patients are only able to receive a Medicare rebate for level A and B telephone consults, with video becoming the only subsidised telehealth option for longer level C consults.
Over the last year, Professor Benson said she had provided 196 episodes of telehealth and had about 210 remote discussions with the nursing teams in remote communities.
But in the same webinar, Minister for Regional Health Dr David Gillespie said the importance of an existing relationship with a patient must not be underestimated.
Drawing from his experience as a regional gastroenterologist, Dr Gillespie said nothing could replace having a generalist medical professional on the ground in a community.  
"Nothing can replace a face-to-face consult – the video consult is pretty darn close, but you have to have an enduring and long-term relationship," he said.
"That continuity of care is critical for good healthcare and someone who knows you, and has your history already in their own memory, is so much more efficient than starting from scratch."