20 October 2021
Telehealth restricted to contacting the dead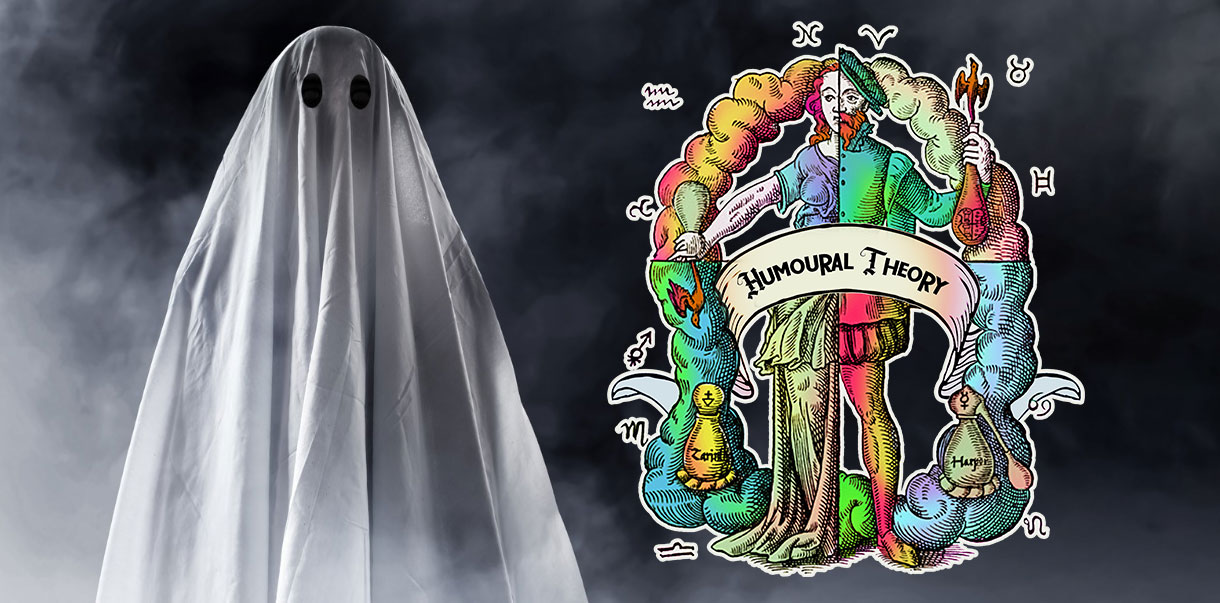 In 2023 GPs will only be able to use MBS-subsidised telehealth items to contact the dead, it has been confirmed.
The new proposal put forward by Health Minister Greg Hunt, following the cessation of Commonwealth covid hotspots, recommends that telehealth items be restricted to a small cohort of patients who can never, under any circumstances, be seen face to face; this basically rules out the living.
Hunt told TMR: "The plan draws on extensive consultation with the public and aims to promote equity of access to healthcare for all, including the dead."
Ghost Agnes McIntyre said: "I'm so pleased that my GP will still be able to phone me. It gets awfully lonely in my attic and every time I've visited the practice the receptionist has freaked out.
"People think that when you die you get answers to important metaphysical questions like, is there a God? And why are we here?
"But all I want is a prescription of progout and to tell my grandson that it's high time he put that bathroom cabinet up."