27 November 2020
Telehealth items to be made permanent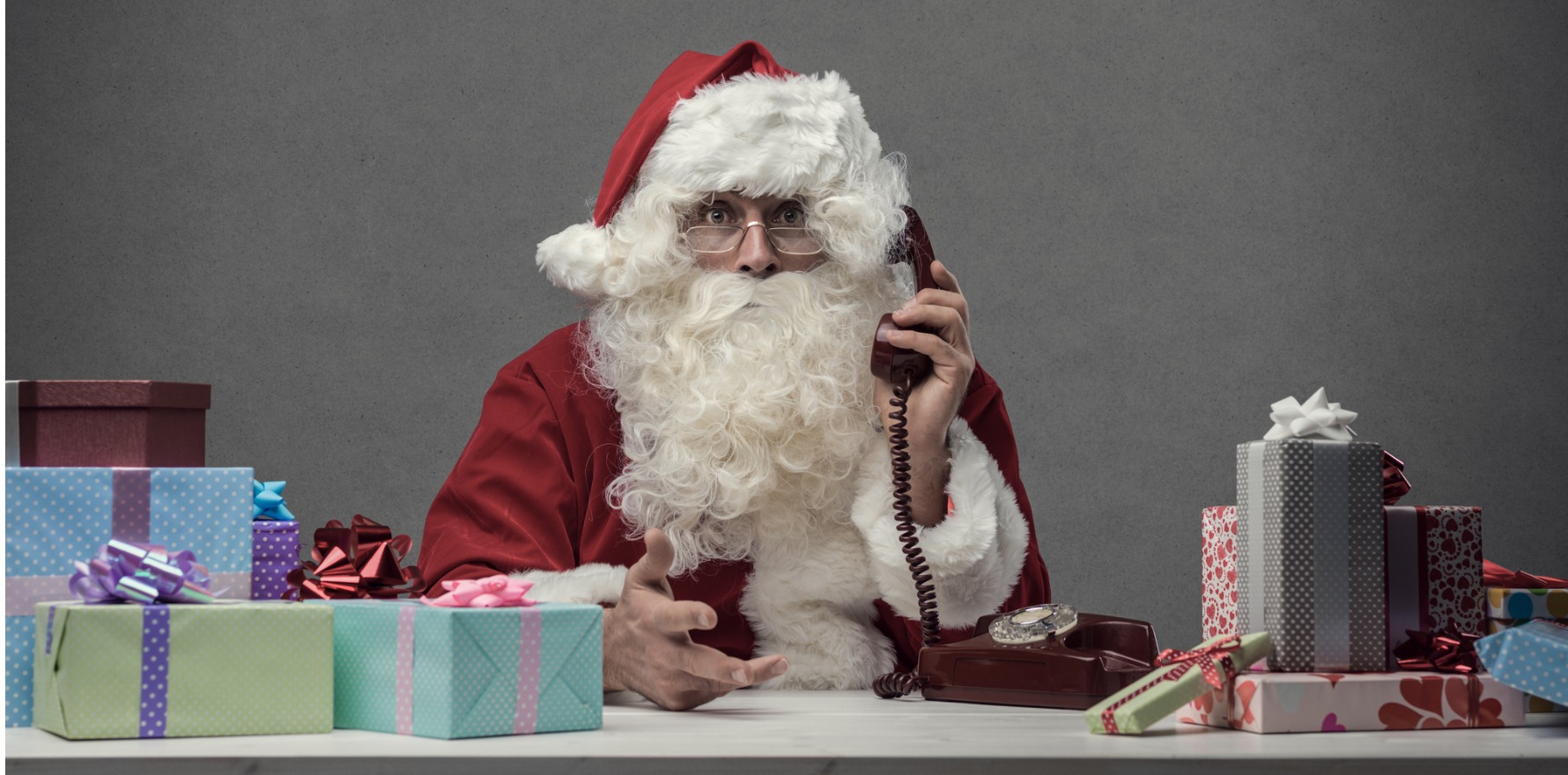 Federal Health Minister Greg Hunt says telehealth is set to become a permanent fixture on the Medicare Benefits Schedule, praising medical professionals for its success during COVID-19.
The announcement comes just two months after the temporary telehealth items numbers were thrown an additional lifeline that pushed their expiry back to 31 March 2021.
But doctors will now have to wait to see if the government follows through with making the items permanent before temporary bulk-billed telehealth expires early next year, and whether there will be any changes to the rebate structure.
Mr Hunt said that the fast delivery of telehealth for all Australians had been one of the few good things to come out of COVID.
"I'm pleased to announce that, for the long term, telehealth will become a permanent part of the Medicare system," he said.
"We have just passed 40 million telehealth consultations. They were introduced as a temporary item. But what we're working on is ensuring that this is a permanent transformation in the Australian scheme.
"I think it's just a wonderful tribute to our medical professionals, but also to everybody who's been involved."
The temporary telehealth item numbers originally commenced on 13 March to help reduce the risk of community transmission of COVID-19 and provide additional protection for patients and health professionals.
TMR asked the Department of Health when the telehealth items would be listed permanently on the MBS and if there were discussions around reindexing the items rebates, but no further information was provided.
Acting RACGP president Associate Professor Ayman Shenouda said the college welcomed Mr Hunt's commitment to telehealth as a fundamental building block of primary healthcare reform.
"GPs and patients have benefited significantly from telehealth services and we have been actively lobbying the government to see them become a permanent fixture," he said.
But the college is still waiting to see a detailed plan.
Professor Shenouda said telehealth had become a vital part of the service mix offered by GPs because it was flexible, convenient and in many cases the most efficient way of providing patient care.
"Telehealth is particularly important for people who live far away from health services as well as people who may difficulty leaving the home due to a disability and those with mental health issues," he said.